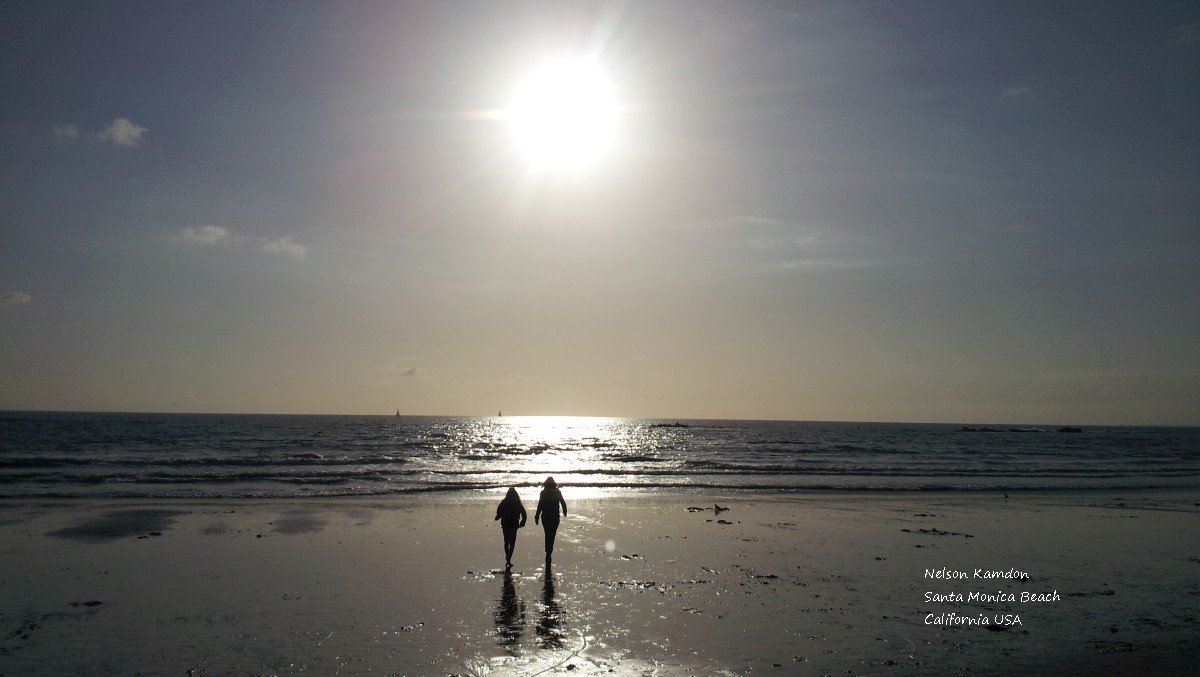 Art is an expression of moment. 
Welcome!
Moments Journal strives to gather and share Amazing Moments in the field of Visual Arts — Sculpture, Design, Painting, Drawing, Photography, Film, and Visual Culture & Lifestyle.
We scour the web to give you daily dose of amazing stuff from creative artists, photographers, and ordinary folks doing extraordinary things. Yep, we try to pick only the amazing ones.
If you wish to be featured on Moments Journal, please check out the submission page.
Thank you for stopping by.
Cheers!!!
MOMENTS JOURNAL
Email: nelson@momentsjournal.com
Los Angeles, California
___________________________________________
Nelson Kamdon is the blogger behind Moments Journal. He launched this blog in 2009 as a way to express his opinions and ideas on anything that caught his interest. However, after a few years, he decided to focus only on one niche, something that fascinates him more than anything else — ART.  He basically transformed Moments Journal into an Art Blog, featuring mainly Visual Arts and Culture. Since then, he has featured hundreds of artists, photographers, and individuals with great talents. And for the pleasure of his readers, he tries to feature only the best ones… the artworks that convey Amazing Moments.
Nelson Kamdon is a graduate of Civil Engineering, and currently lives in Los Angeles with his wife and 3 boys.
Any questions?  Contact:  nelson@momentsjournal.com
Thank you!