The Surreal Photography of Nathan Colantonio — artistically inspiring and thought-provoking
Nathan Colantonio is a graphic designer and photographer based in Toronto, Canada. He photographs various objects or scenes and creates amazing surreal world that only exist in his beautiful, creative mind. Each photograph featured below conveys ideas or messages, which he says "inspiring or thought-provoking."
Please scroll down and enjoy this gorgeous photography series.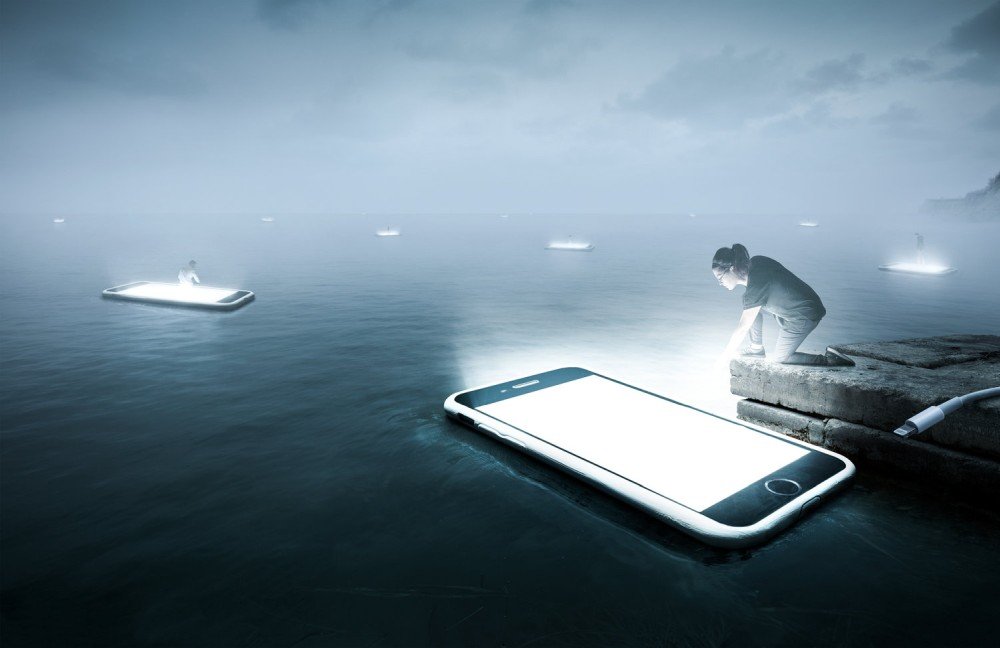 Artist Statement:

My name is Nathan and I am a graphic designer and photographer. I have a passion for creating and my latest big project is converting a short school bus into a working mobile office and adventure wagon! I currently reside in beautiful British Columbia where I spend my time working and playing in the mountains.

I specialize in landscape and surreal photo manipulation photography. I like to create unique, one of a kind composites using my own photography and props that I build from scratch. Each photo is it's own unique project with a special creative process behind it. Join me on my adventure!
All images courtesy of © Nathan Colantonio, and are published with permission.
To see more of his work, please visit his: Website | Facebook | Instagram