ZONE: Glam-Trash in Rio, a photo project by Paul Kurucz / Kolor Art Collective — artistically unique & provocative
Paul Kurucz, a Franco-Hungarian stage director turned photographer, and currently based-in Rio de Janeiro, has launched in 2015 with his team at Kolor Art Collective a photography project the ZONE: Glam-Trash in Rio.  Each of the photo series called zones has a unique and provocative artistic design, stunningly composed to stir up and awaken your creative imagination. The selected zones featured below will surely shock you mind — a coalescence of apocalyptic settings, alluring yet disturbing sexiness, love and pain, along with seemingly out-of-this-world characters fashioned in modern and futuristic appeal. Its whole concept provides insight to the richness and beauty of human diversity.
Inspired by Rio's epic drag scene and artists such as David Lachapelle, Osborne Macharia and Jan Saudek, the Zone features unique and distinctive style born out of amazing talent and imagination.
Enjoy!
 Zone: Orgasmic Assault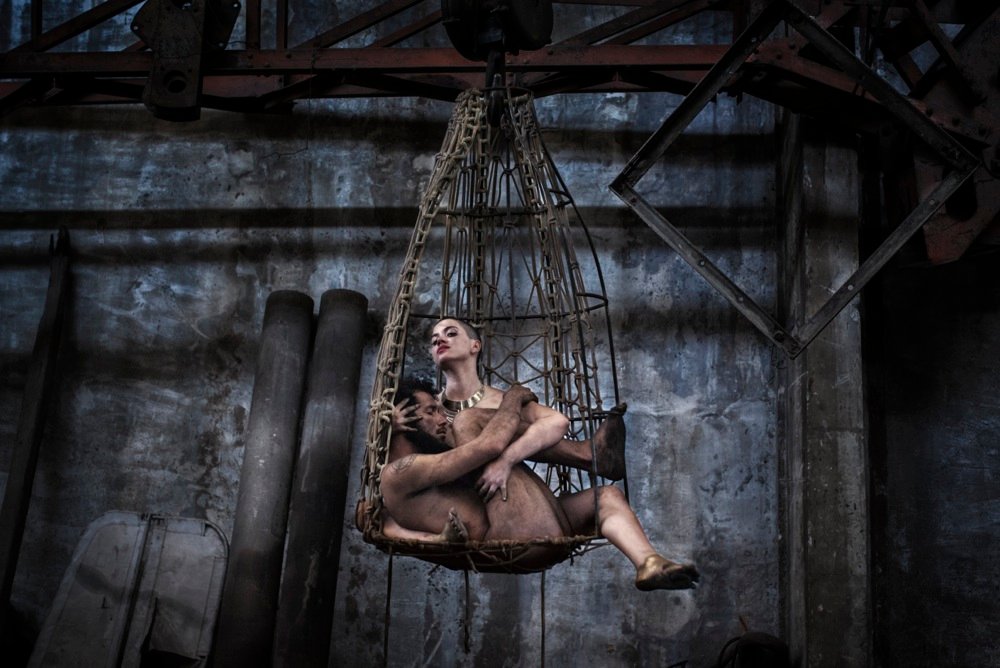 The ZONE: Glam-Trash in Rio
The ZONE initiative was launched in 2015 by the kolor art collective in Rio de janeiro, Brasil. The project is split into series of photos called zones each defined by a distinctive style, texture, theme and atmosphere.

Shootings took place in kolor's studio in the heart of Rio and in an apocalyptic, suburbian junkyard where the Oscar nominated Brazilian artist Vik Muniz, worked on his internationally acclaimed documentary: Waste Land.
All images courtesy of Paul Kurucz / Kolor Art Collective, and are published with permission.
For more info, please visit his:   Website  |  Instagram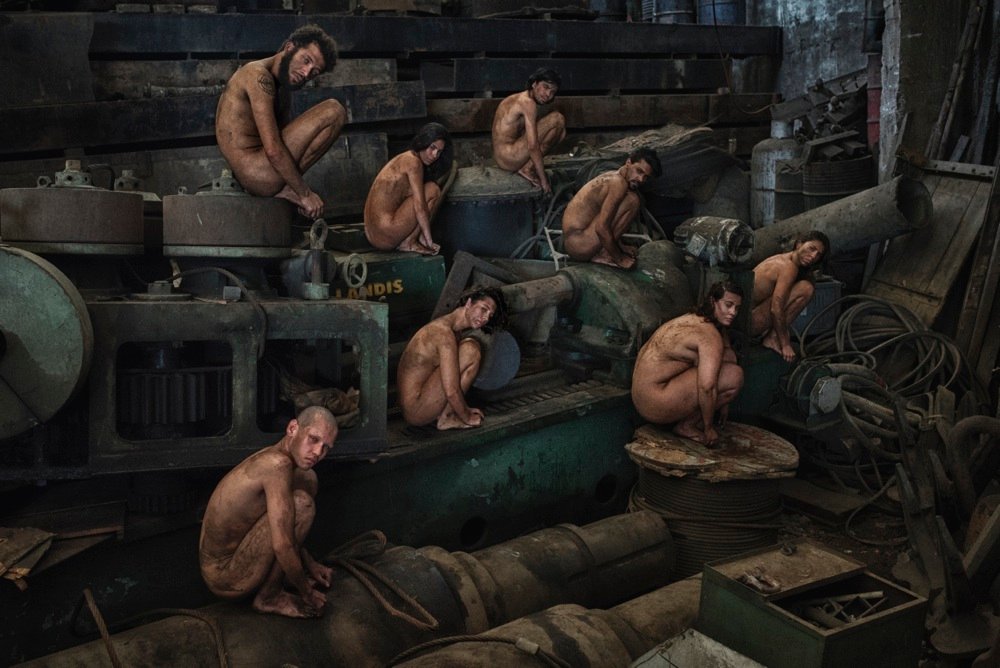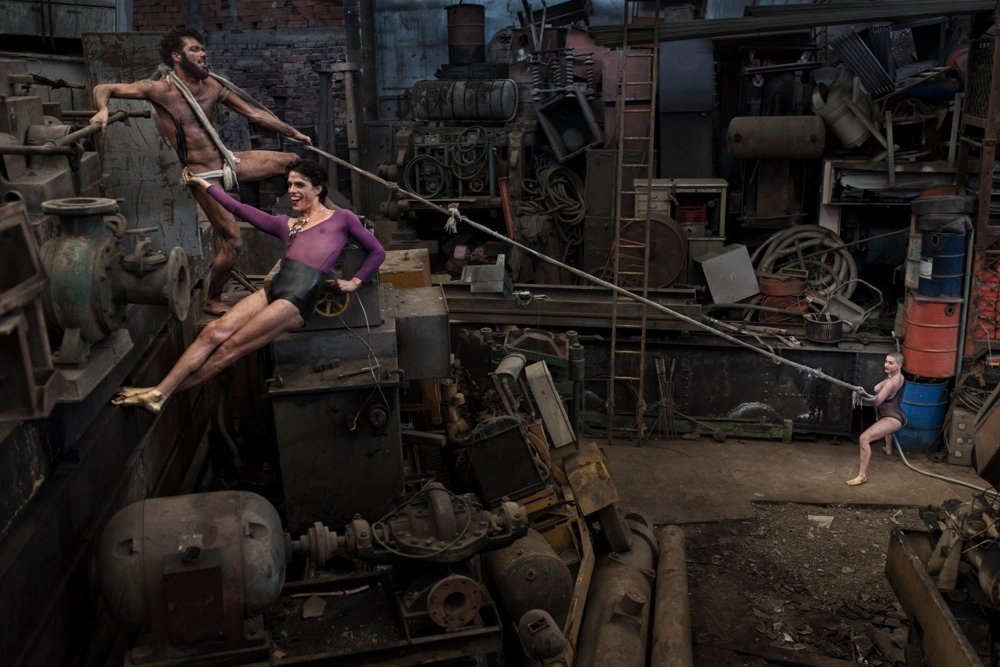 Zone: Infernal Factory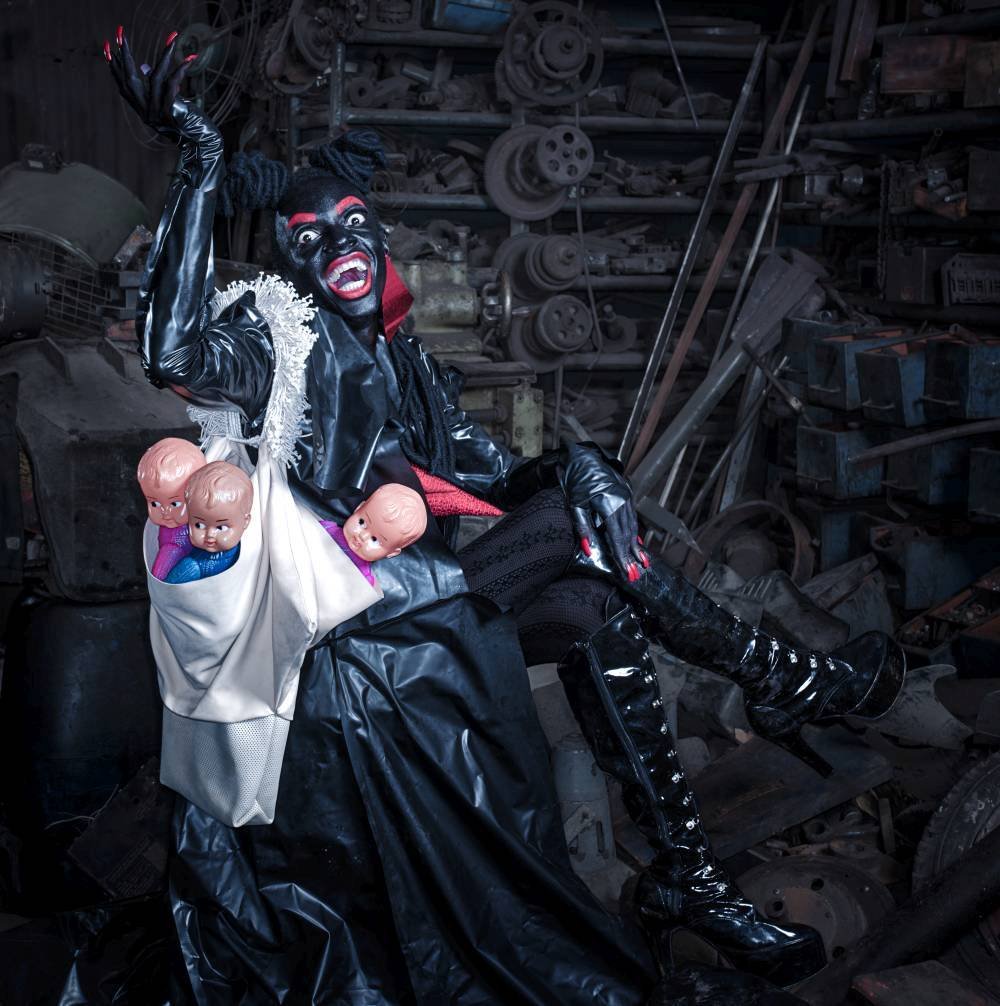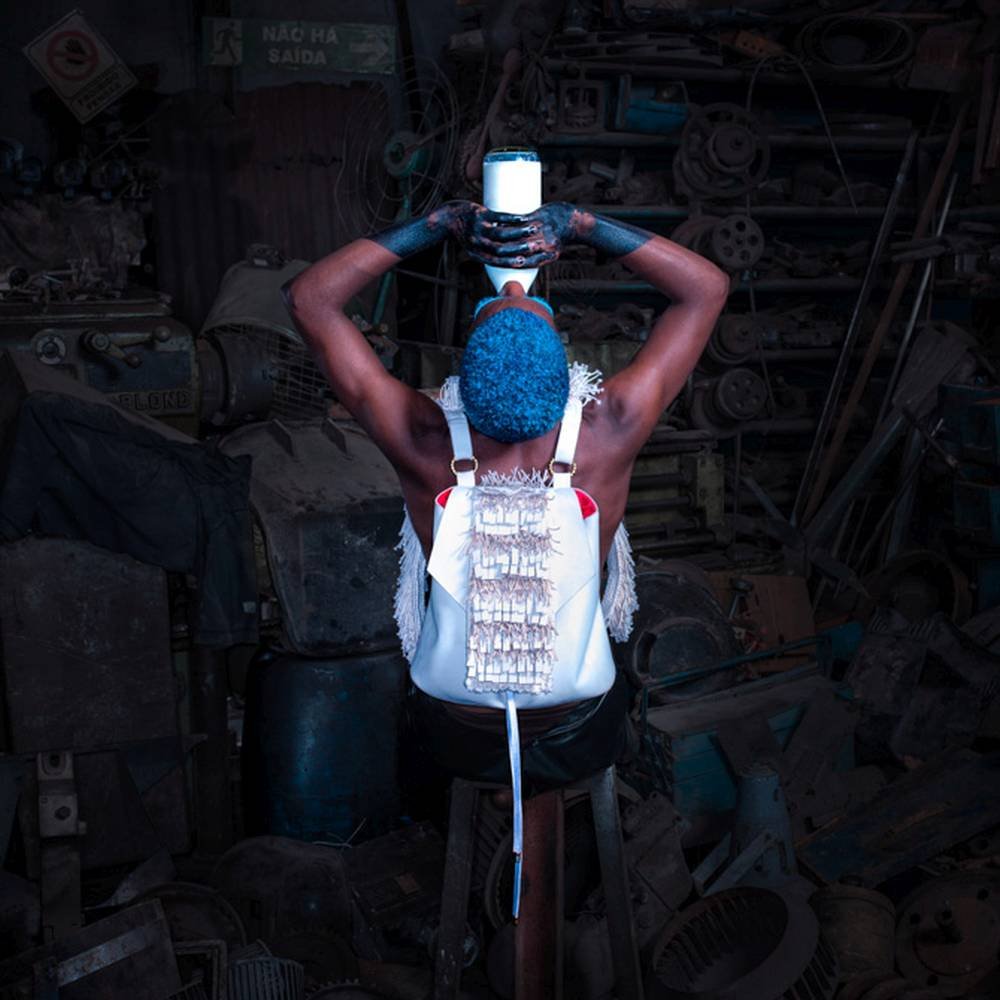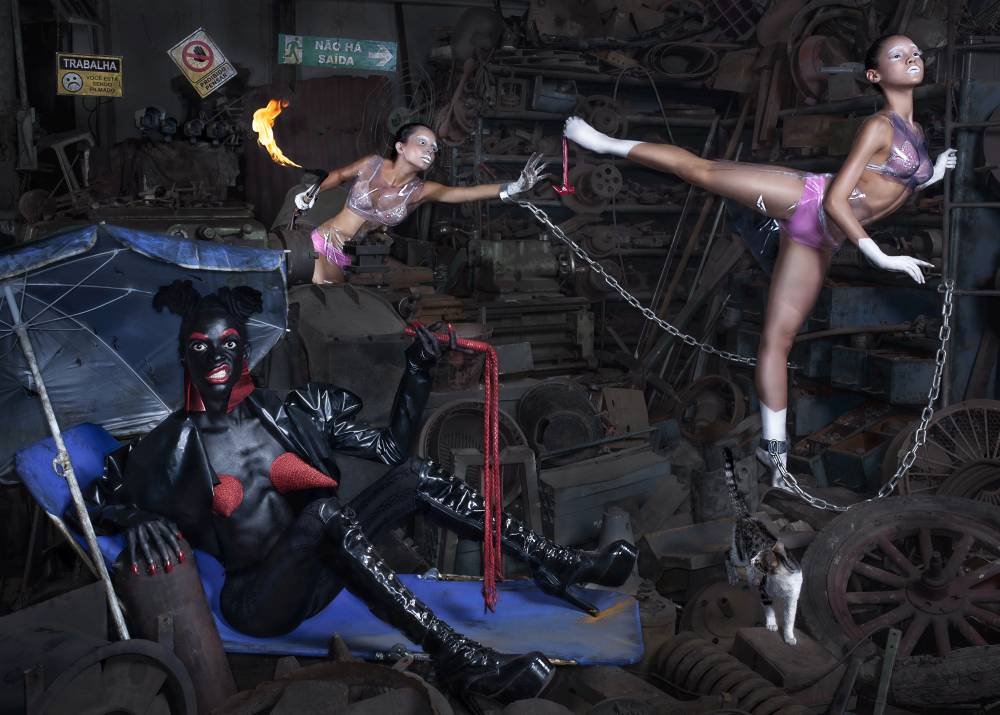 Zone: Dobra Festival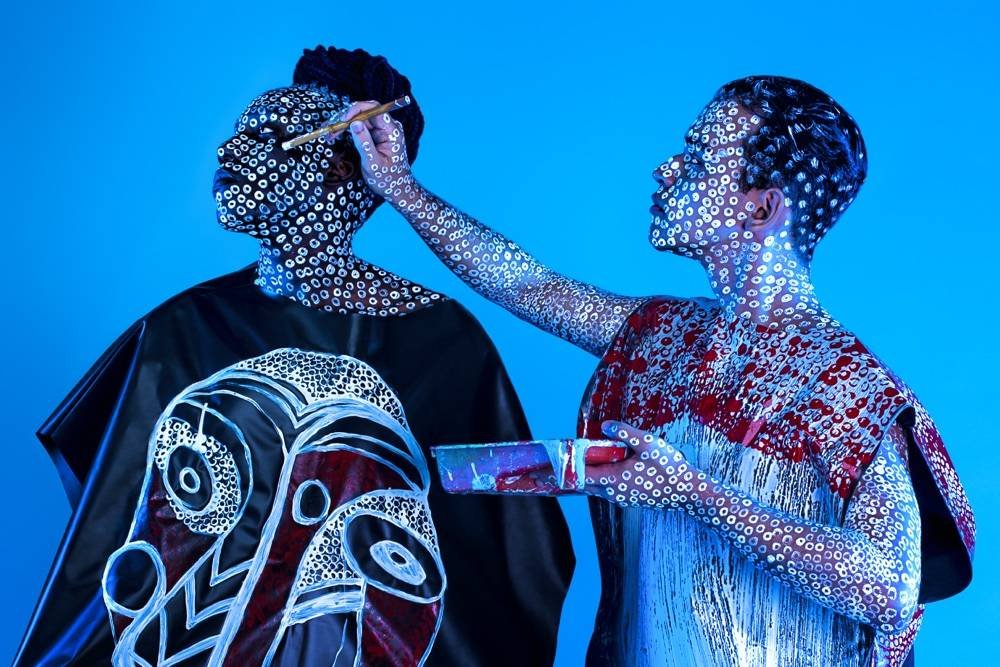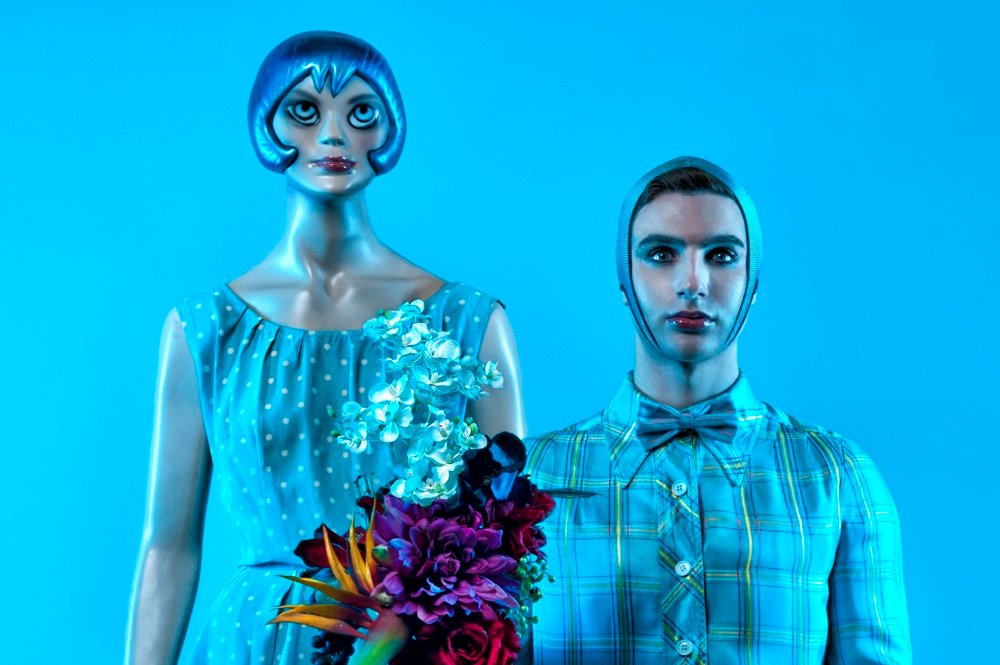 Zone: Black Blue