Gabriel Isak Creates a Surreal Photography Series — full of melancholic beauty and emotions, serenity, and mysticism
Swedish artist, Gabriel Isak, dwells within his innermost being, exploring the wonders of the human psyche lurking beneath the realm of consciousness. No doubt, the photography series featured below depicts the rather inexplicable dimensions he discovered — a surreal, out-of-this-world scene full of melancholic beauty and emotions, deafening serenity, and elements of mysticism. This photographic composition is minimal and unpretentious yet elegant and powerful. Viewing this series may lead you down to your own subconscious and unconscious state of mind. Please be warned! :)
Enjoy this amazing artwork!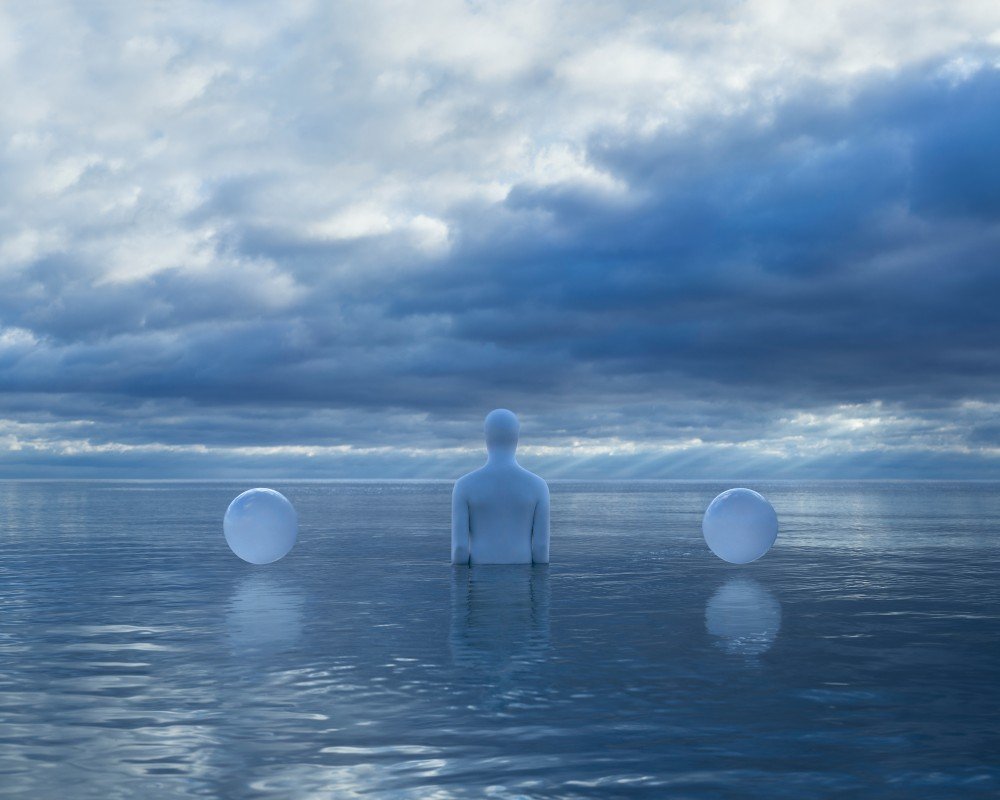 Artist Statement:
Gabriel Isak's art entails surreal and melancholic scenes where he invites the viewer to interact with the inner world of solitary figures that symbolize our own unconscious states. He uses photography as a medium to draw and paint surreal images, minimal and graphic in its aesthetic, rich in symbolism and emotion, focusing on themes inspired by human psychology, dreams and romanticism… Read More
All images courtesy of © Gabriel Isak, and are published with permission.
To see more of his work, please visit his: Website | Facebook | Instagram