The Surreal Photography of Marta Bevacqua — artistically sensual, exotic and beautiful
Paris-based Italian photographer Marta Bevacqua invites you to her dreamy world, where gorgeous women frolic in the beauty of nature. The selected images featured below are beautifully composed with a touch of sensual, artistic surrealism — creating a unique and amazing surreal world.  Please scroll down and be ready to get lost in the dreamscape of mesmerizing, exotic beauty.
Enjoy!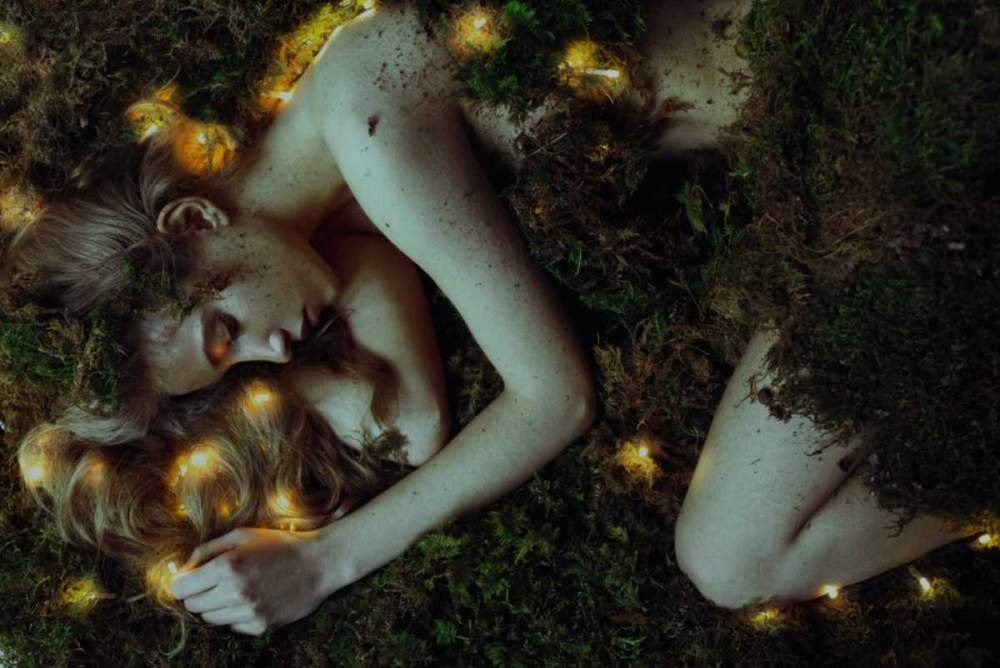 Marta Bevacqua is a 26-year old Freelance Photographer based-in Paris.  She does fine art photography, fashion, portraits, and more.
All images courtesy of Marta Bevacqua, and are published with permission.
To see more of her work, please visit her:  Website  |  Facebook  |  Tumblr