The GIF Artworks of George RedHawk — stunningly beautiful and mesmerizing
Artist George RedHawk is legally blind, yet his GIF artworks are incredibly beautiful — bursting with sharp colors and mesmerizing designs. I featured below a few of his amazing works that will surely boggle your mind. And if you want more, no worries, he invites you to explore his on-going series titled "The World Through My Eyes" at his website.
"My art is designed with the idea to challenge and in some cases, disturb the visual sense of 'order', very much in the same way that my vision has become a constant challenge to me" ~ George Redhawk (via: Graphic Art News)
Enjoy!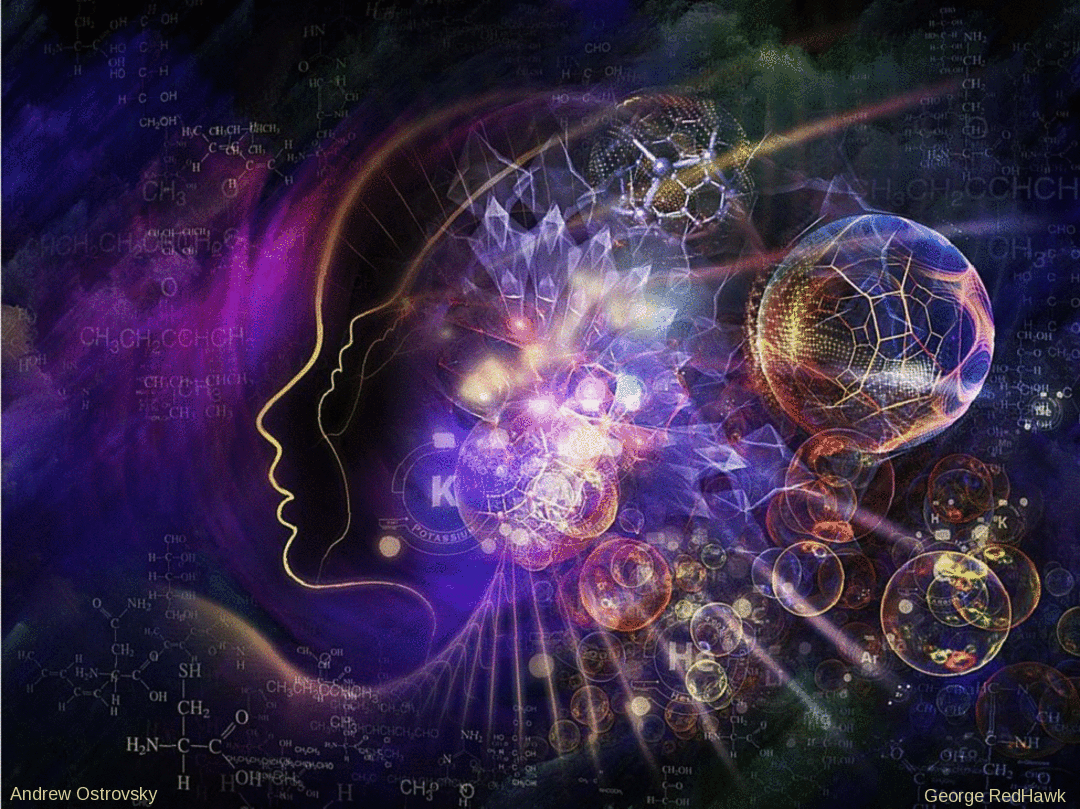 Artist Statement:
George Redhawk began to lose his sight while teaching medicine. After only four years he was forced to give up his trade as he was suffering from visual distortions created by his mind.

"MY ART IS DESIGNED WITH THE IDEA TO CHALLENGE AND IN SOME CASES, DISTURB THE VISUAL SENSE OF 'ORDER'".
All GIFs courtesy of George RedHawk, and are published with permission.
For more info, please visit his:   Google+   |  Facebook 
Additional credits:
Andrew Ostrovsky, Brandon Moore, Mario Sanchez Nevado, Werner Hornung and Marian Wodzisz