Joshua Smith's Miniature Buildings — capturing the drab urban landscapes
Australian self-taught artist Joshua Smith builds incredibly detailed miniatures of buildings in the scale of 1:20. The miniatures are meticulously crafted in hyper-realistic fashion, showcasing the overlooked segments in the glittering and glamorous cities such as Los Angeles, Sydney and Hong Kong, among others. He impeccably captures the drab, deteriorating buildings in the urban settings, complete with "grime, rust, decay to discarded cigarettes and graffiti." Below are some of his  selected pieces that may give you nostalgic memories.  :)
Enjoy this amazing work of art!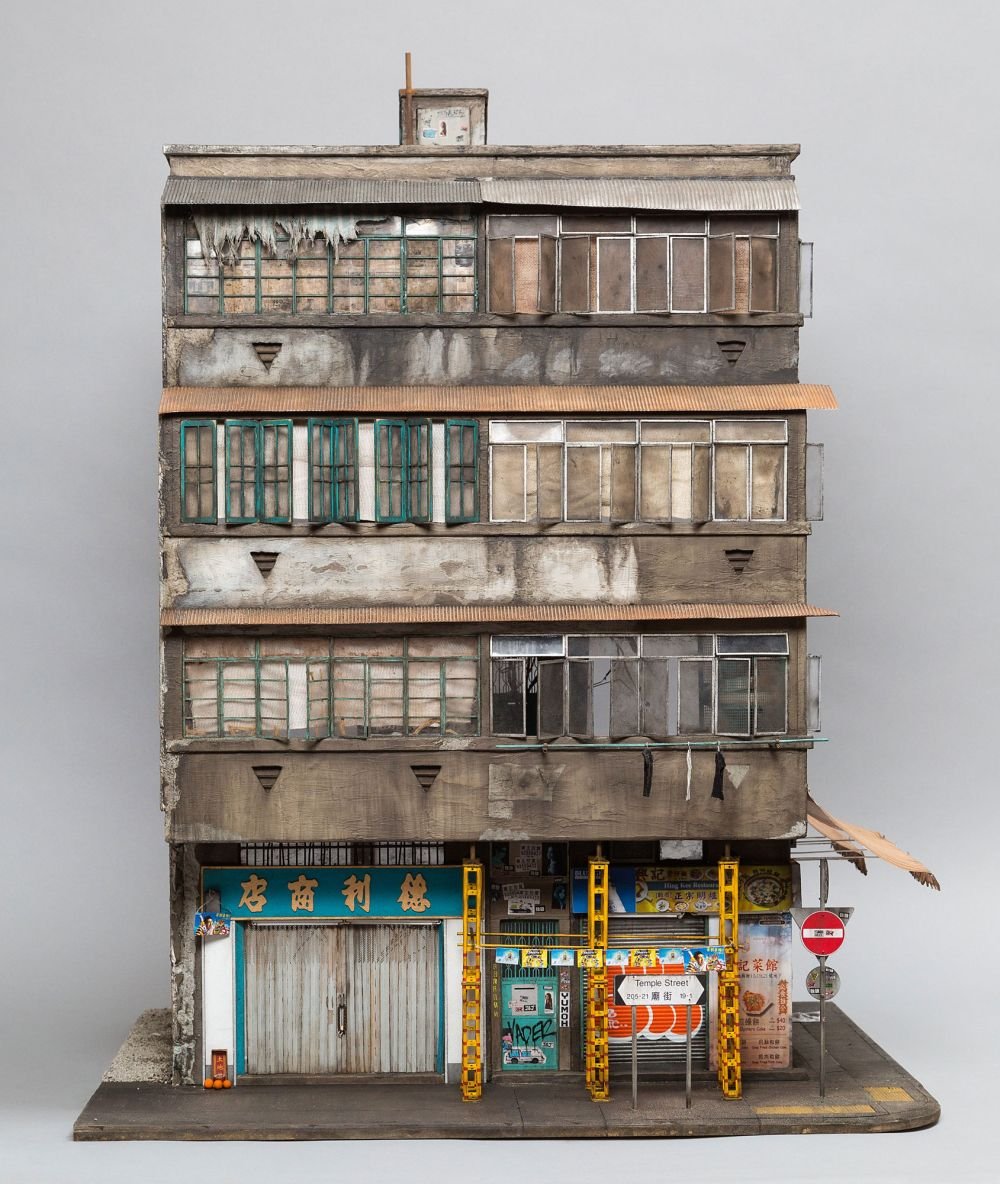 Artist Bio:
Joshua Smith is a miniaturist and former stencil artist based in Norwood, South Australia. With a career spanning 17 years he has showcased his work in London, Paris, Berlin, New York, Japan and all over Australia in over 100 exhibitions.
All images are published with permission from Joshua Smith.
For more info, please visit his:  Website  |  Instagram  |  Facebook
Photographers:  Andrew Beveridge/ASBCreative  and  Mu Young
23 Temple Street  (Photo Credit: Andrew Beveridge/ASB Creative)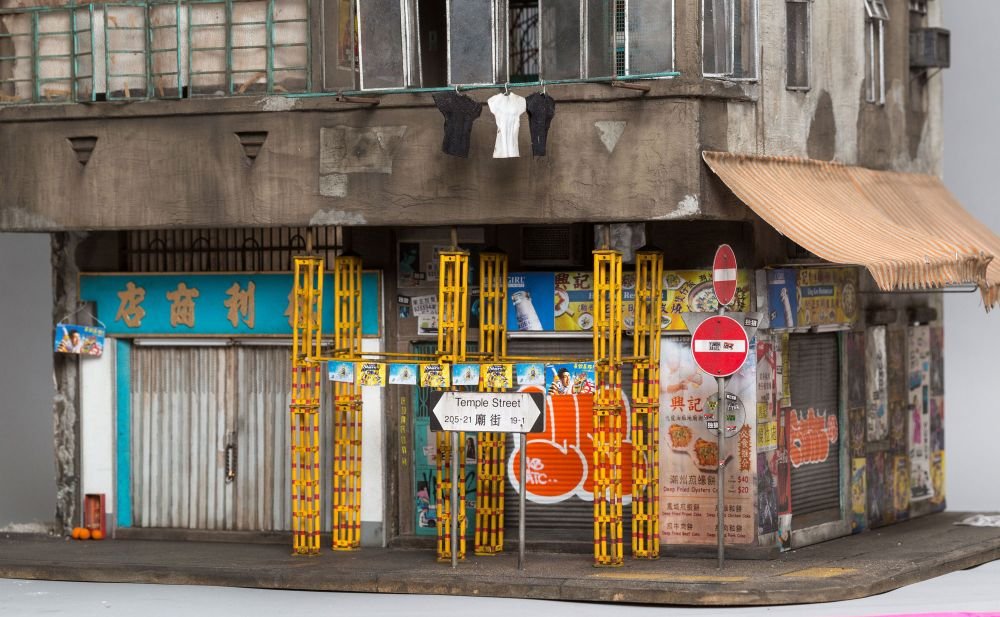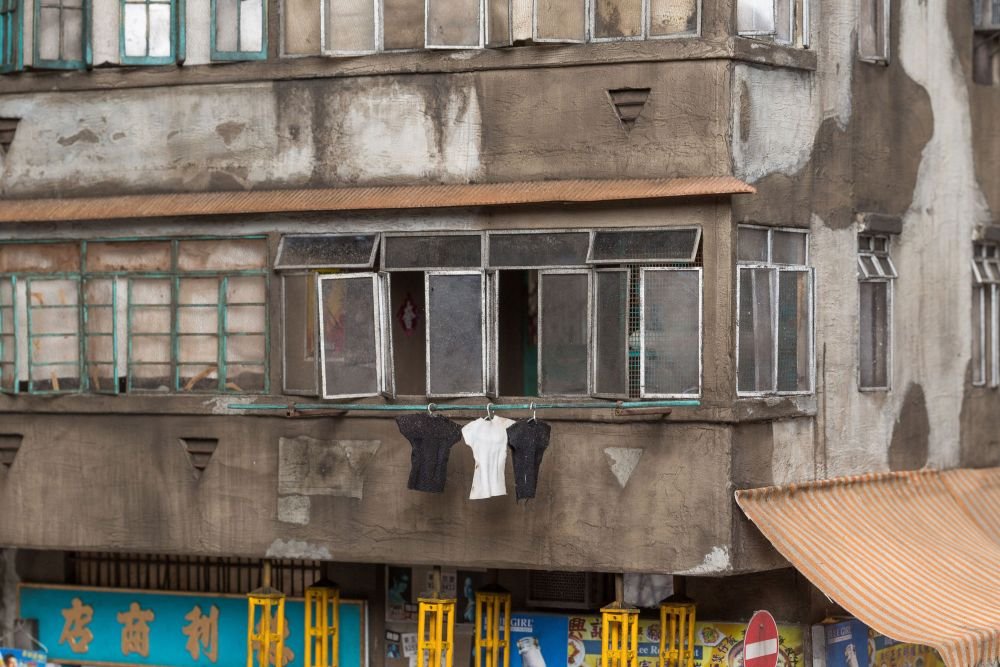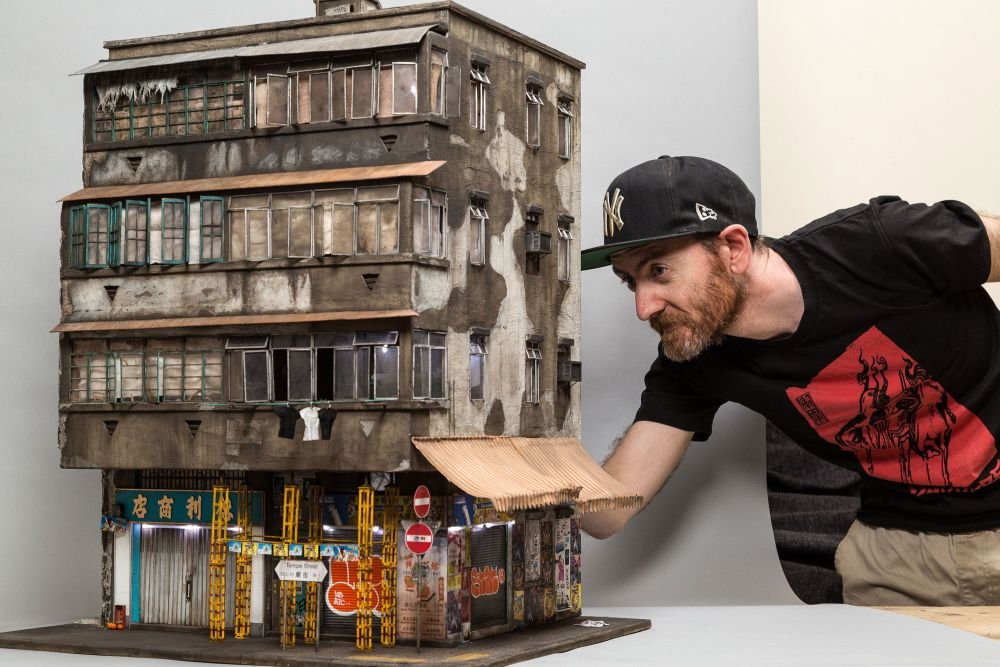 Black Shadow Trading Company  (Photo Credit: Mu Young)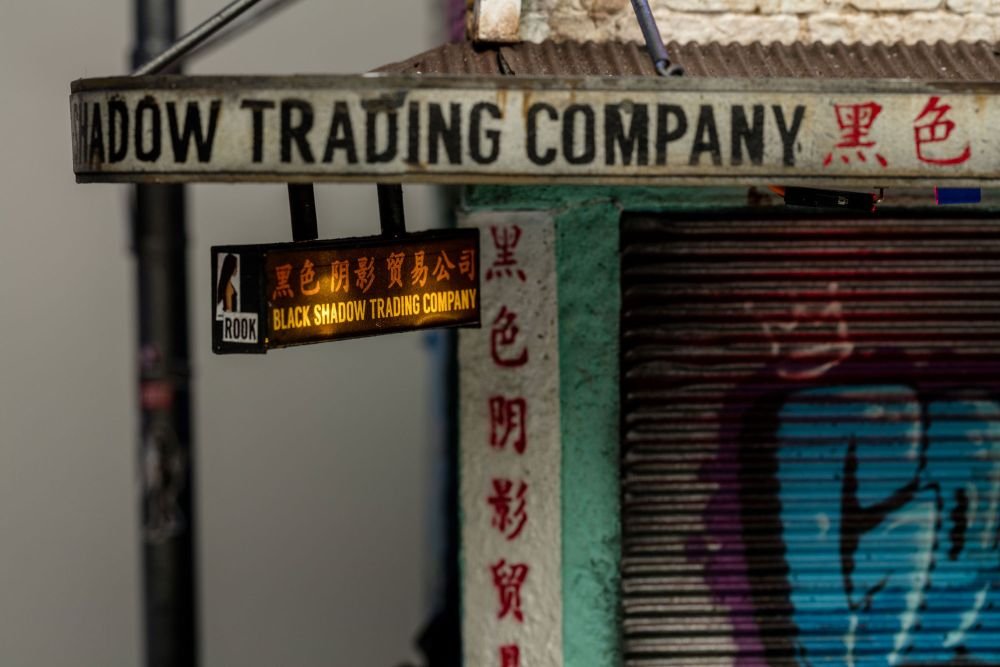 Allied Engine Repair  (Photo Credit: Andrew Beveridge/ASB Creative)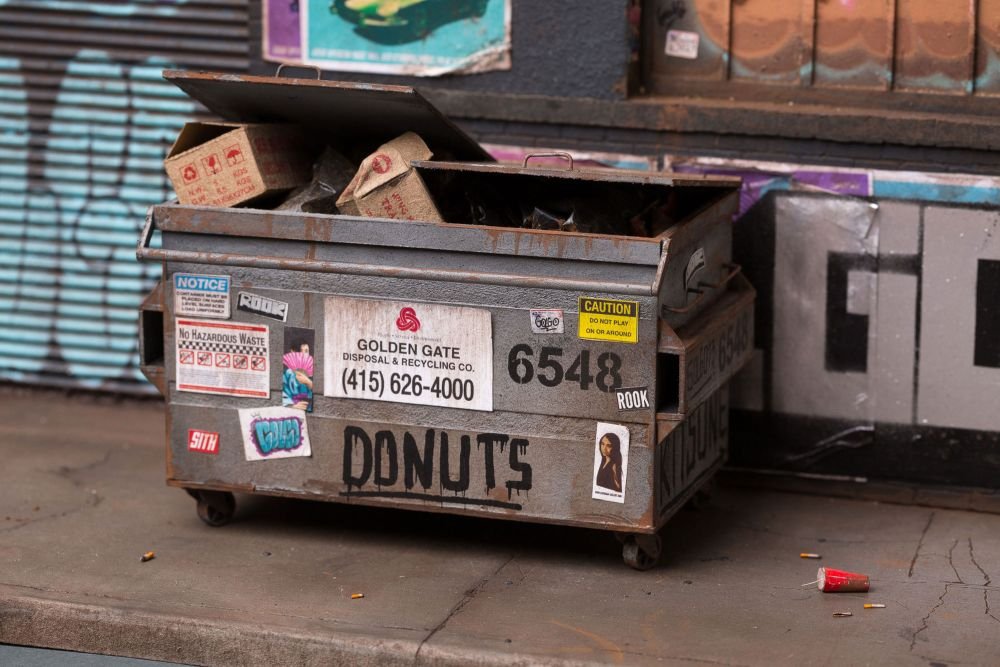 Liberated X  (Photo Credit: Andrew Beveridge/ASB Creative)