Alberto Seveso's "Heavy Metals" Underwater Ink and Metal Photography
Alberto Seveso, a very talented Bristol-based artist, created a new series titled Heavy Metals. It is a mesmerizing artwork — an underwater fusion of ink and metallic powder bursting with sharp colors and intriguing shapes and textures. Please scroll down and enjoy these amazing photographs.
"Heavy Metals is a new series based on my need of exploring new fluids, forms, liquids, inks and metals."  ~  Alberto Seveso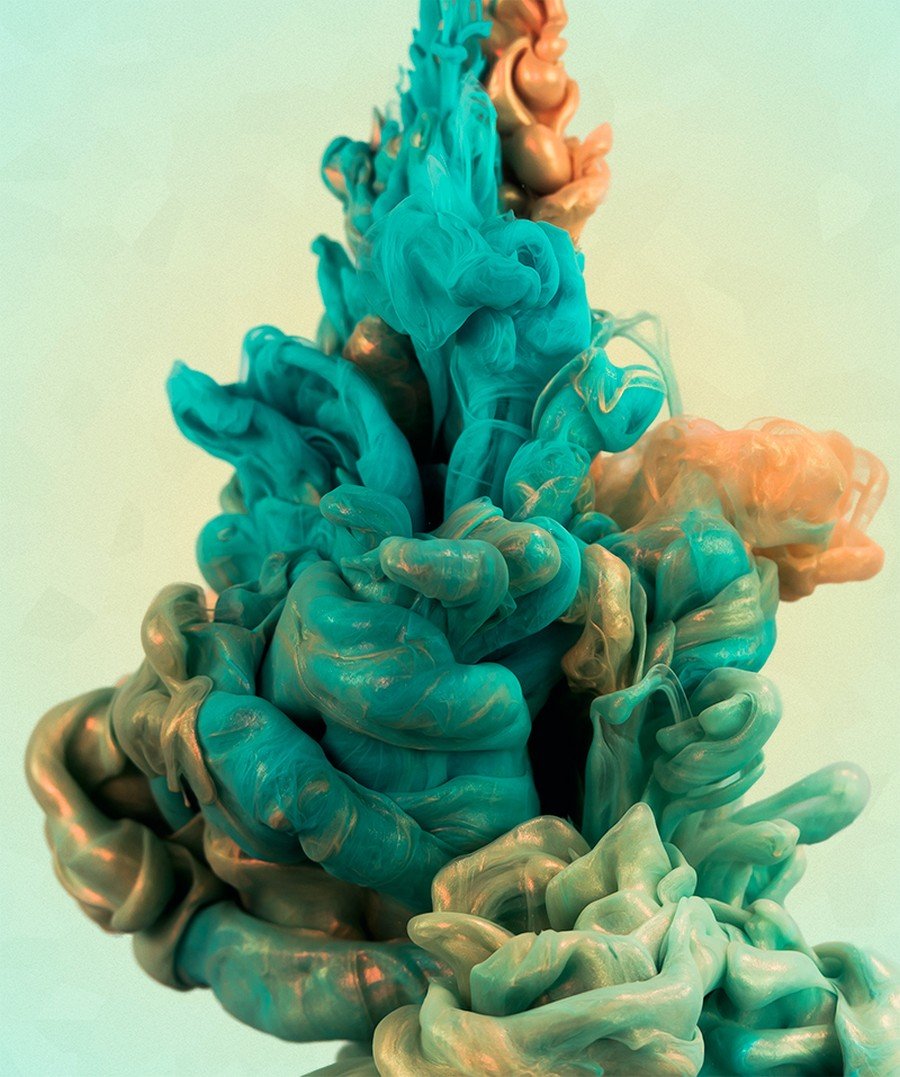 Artist Statement:
I was born in Milan Italy, but i grew up in Sardinia Island, I approached, for the first time, to the world art at the beginning of 1990s.
The passion for graphic arts started in these years because I was really fascinated from the graphic of skate decks and the cover of music CD of metal bands. From this passion I started to think about how reproduce this kind of artwork.
I ever had a computer in my home, from the times of the Commodore Vic20, and I kept thinking that my computer could be useful in this way. I mean that I can use the computer to make art and not only to play!
Now I work as a freelance in Bristol – UK
 All images courtesy of Alberto Seveso, and are published with permission.
To see more of his work, please visit his:  Website  |  Behance  |  Facebook
via:  Colossal