Preservation: humans covered with honey by Blake Little — elegantly unique and exquisite artwork!
American artist Blake Little, famous for his celebrity portraits, has created an unusual photography series titled Preservation. His nude subjects were completely covered with honey that seemed to depict human sculptures clad with melting gold. The diverse physical features and skin colors perfectly blended with the honey, resulting a dramatic and sensual presentation of our beautiful human body. In his book with the same title, Little writes, "Preservation has many meanings, from the physical to the spiritual. At the most basic – and perhaps the most important – level it can denote survival."
Enjoy this elegantly unique and exquisite artwork!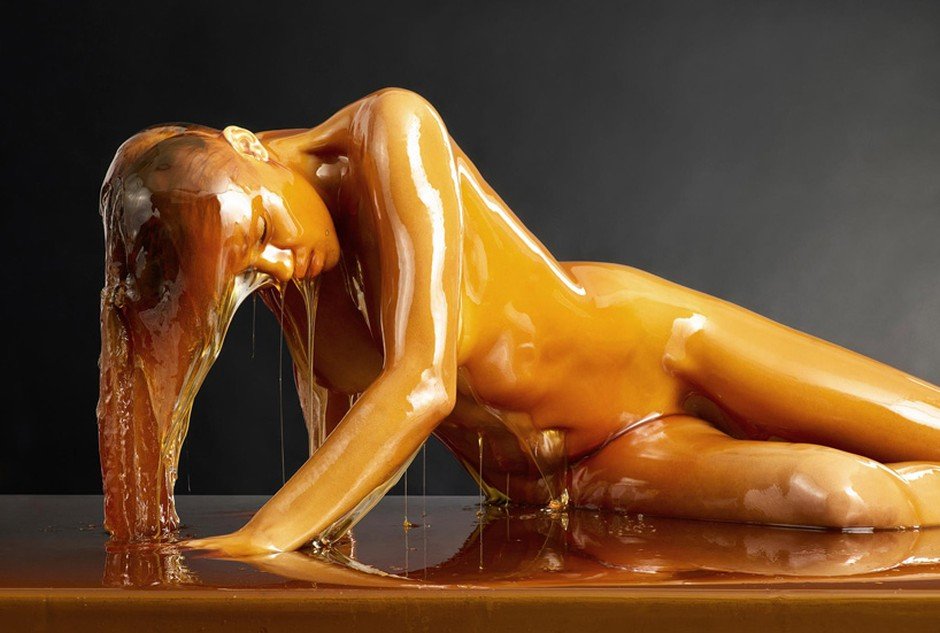 Artist Statement:
Blake Little is an award winning, Los Angeles-based photographer best known for his ability to intimately capture the energy and personality of his subjects. His skills as a portrait photographer have garnered him a reputation as a favorite amongst celebrities, international publications, and corporate clients.  Continue Reading…
He has an upcoming exhibition at Kopeikin Gallery  in Los Angeles from March 7 to April 18, 2015.
For his book info or purchase, please proceed to:  PreservationBook.com
All images courtesy of Blake Little, and are published with permission.
To see more of his work, please visit his:   Website  |  Facebook 
More photos below.
via: designboom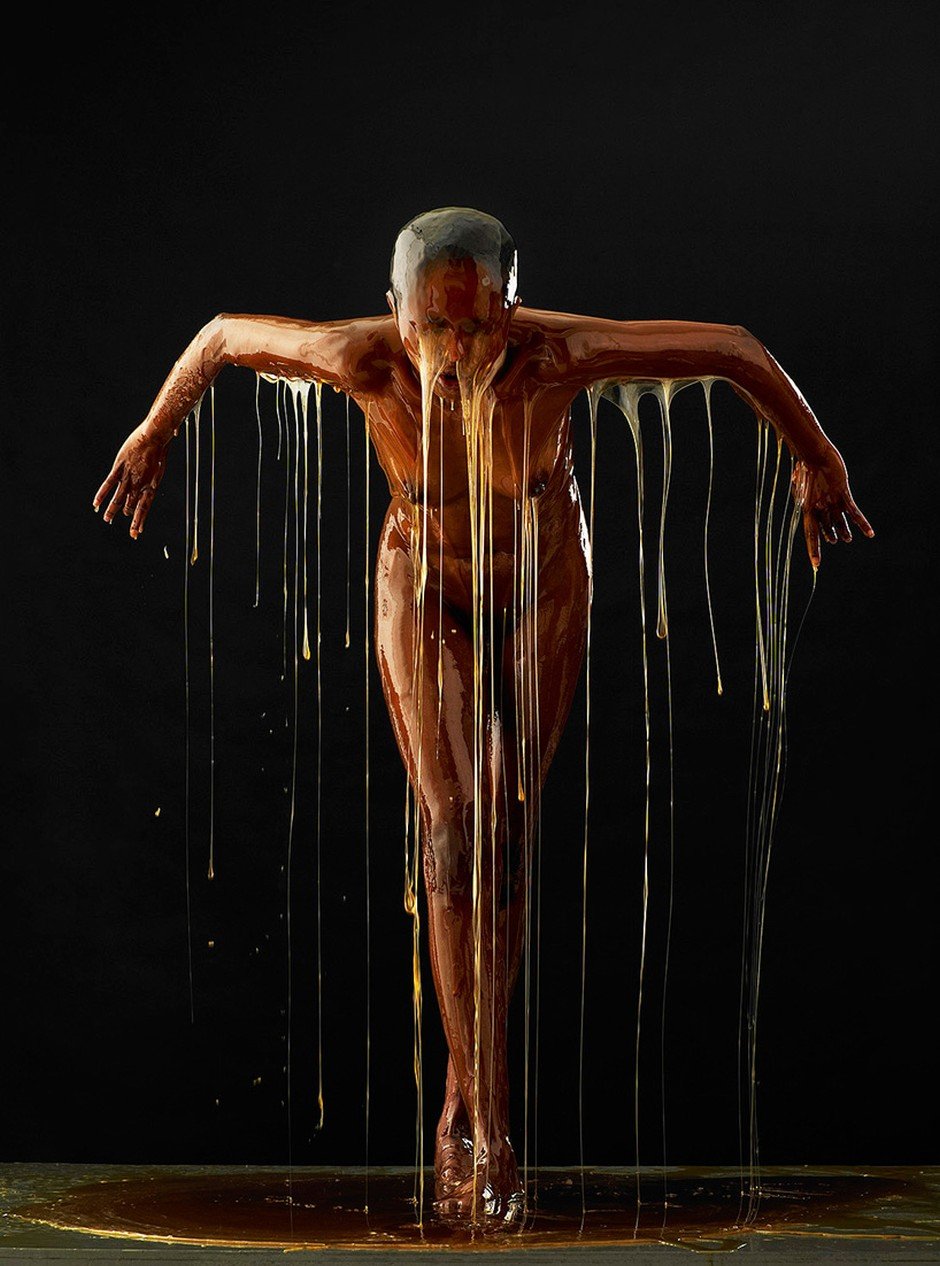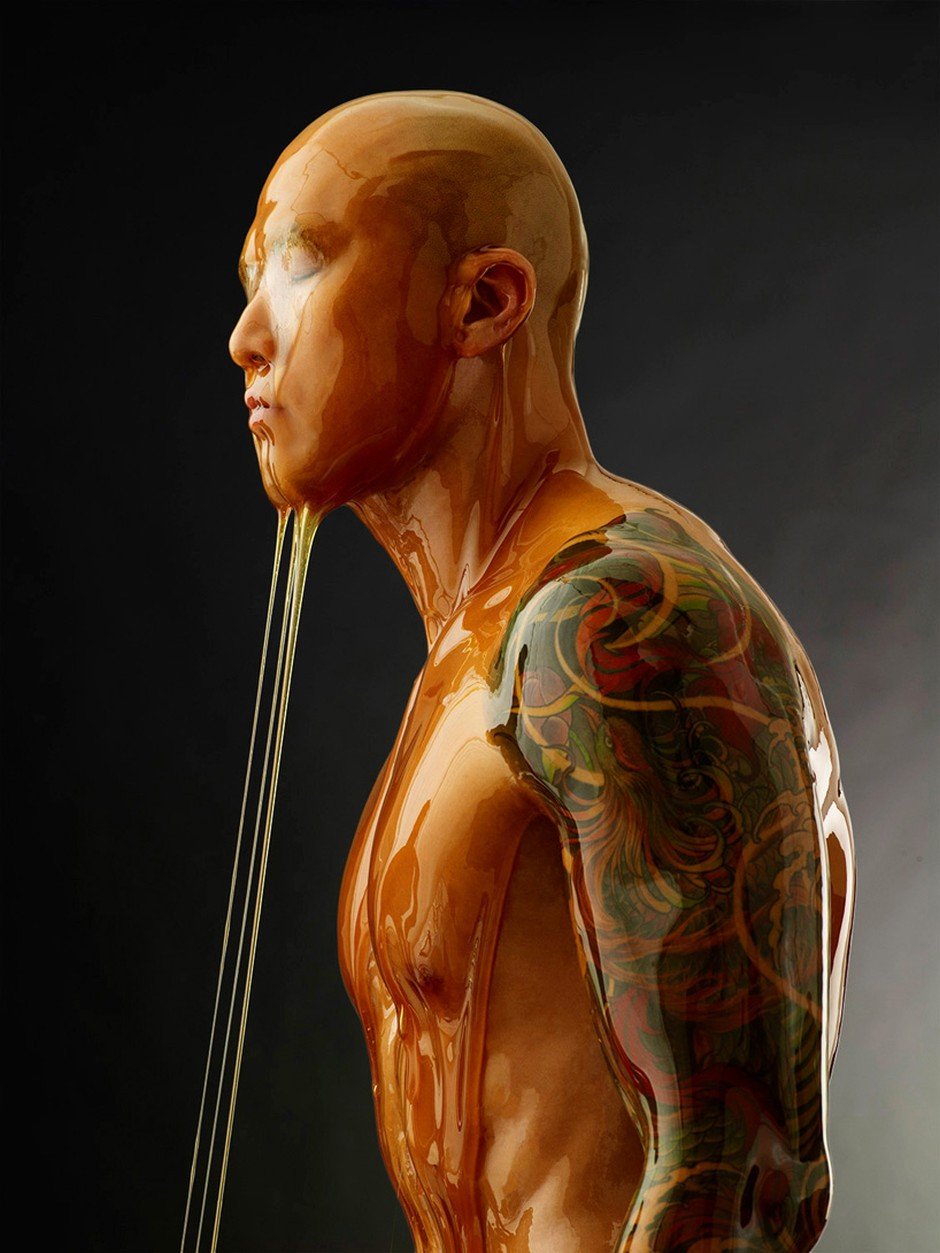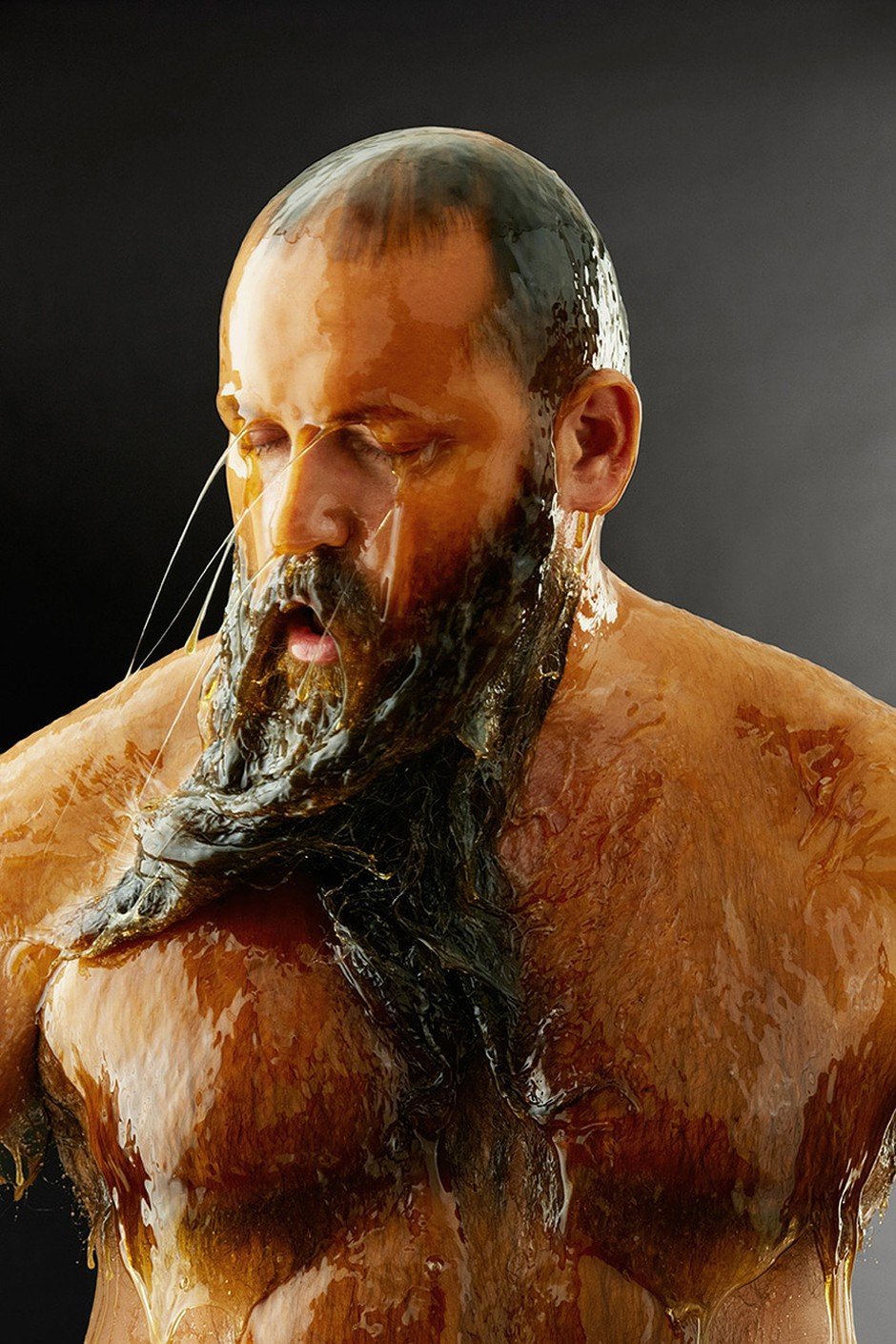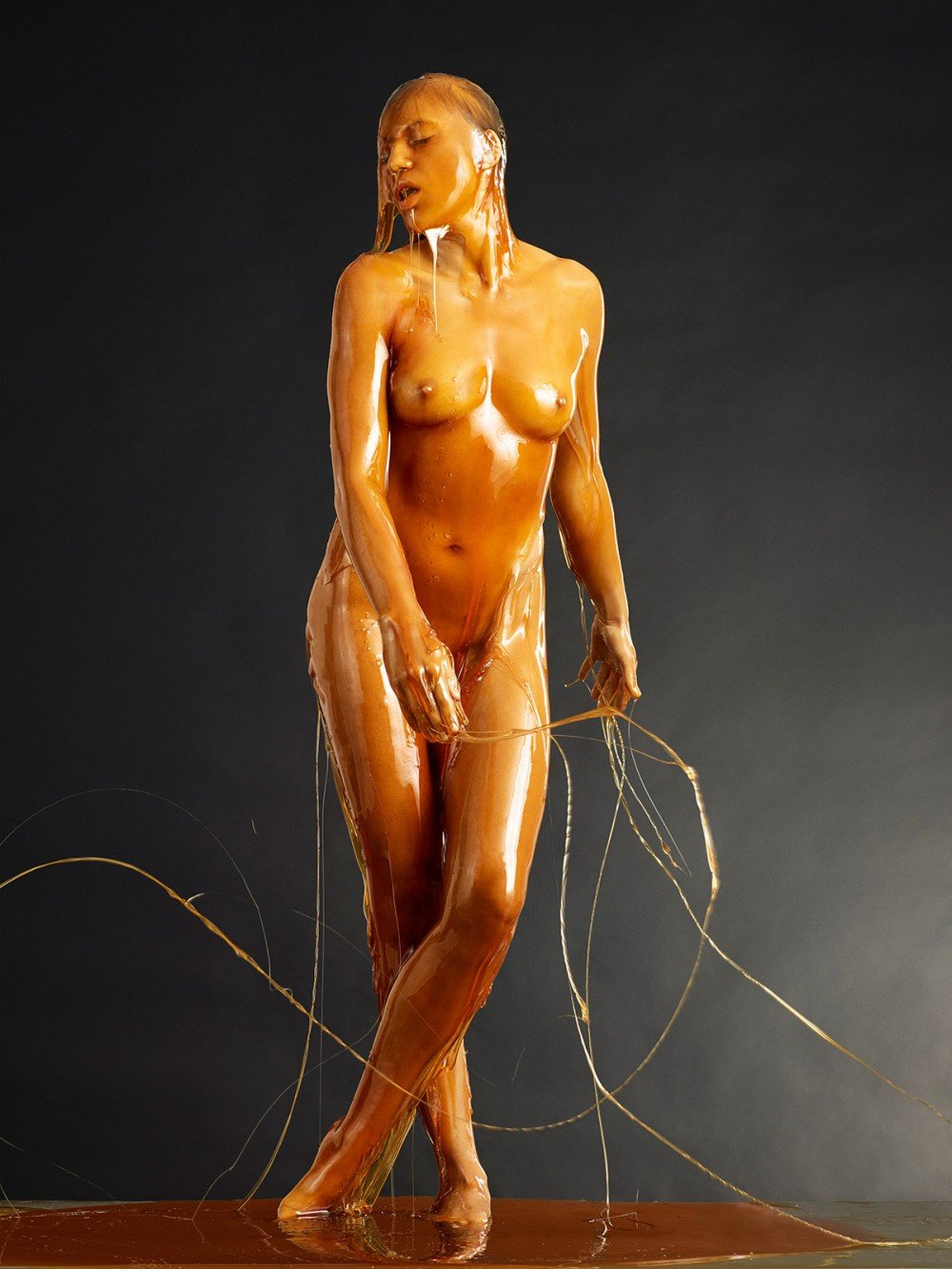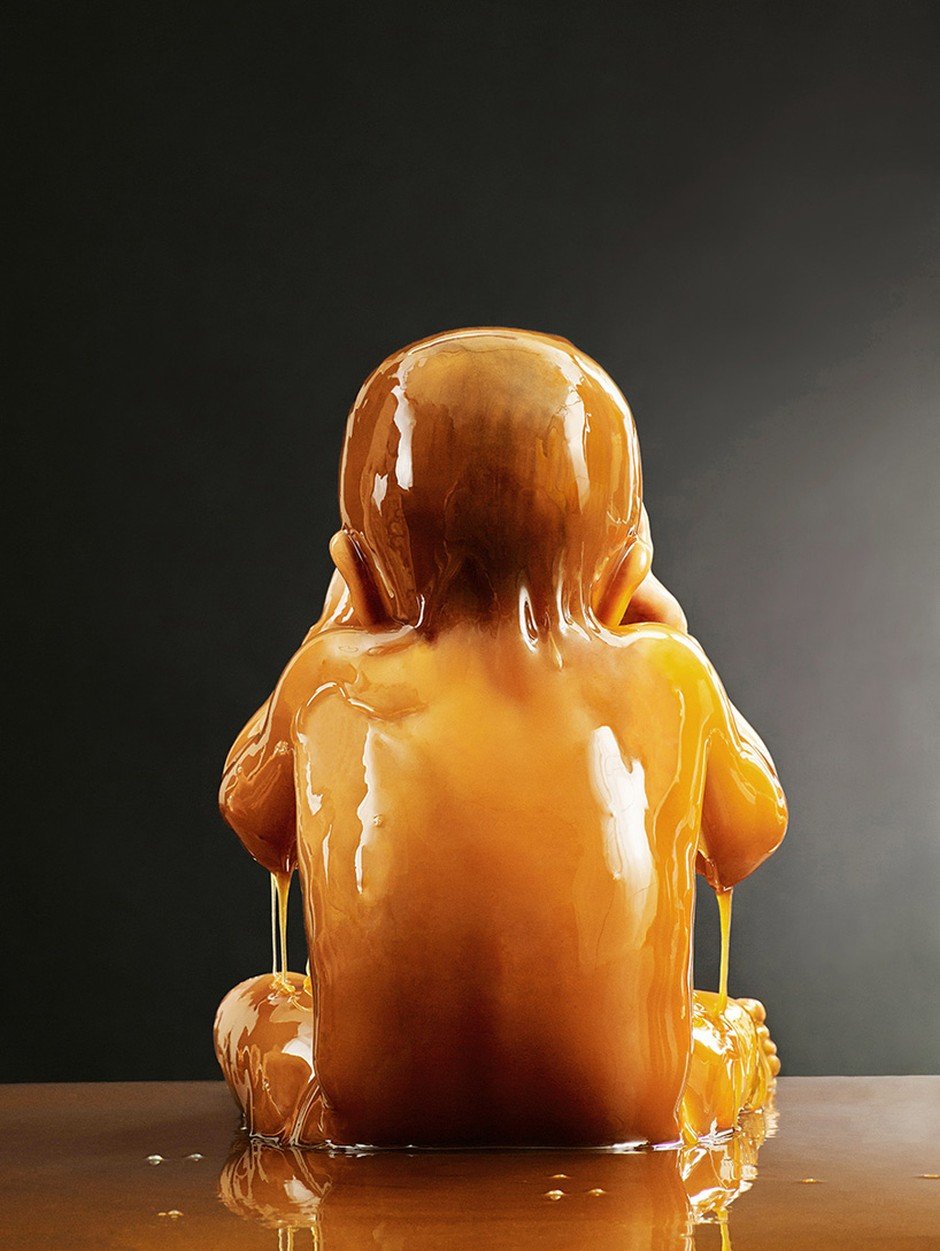 Here's the Video: