'Emerging Alchemy' by Mikael B. and Thomas Fryd — a mesmerizing amalgamation of human body parts
When a photographer and a street artist collaborate, expect the unexpected. And as always, their work is surprisingly elegant, unique and unimaginable.
The series 'Emerging Alchemy' featured below is a living proof, created by Danes photographer Thomas Fryd and street artist Mikael B. The artwork depicts a bizarre yet stunningly beautiful amalgamation of human body parts. Each piece is an explosion of imagination and talent, creating a mystical human form infused with ethereally-colored cloudscapes.  A pure alchemy, indeed!
Enjoy this mesmerizing work of art!
These two Danish Alchemists are set to cast their mystical power over Los Angeles. They will have an art show titled "Emerging Alchemy" starting this Saturday May 16 and running thru June 11, 2015 at the Project Gallery in Santa Monica, California. If you are in the area, please swing by. The show will surely be exquisite.
 All images courtesy of photographer Thomas Fryd and international street artist/designer Mikael B., also known as KETS.
(Published with permission)
via: email submission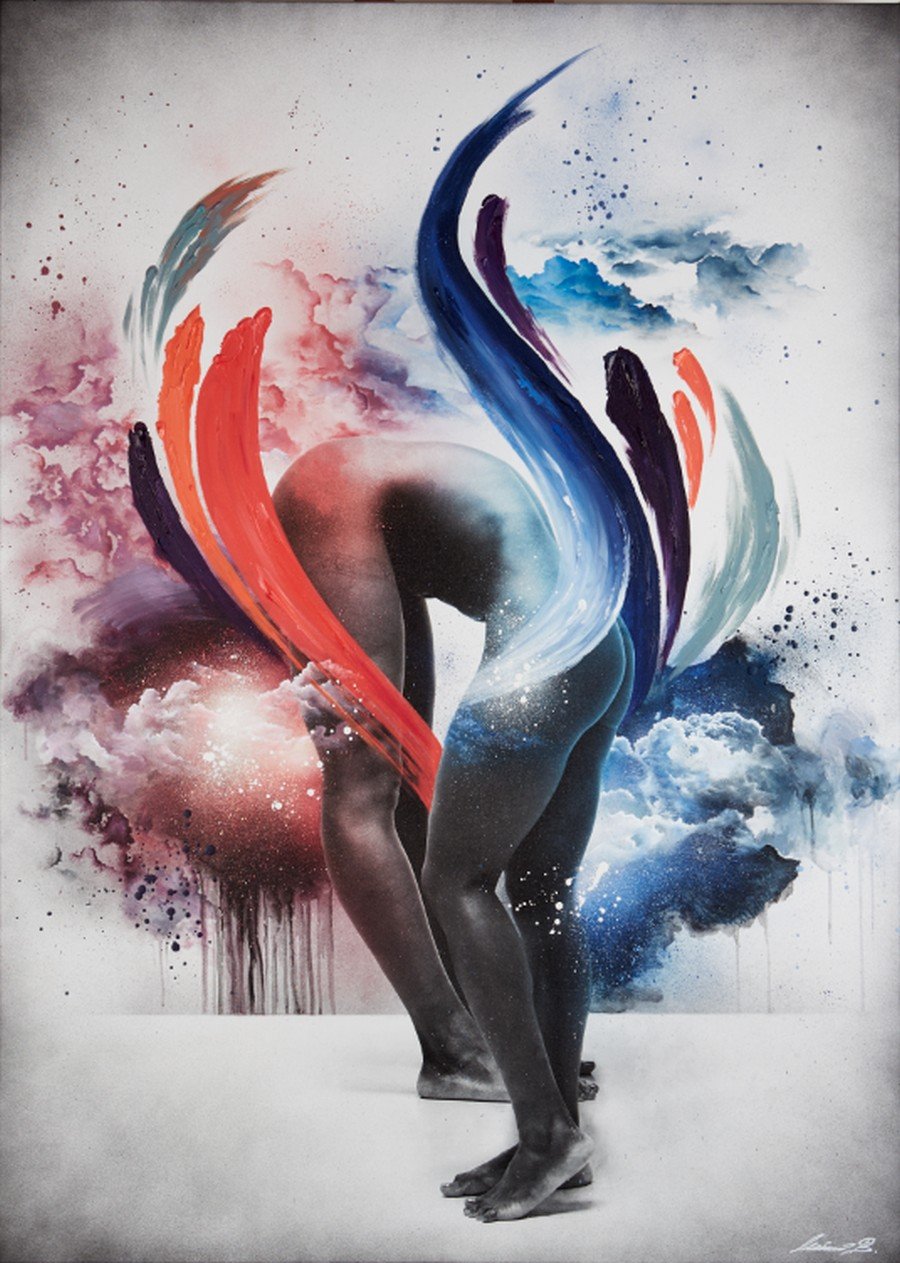 Here's the video: