Gallery Exobiotanica: The 13,000 Photos of Bonsai and Flowers in Space
Japanese artist Azuma Makoto launched a 50-year old Japanese white pine and a bouquet of flowers into the space last summer, and captured approximately 13,000 beautiful images. And this month November 2014, the artist announced the launch of "GALLERY EXOBIOTANICA" that feature the journey of Bonsai and Flowers from U.S. soil to the infinite space.
All images courtesy of Azuma Makoto, and are published with permission.
For more info, images or print purchase, please visit:  Gallery Exobiotanica
Bonsai @ 5003 meters
©Gallery Exobiotanica/AMKK
Bonsai @ 15000 meters
©Gallery Exobiotanica/AMKK
Bonsai @ 25032 meters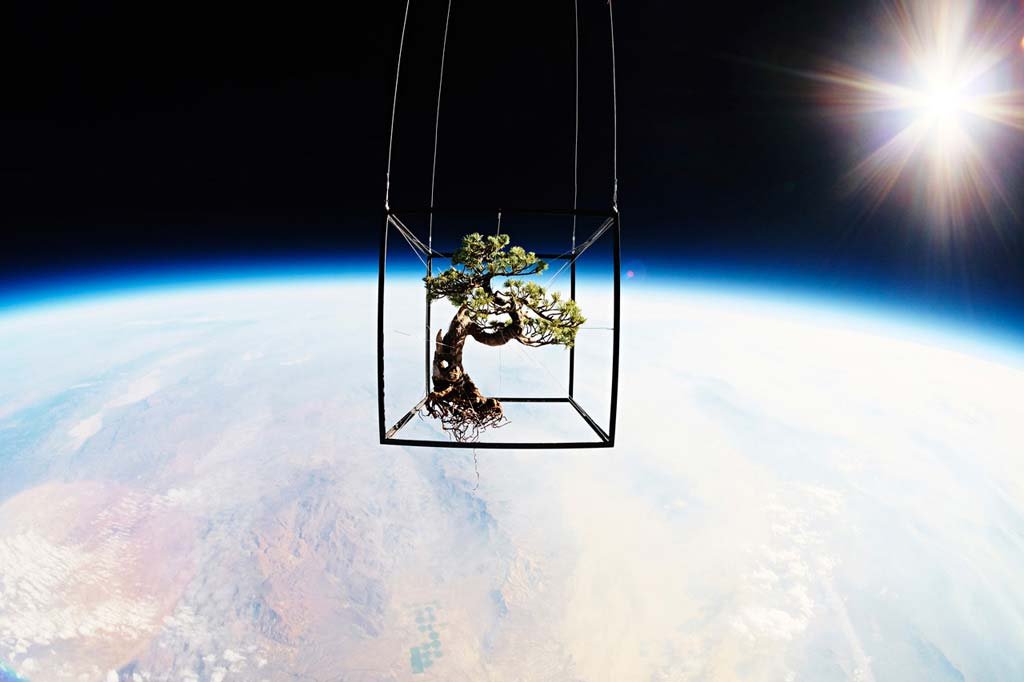 ©Gallery Exobiotanica/AMKK
Bouquet @ 5001 meters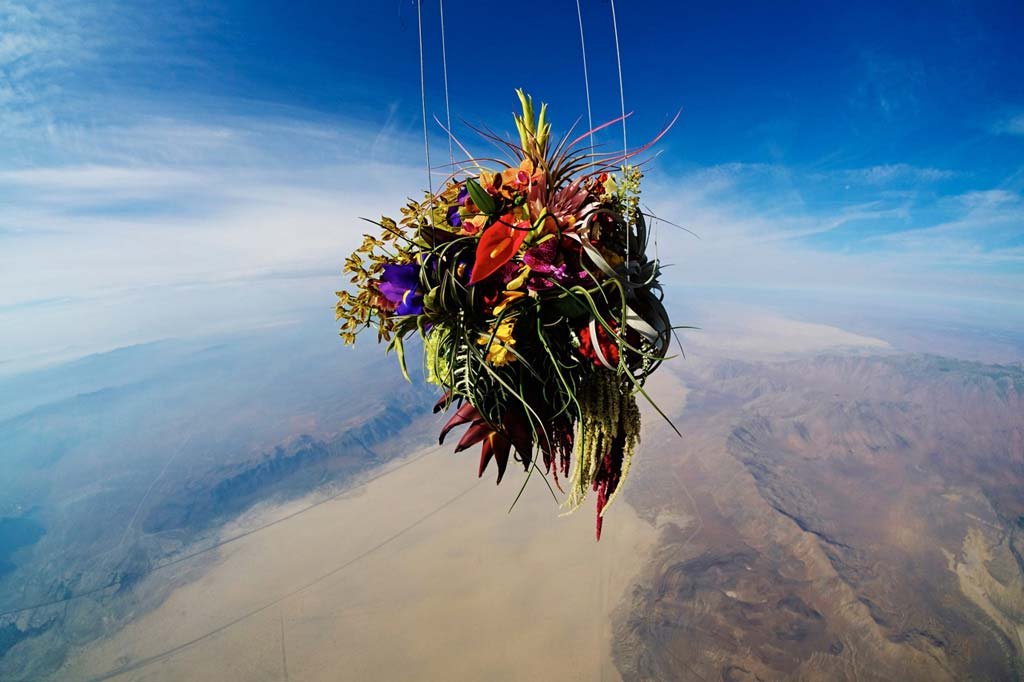 ©Gallery Exobiotanica/AMKK
Bouquet @ 15005 meters
©Gallery Exobiotanica/AMKK
Bouquet @ 25000 meters
©Gallery Exobiotanica/AMKK