Jan Stel Breathes New Life to the Castle of Mesen
Fine Art Photographer Jan Stel captured the ruins of the Castle of Mesen in the most beautiful and dramatic shots, with golden sunlight streaming into the ruins providing impetus to the artistic elements of the scene. Thanks to the photographer's keen eye and creative talent, we can once again enjoy the beauty of the Castle of Mesen. Yep, he somehow breathed new life into the old, abandoned remnant of the past.
Enjoy!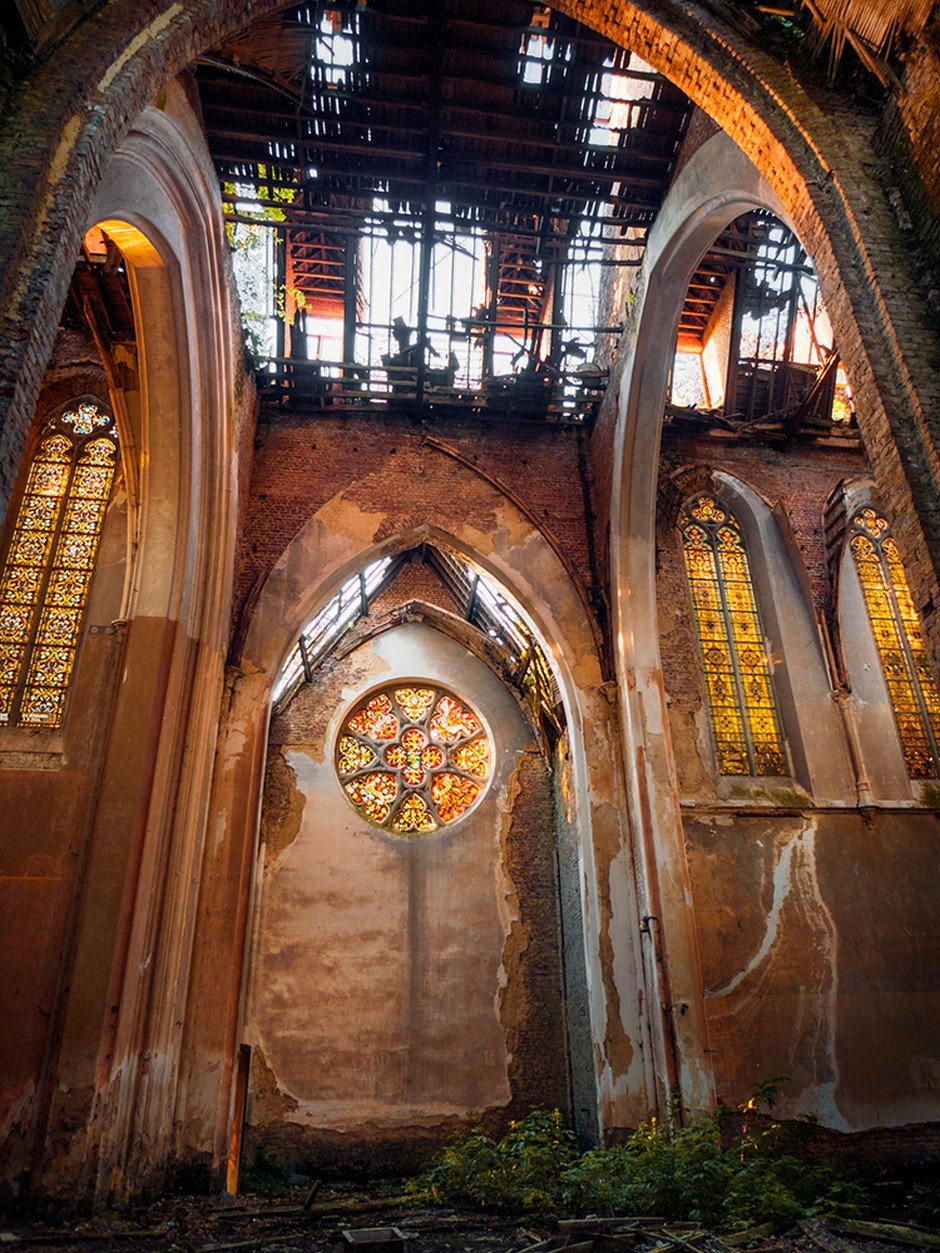 Jan, an artist based in Netherlands, has been capturing the, as he puts it, "remains of our lost glory." For more than 10 years, he has documented numerous forgotten and abandoned buildings in the language of fine art photography. The Castle of Mesen, located in Lede, Belgium, is one of the many series in his artwork collections.
The artist's statement:
"Dutch autodidact photographer Jan Stel [JAhNoszh, Purmerend] started taking pictures in his teenage years, visually exploring lives moments. The old analogue Nikon camera and lens gear from his dad did attract him into photography. Before the interest in photography he was busy spraying graffiti, drawing and illustrating. Today he is using high quality digital tools. And to keep his photography authentic Jan never uses software filters, hdri or any other automatic templates to generate his specific style."
All images courtesy of Jan Stel, and are published with permission.
To see more of his work, please visit his:  Website  |  Facebook   |  Behance 
 via: Colossal