Breathtaking Scenery of Antarctica by Martin Bailey. Amazing Iceberg Formations!
Martin Bailey, a Tokyo-based photographer and blogger, has captured the ethereal beauty of Antarctica.  The harsh environment of the Earth's southernmost continent has not deterred the lover of nature and wildlife.  No matter what, he has to capture and share the, as he puts it, "wonders of this awesome planet we call home." His series of Antarctic photography, featuring the amazing landscapes of icebergs, is simply breathtaking.
Enjoy some of the iceberg formations captured by Martin Bailey.
Egyptian Architecture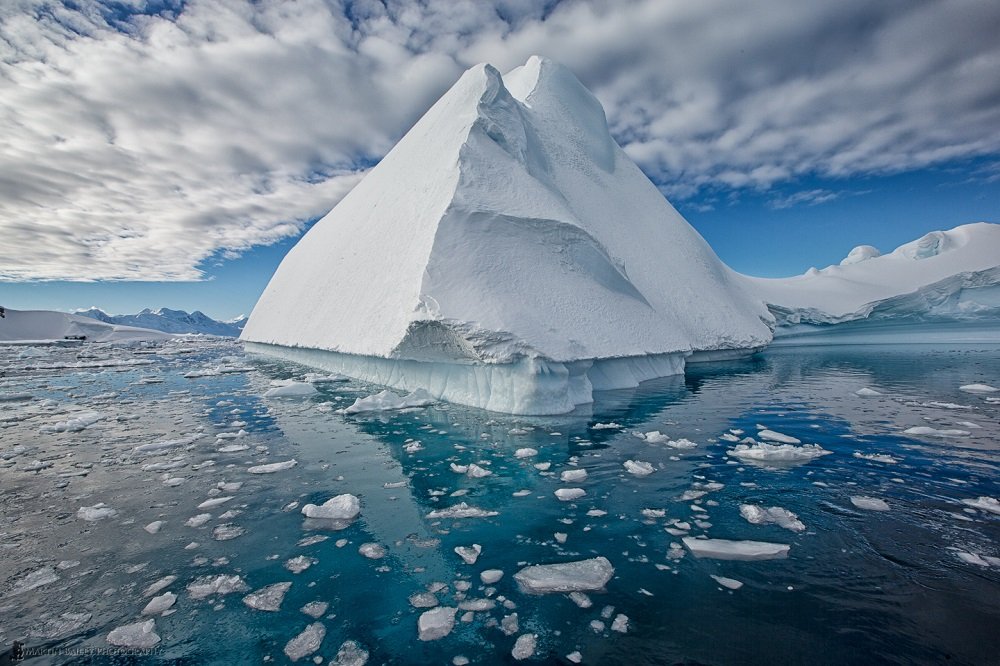 Bailey is a well known photographer who conducts international tours and workshops.  His photography has been published by Popular Photography Magazine, X-Rite, Pomegranate, Korean Air, Creation Durable (Paris), Real Music and Light of Consciousness Magazine, among others.  Some of his work have been exhibited in Italy (2005) and Japan (2010).
If you wish to inquire about tours and workshops, please visit:  www.martinbaileyphotography.com
You can also check out his:  Facebook  |  500px  |   Twitter 
All images courtesy of Martin Bailey, and are published with permission.
Monumental Icebergs
Portal Point Icebergs
Dysney Ice Castle
 Starburst Reflection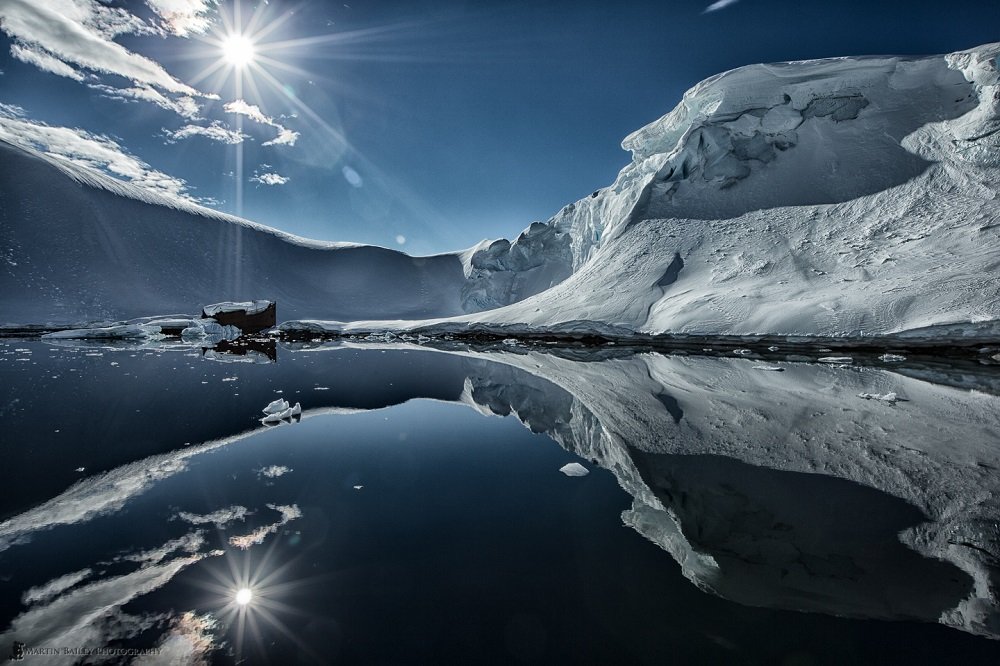 Iceberg in "Paradise"
Whaler Cove
Tidal Dome
Antarctic Sky
Yacht at Port Lockroy