Photographer Julie Fletcher quits her Relationship, Office Job and City Life for the Australian Outback
Australian photographer Julie Fletcher, triggered by failed relationship, had decided 12 years ago to quit her job and the city life to follow her burning passion.  Her passion has been to explore and capture the magnificent and picturesque landscapes of the remote Australian outback.  And nope, not for days, but years!
'GRAVEYARD' Menindee Lake New South Wales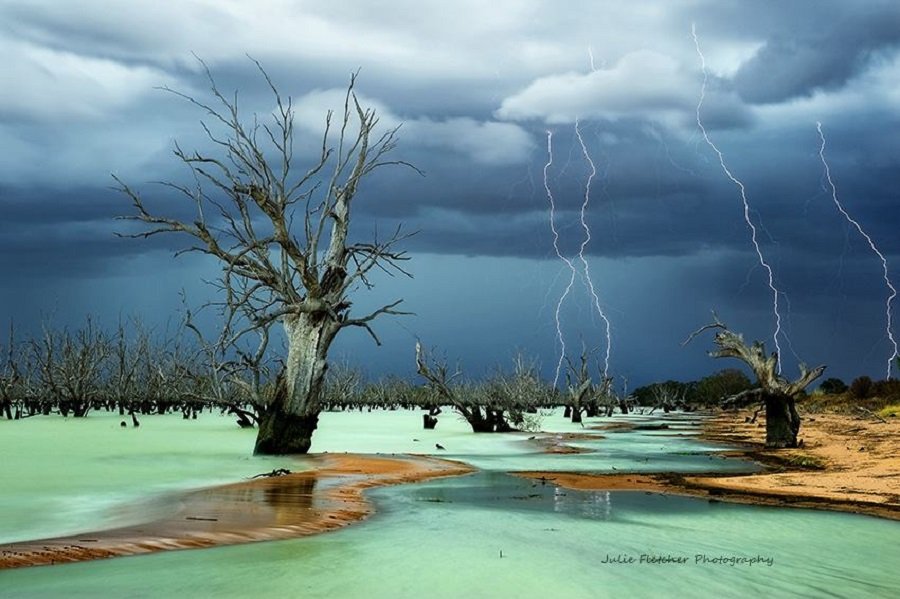 Since embracing the wilderness lifestyle, living in one the most hostile environments on earth, Fletcher has not turned her back on her passion.  And the result was an impressive collection of stunningly award-wining images of pristine nature.  Yes, she has won several awards for her work, notably as a finalist in 2013 National Geographic Nature Competition with over 8000 entries.  Her finalist photo with eerie landscape she titled Graveyard  (above) has been published by National Geographic, GEO France, Business Insider, NY Daily News, among others.  The photo looks surreal and out of this world.  But the fact is — it's real… and amazing!  
Please scroll down for more amazing Australian outback landscapes.
All images courtesy of Julie Fletcher, and are published with permission.
To see more of her work, please visit her Facebook and Website  
Uluru Red Centre Northern Territory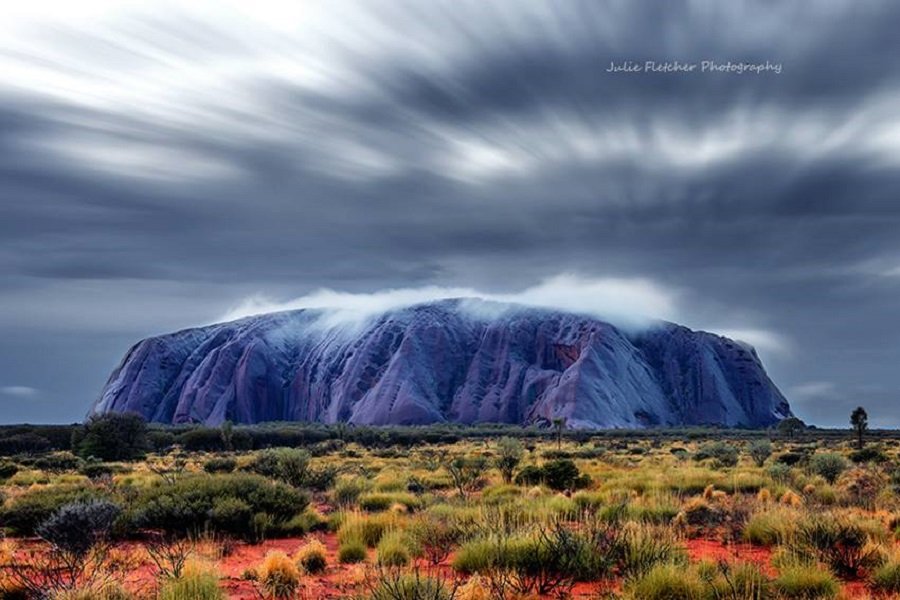 Flinders Ranges South Australia
Glen Helen Gorge West Macs NT
Kangaroo Island South Australia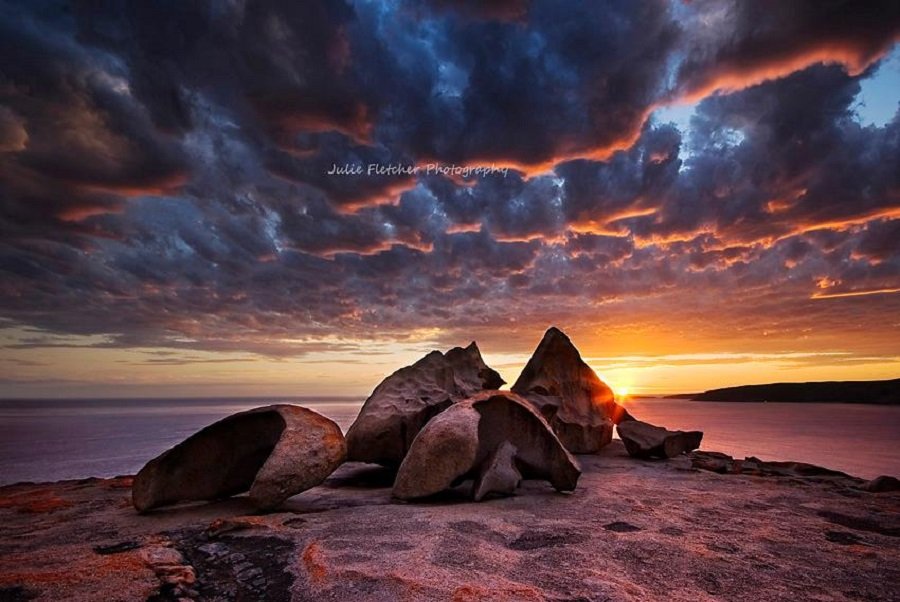 Katherine Gorge Northern Territory
Ormiston Gorge Northern Territory
Gibb River Rd Kimberley Western Australia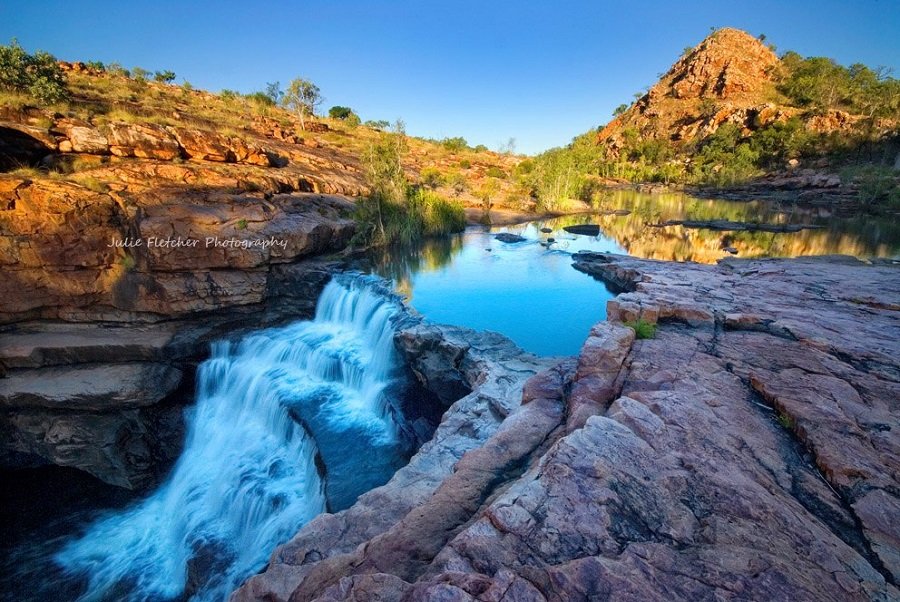 King George Falls Kimberley Coast Western Australia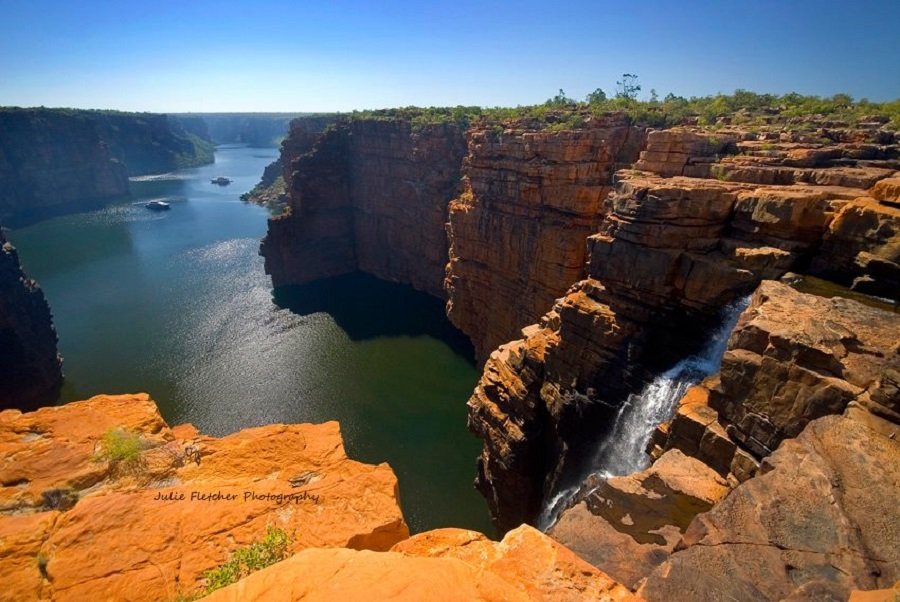 Lake Wetherill Menindee New South Wales
Mirra Creek – Australian Outback
Australian Outback
Glen Helen Gorge Northern Territory
The 3 Sisters Katoomba New South Wales Australia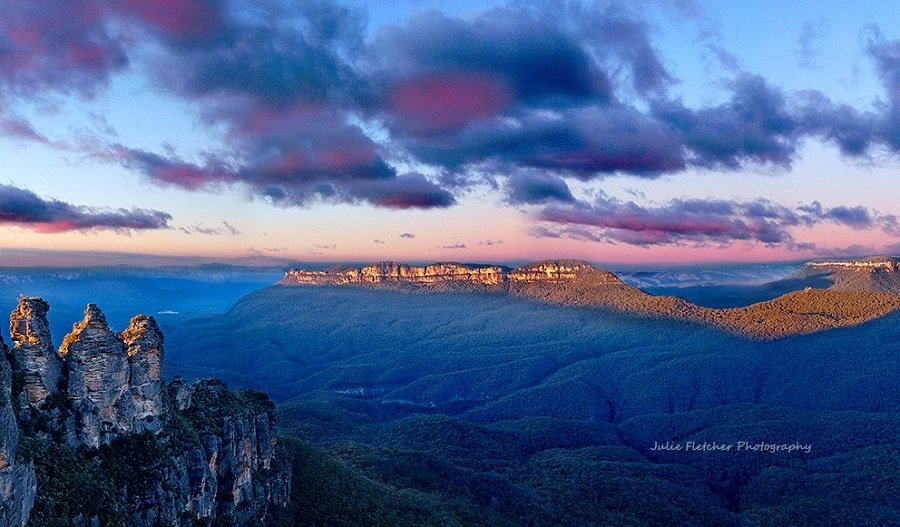 Red Gorge Karijini Western Australia