Art Photography & Abstract Paintings by Amaury Dubois — incredibly artistic, elegant and colorful
Amaury Dubois, an artist based-in France, creates contemporary artwork bursting with bright multi-colors, elegant design and aesthetic beauty. His selected art photography and abstract paintings featured below are creatively rendered in a unique, artistic fashion. As you can see, each scenic photograph is stunningly gorgeous, captured in abstract collage of various images of the same scene. And as you scroll down to his abstract oil paintings, you'll be delighted with the coalescence of symmetry, chaos, and fascinating explosion of colors — all beautifully composed to blow your mind away. Yep, Amazing!
Enjoy!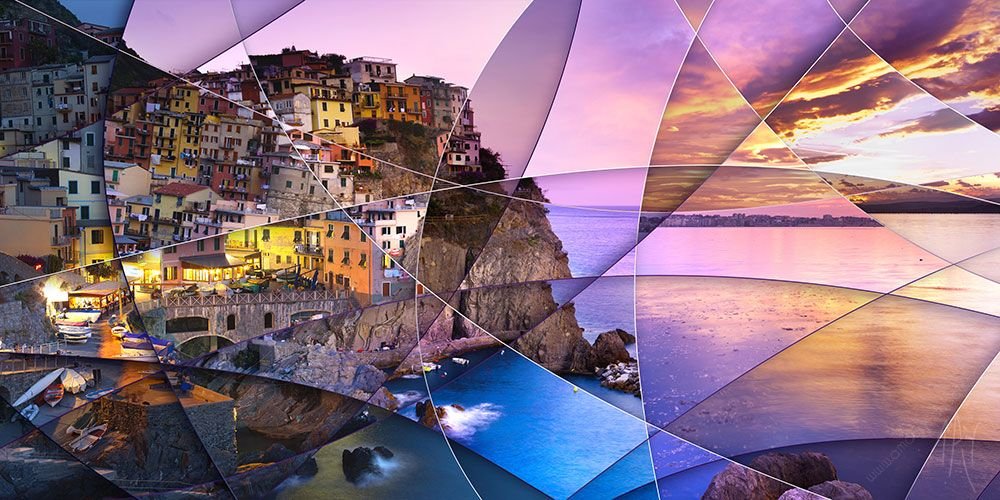 Artist Biography:
Amaury Dubois was born in 1980. He is an uncompromising painter who followed a 4 years course at St Luc Institute, Tournai, Belgium., in graphic design.

From a bedroom/studio covered up with graffiti to colourful fluid and mature paintings, this is the story of a man, Amaury Dubois, from Lille. A man who paints life in motion.

His work is exhibited in different art galleries across Europe, but some of his pieces are also part to many European and international art collections (in France Belgium, Luxembourg, Holland Switzerland Portugal Brazil USA …)
All images courtesy of Amaury Dubois, and are published with permission.
For more info, please visit his:  Website  |  Facebook  |  Behance  |  Instagram