BrunchCity: The Food Art by Bea Crespo & Andrea Portoles — Enjoy these 'Yummy Places' around the world.
BrunchCity is a photo-illustration series in artistic fusion of cityscapes and food. This artwork is a collaboration of two talented Madrid-based artists:  illustrator Bea Crespo and photographer Andrea G. Portoles. Each piece is a narrative of a particular city, exploring its famous landmark and food or drinks. But the art concept is beyond that — It is an explosion of creative ideas in Culture, Food, Travels, Photography, Illustration, Sculpture, Craft, etc. Please scroll down and explore these 'Yummy Places' around the world.
Enjoy this beautiful artwork and… Bon Appetit!   🙂
Beijing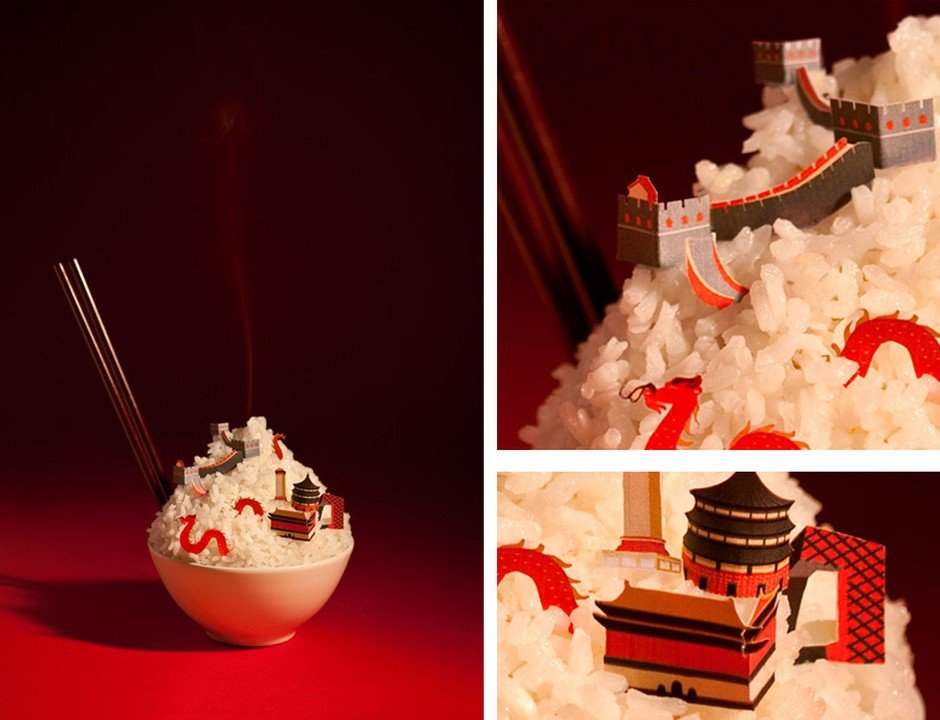 We are Bea Crespo (illustrator) and Andrea G.Portoles (photographer). Welcome to our little space called BRUNCHCITY.

This place is the result of things we enjoy the most: food, travelling, illustrations, photos and creativity. If you also do, stay with us!
All images courtesy of Bea Crespo and Andrea G.Portoles, and are published with permission.
To see more of their work,  please visit:  BeaCrespo.es – Facebook  |  AndreaPortoles.com  –  Facebook
Paris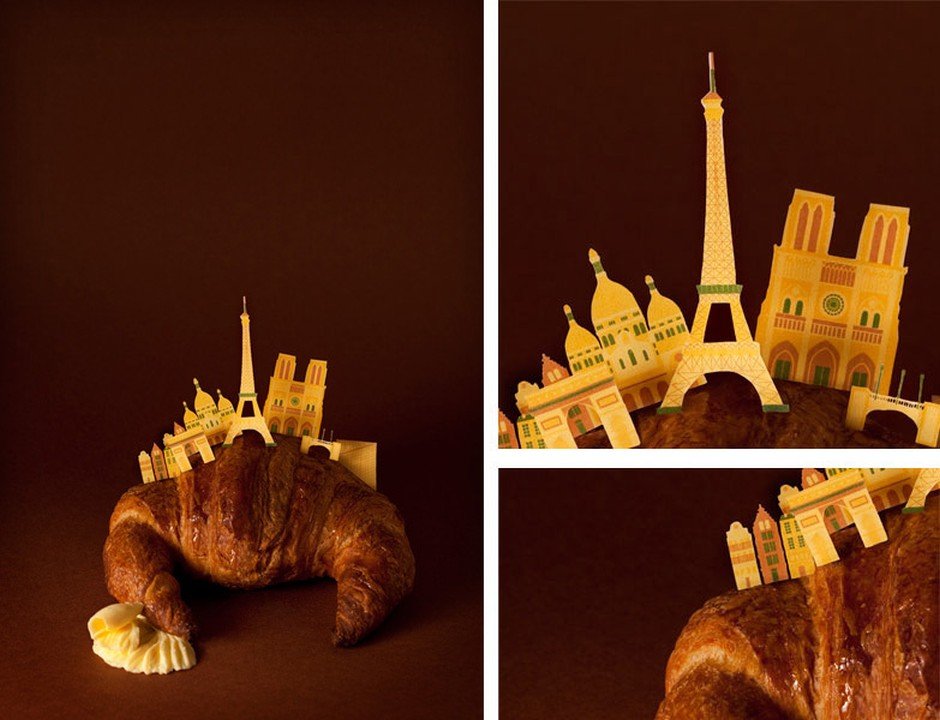 Tokyo
Madrid
London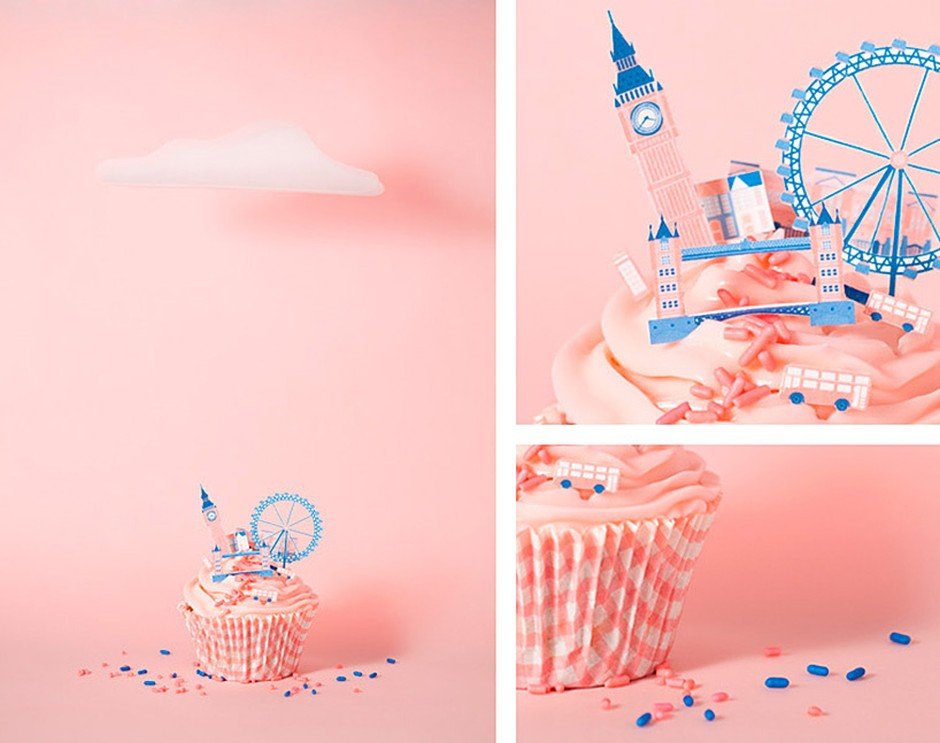 Lisbon
Dublin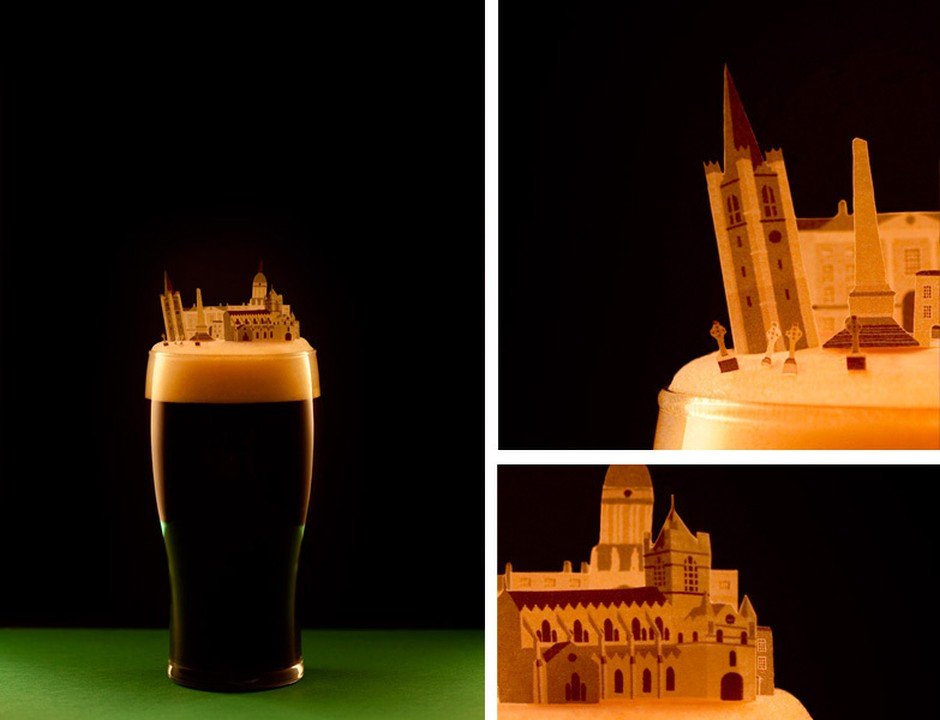 Berlin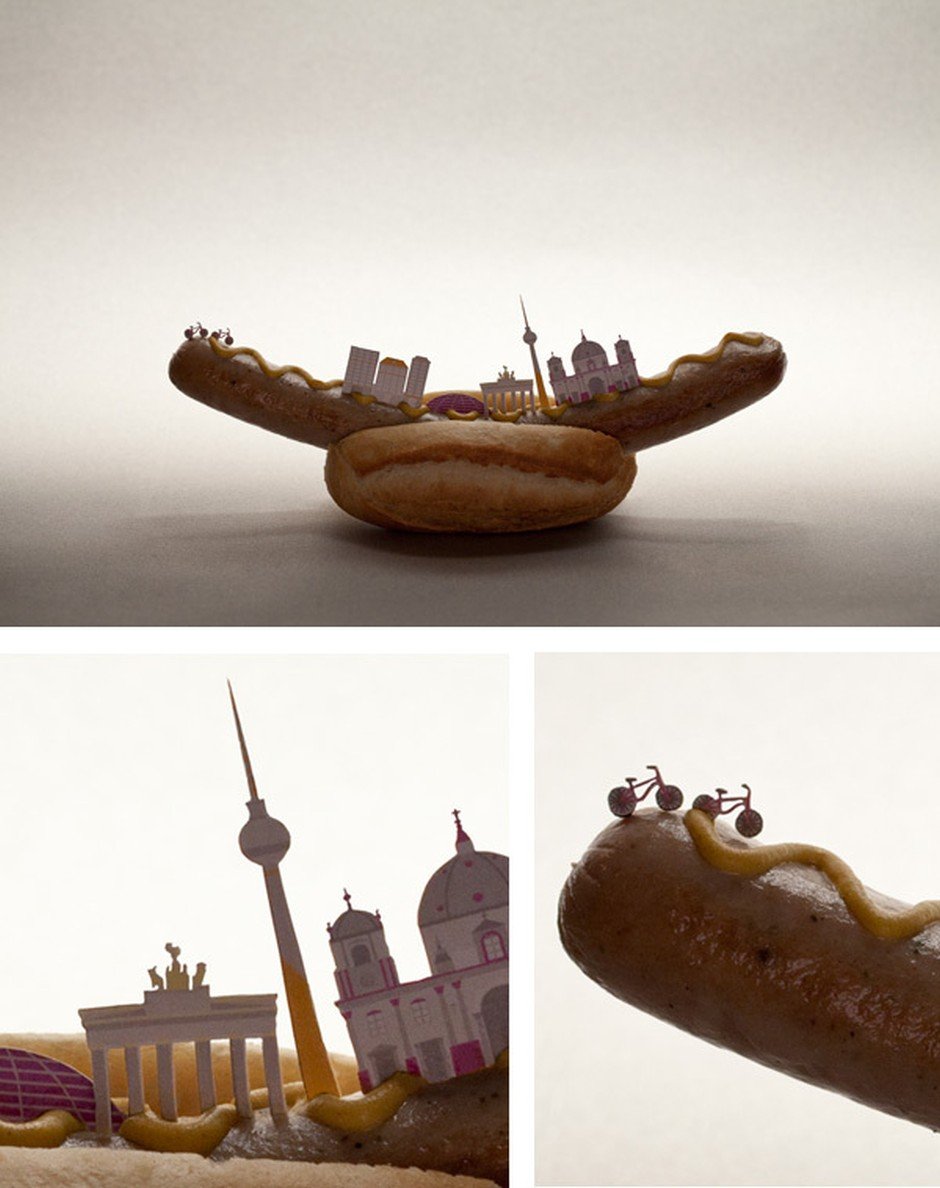 Brussels
Rome