Eolo Perfido's "Clownville" — The scary, nightmarish clowns you can imagine, Hollywood style!
Kids love the clowns and their funny looks and tricks. But the clowns captured by photographer Eolo Perfido in a series titled "Clownville" would make the kids scream and run. The photos, featured below, are not funny at all. They're scary, terrifying and nightmarish clowns, complete with blood, weird looks and dark settings, as envisioned by the artist's creative genius. These clowns will do only one thing: To scare you to the bone, but Hollywood style — spooky and fun!
Remember "The Joker" in Batman movie? Here are his cousins!  🙂
Enjoy!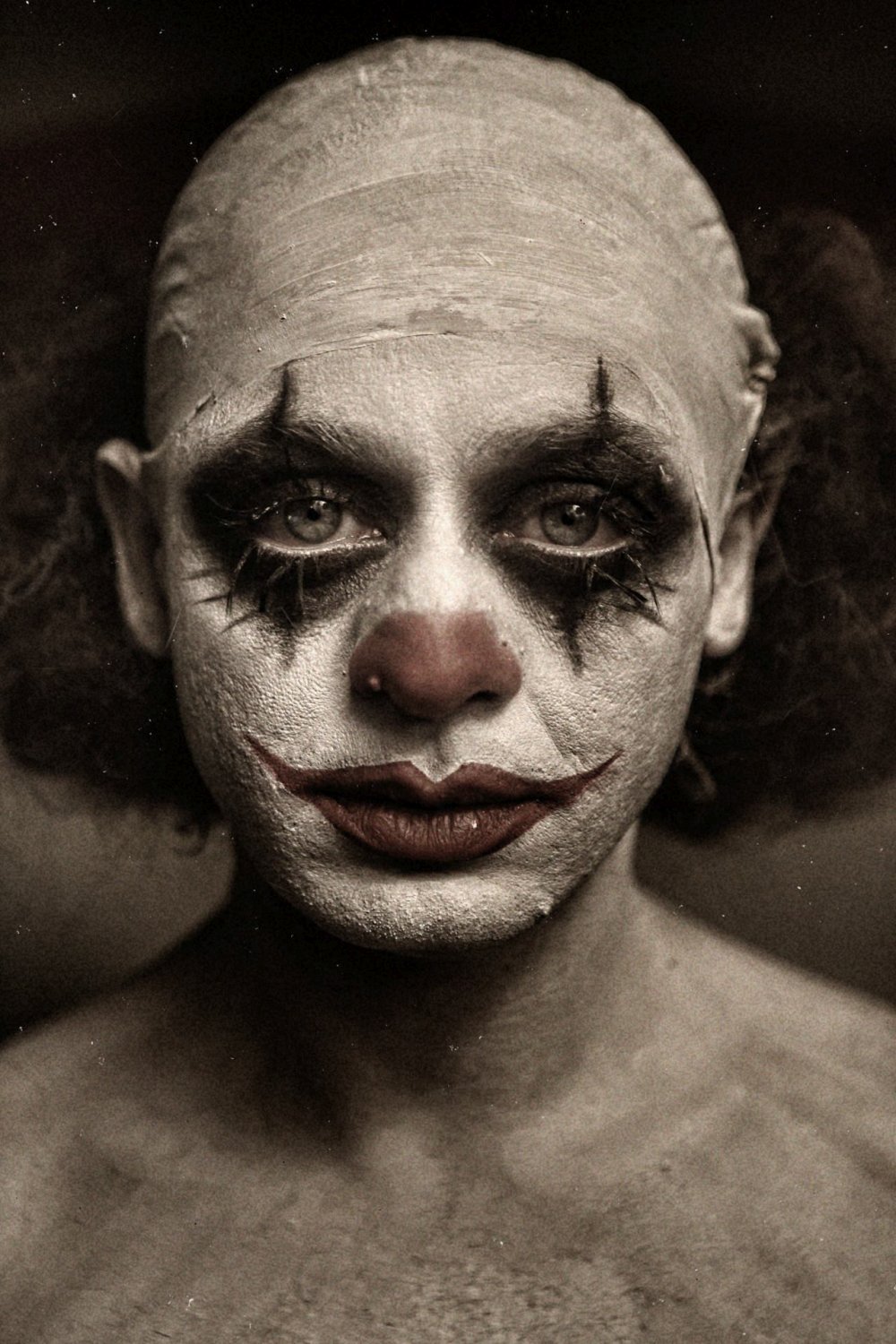 Artist Statement:
Photography arrived quite late in my life, but fortunately passions are timeless, so at 28 I took a camera in my hands without knowing that after a while my desire would be to keep it there forever. Taking pictures has become something that goes beyond the simple realization of images and has deeply changed my way of experiencing life and relating to others.

In the last decades I worked for several international agencies and clients such as JWT, Saatchi & Saatchi, Leo Burnett, BBDO, Corbis, Pepsi Cola, Kraft, Gatorade, Novartis.
All images courtesy of Eolo Perfido, and are published with permission.
To see more of his work, please visit his sites:  EoloPerfido.com  |  WorkShops  |  WalkingPhotographer