The Dreamy, Surreal Portrait Photography of Rob Woodcox
Rob Woodcox, a 24-year old artist based-in Portland Oregon, creates surreal photographic portraits capturing the beauty of life tethered within dream, memory and reality. Each piece of artwork tells a meaningful narrative that goes beyond its artistic appeal, suggesting a philosophical point of view that fosters positive change in humanity. He believes life is an incredible journey that is "filled with endless beauty and magic if we open our eyes to it."
Enjoy this beautiful artwork envisioned by highly imaginative mind.
All In Our Boxes
Artist Statement:
"Rob Woodcox is a surreal portrait and fine artist born in Houston, raised in Detroit, and now living in Portland Oregon. He exercises his talent for photography with a passion that is unquenchable and contagious. As he creates each piece of his artwork, Rob strives to capture fragments of a vivid life sewn by the threads of reality, memory and dream. Each concept is a declaration of his experience and strives to tell a meaningful story to each individual that views it."
All images courtesy of Rob Woodcox, and are published with permission.
To see more of his work, please visit his:  Website |  Facebook  |  Flickr  | Instagram
via: BoredPanda
Where Dreams Collide
The Hauntings of an Unruly Past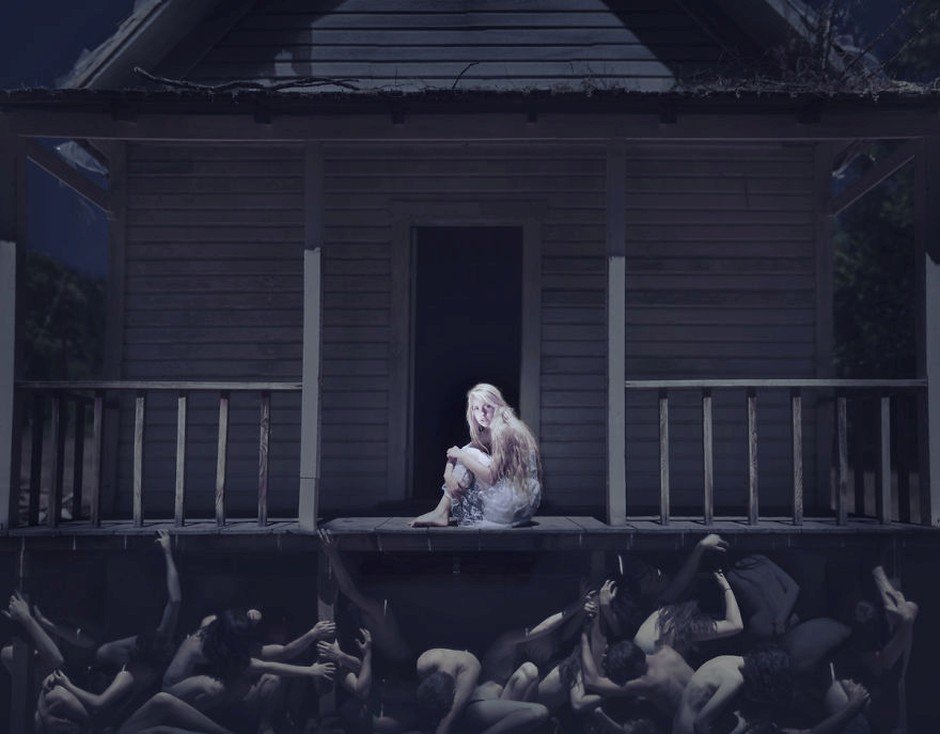 Liberation
The Celebration Art
What Are We Becoming
When Autumn Was Spirited Away
Where All Dreams Start
The Mind is a Battlefield
Shattered Image of the Past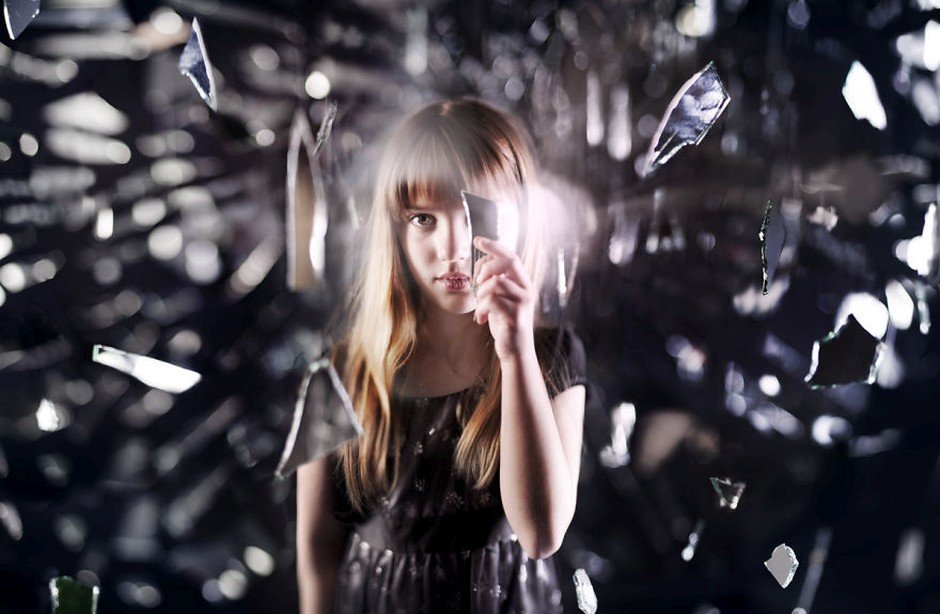 Transient Desert Sands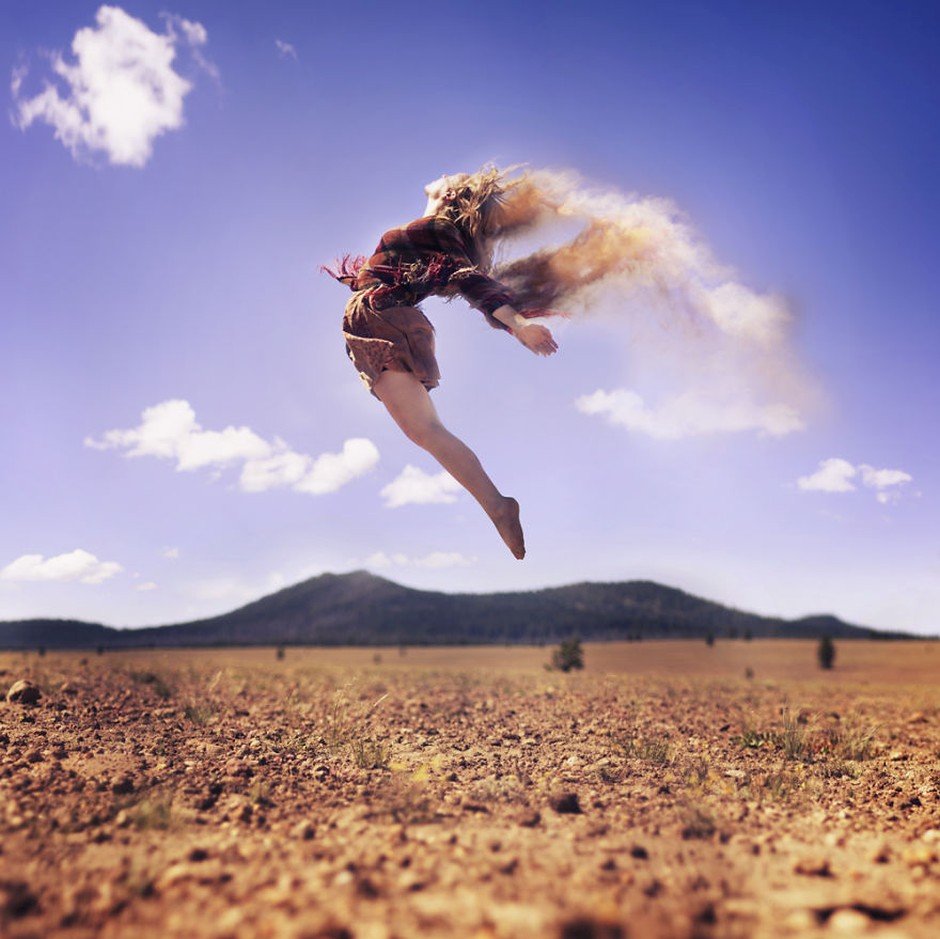 Poison of Humankind
Journey of the Survivors