Robin Wight's stainless steel fairies in the fantasy garden
Robin Wight, a UK-based Sculptor, creates playful fairies out of stainless steel wires. Each fairy is beautifully handmade wire-sculpture, and as he puts it, "Wire sculptures with a twist."
The steel fairies could morph your landscape into a fantasy garden of La La Land. They fly in mid-air, blow dandelions, cling on trees, play on the swing, or just sit around to amuse you. Whatever fairy characters you want, Robin and his "Fantasywire" sculpture could create them to make your place a Fantasy World. Definitely, you gonna love it!!!
If you wish to see the fairies in action, you may want to visit Trentham Gardens. Robin has several installations in the fantasy garden of La La Land.   🙂
But if you are interested to purchase steel fairies or want to do-it-yourself with Robin's sculpting kits, please check out his website: FantasyWire   |  DIY-Design  |  Download-Starter-Kit
Enjoy more photos below!
All images courtesy of Robin Wight and Jo Fitzpatrick, and published with permission.
To see more of the artist's work, please visit his website FantasyWire  and Facebook.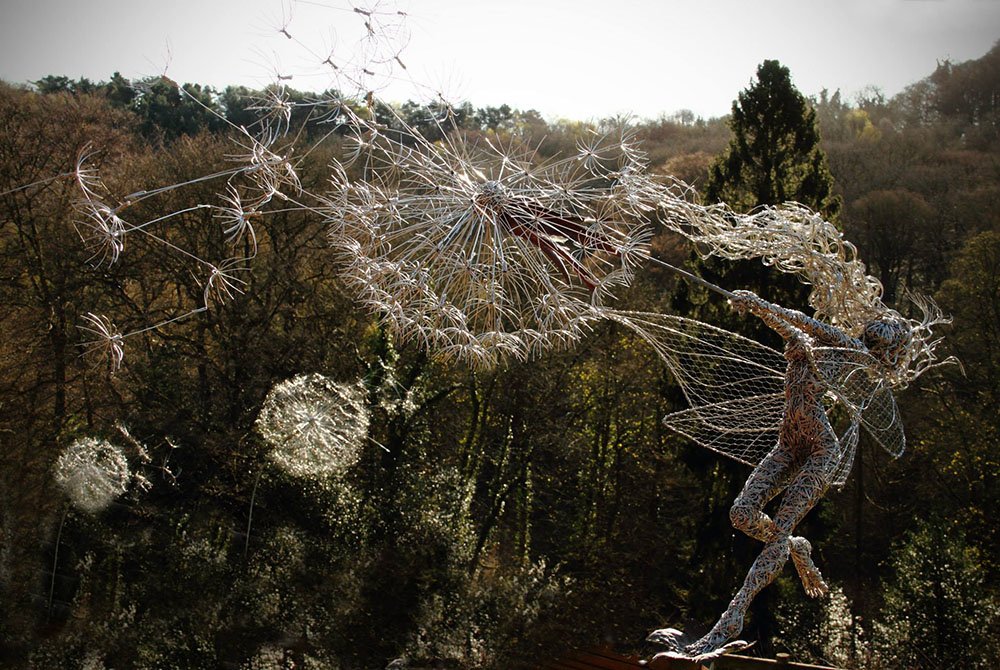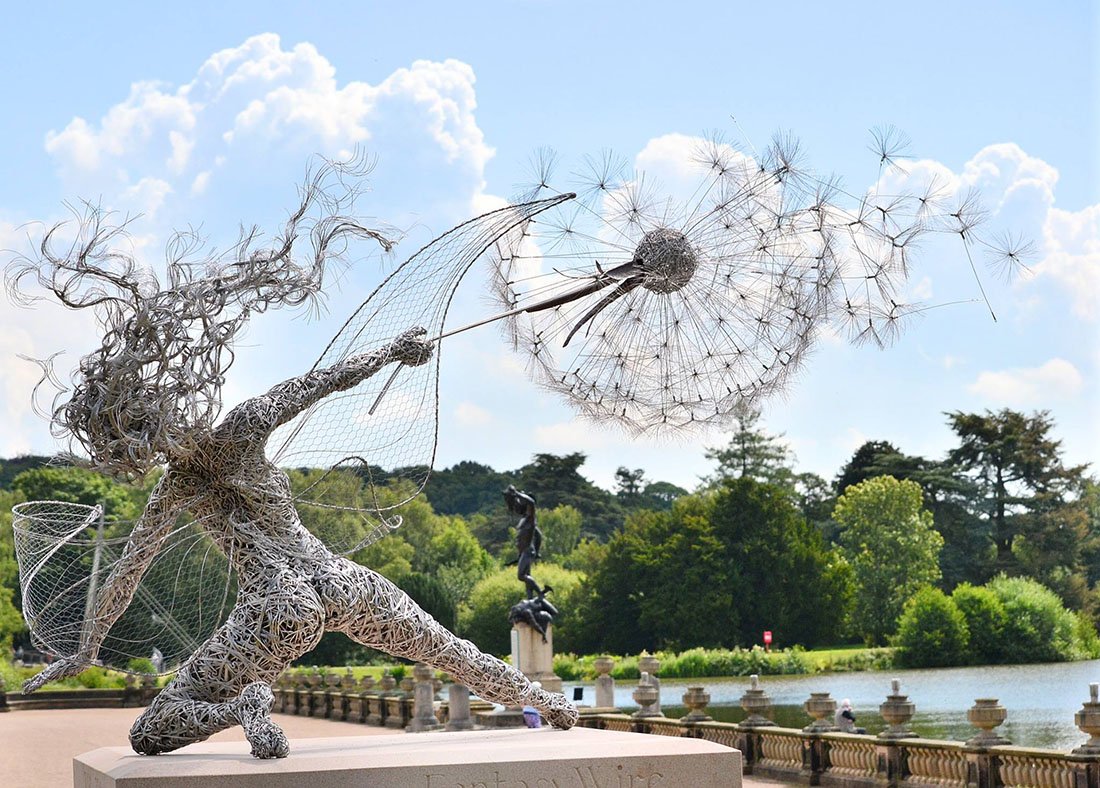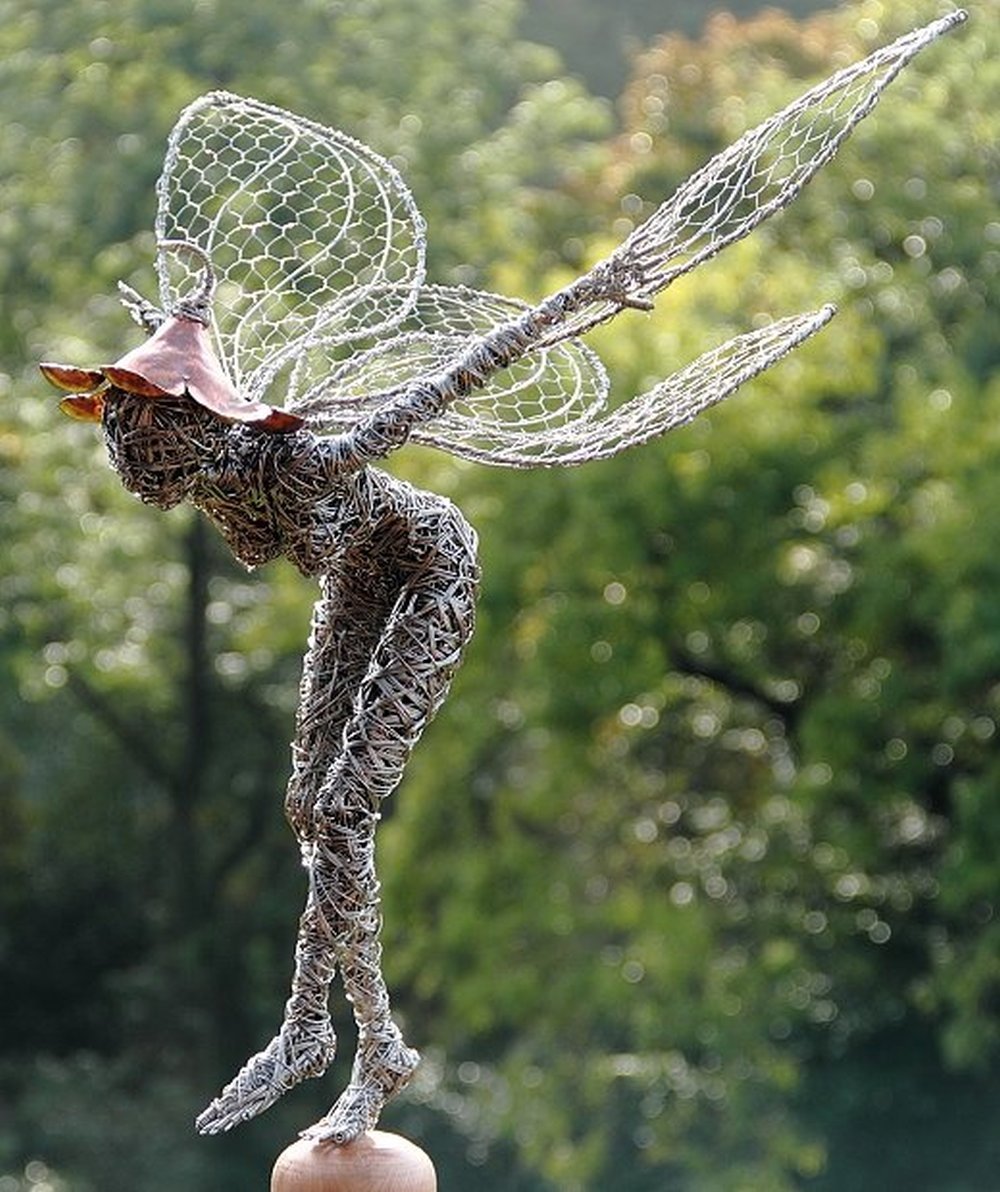 Inspired by an inexplicable real life encounter, these galvanised or stainless wire sculptures make the perfect statement piece for the bottom of any garden.

Every fairy is a handmade sculpture uniquely crafted to your desired pose and installation requirements.
~ Robin Wight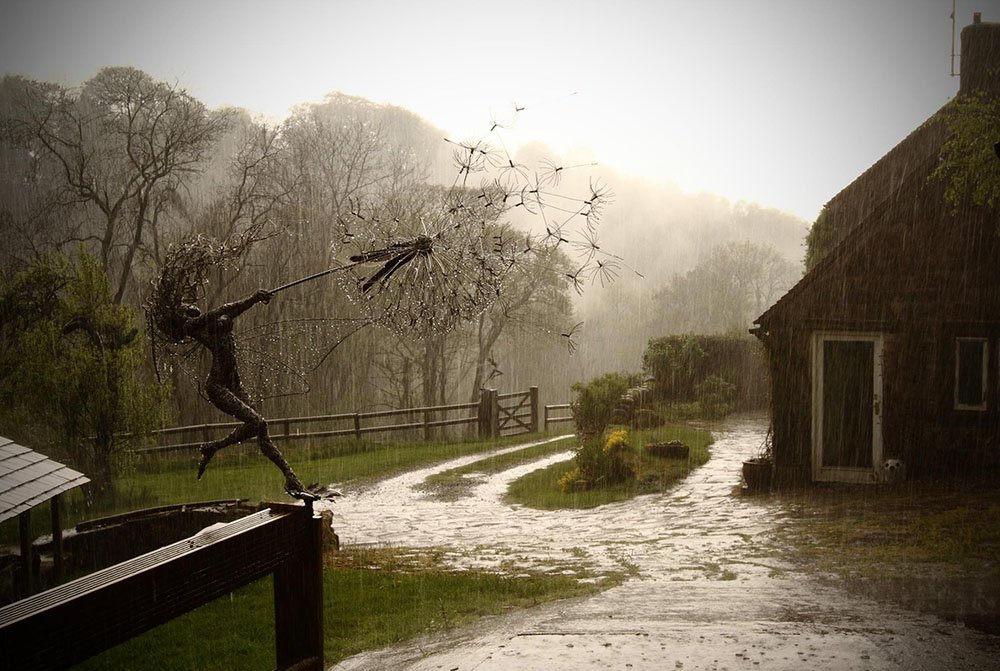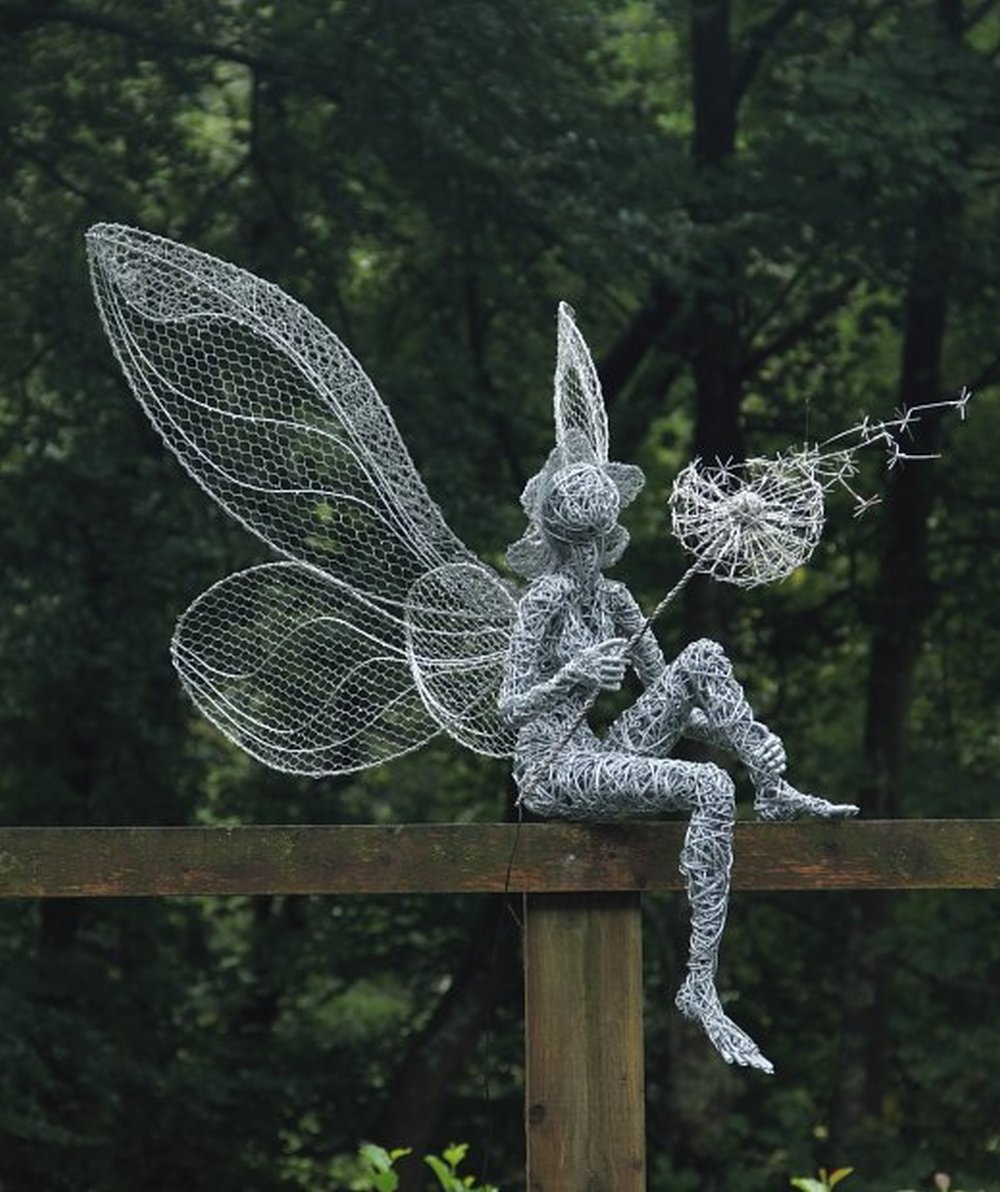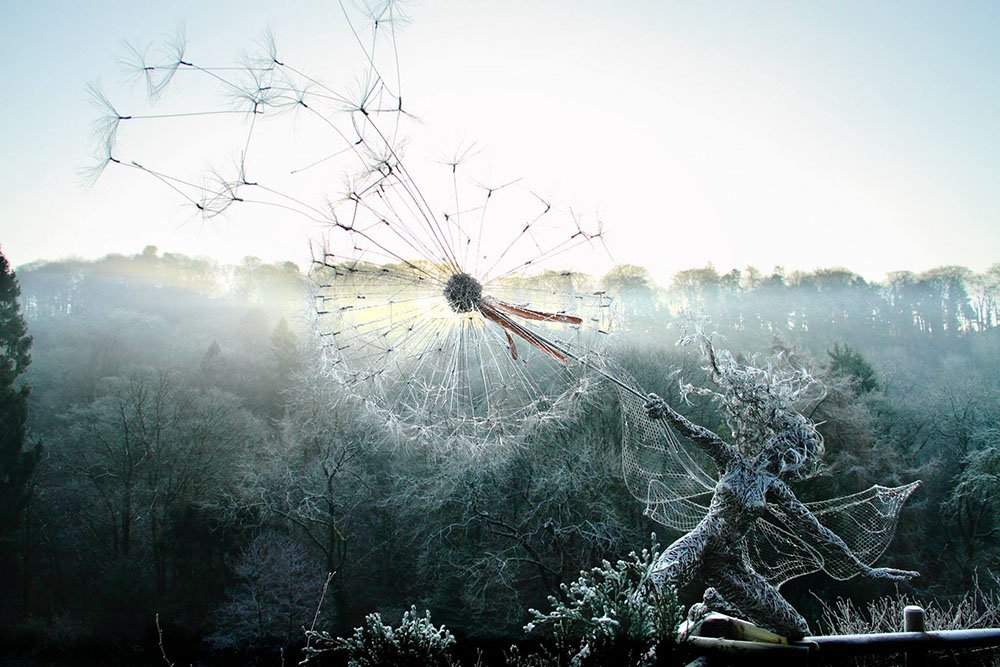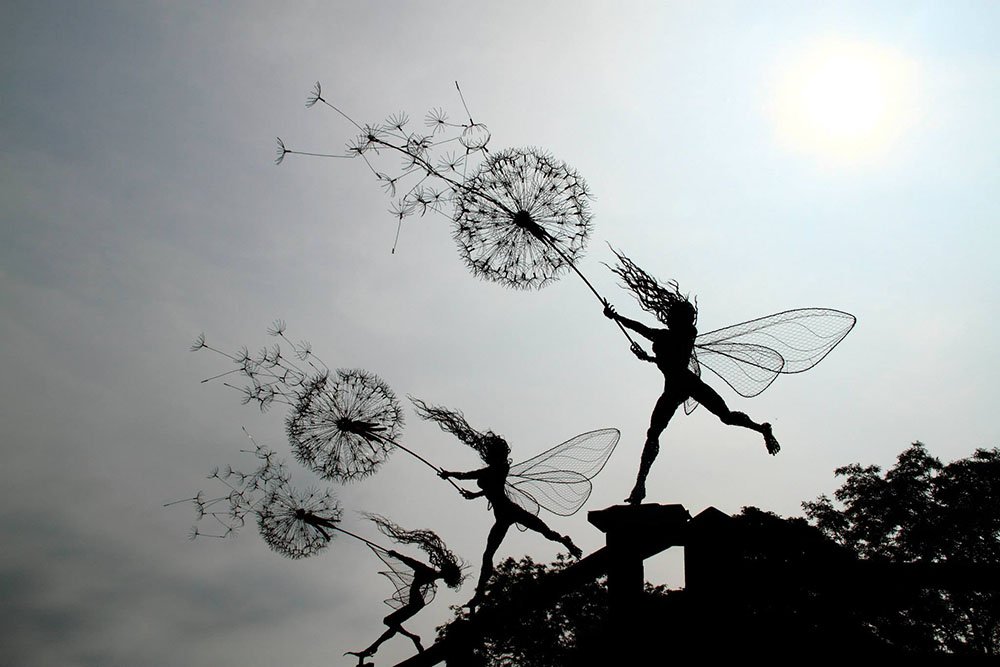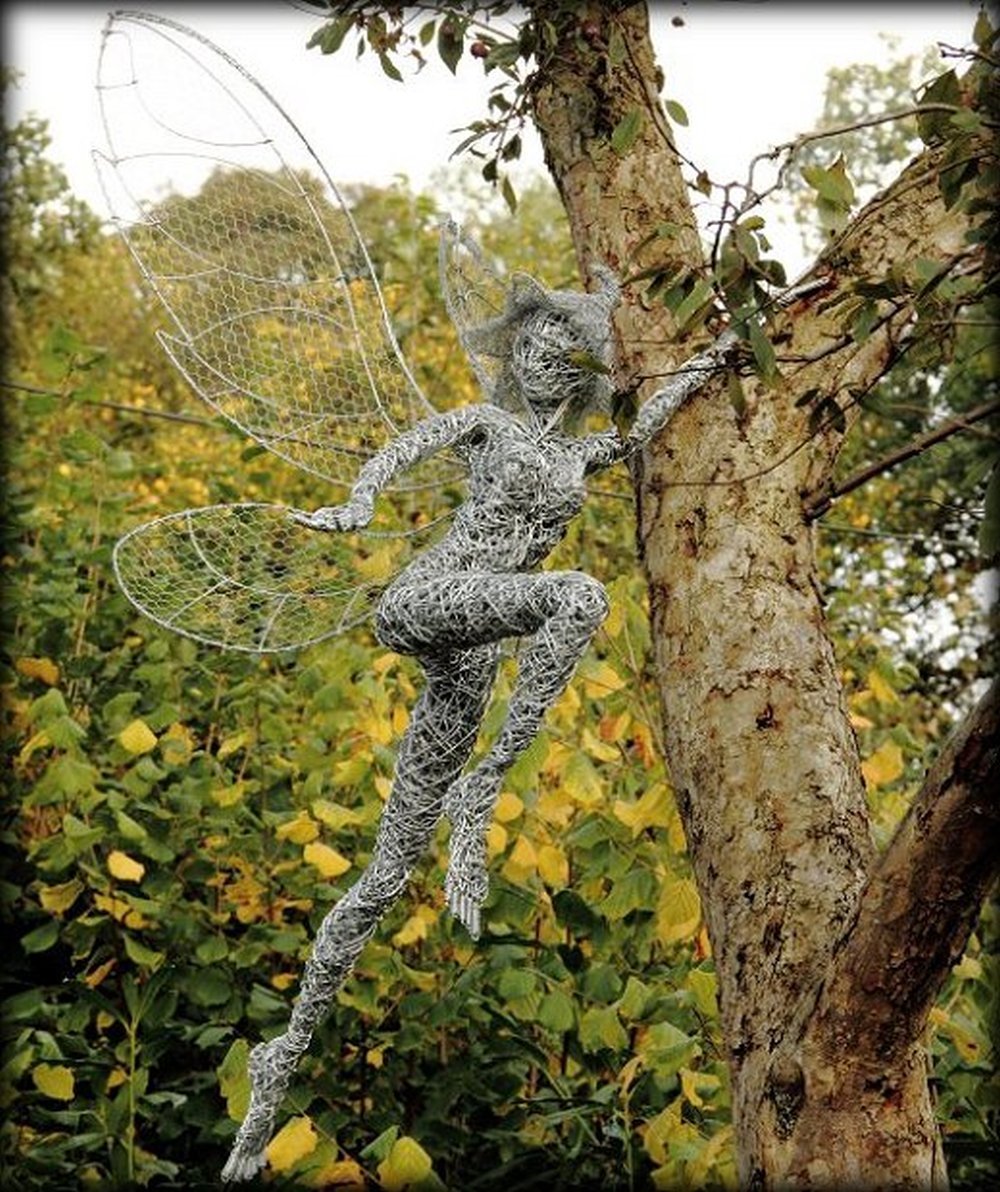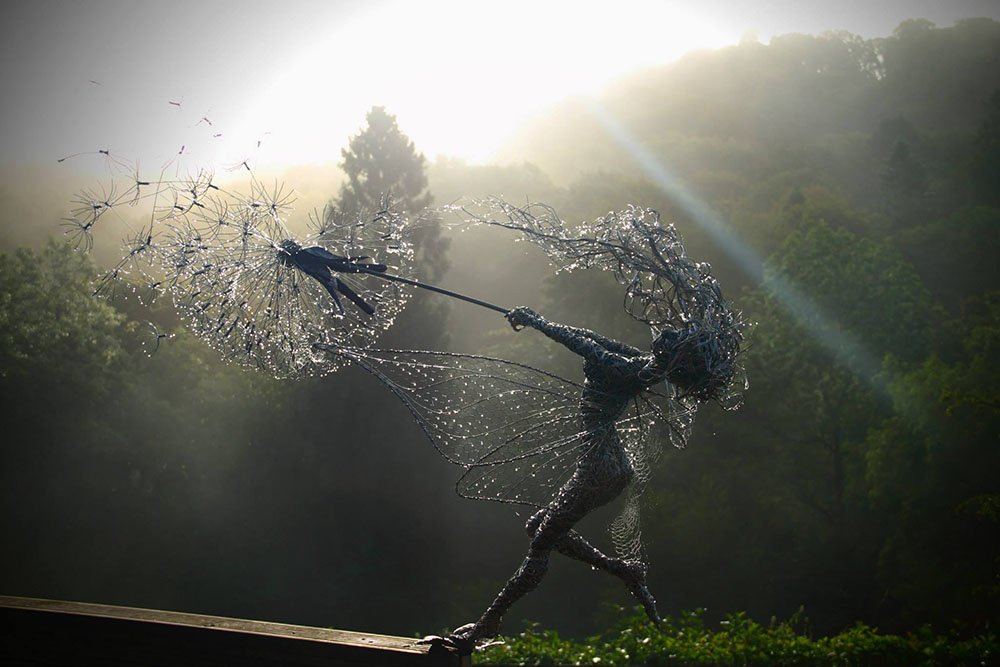 (h/t: Colossal)