The Magical Portraits of Children in Nature Captured by Lisa Holloway
Lisa Holloway, a Nevada-based photographer and mother of ten, has been capturing remarkable portraits of children in the midst of beautiful scenery.  Her series of portraits as featured here are simply magical and ethereal, bursting with natural colors of nature.  The portraits are so amazingly adorable!
"I want to try to bring a little bit of magic into the world through my work. I'm inspired by the beauty, colors, and textures in nature. I believe the saying that the 'eyes are the window to the soul' and I try to capture that in my [photographs]."  

~  Lisa Holloway  (via: Huffington Post)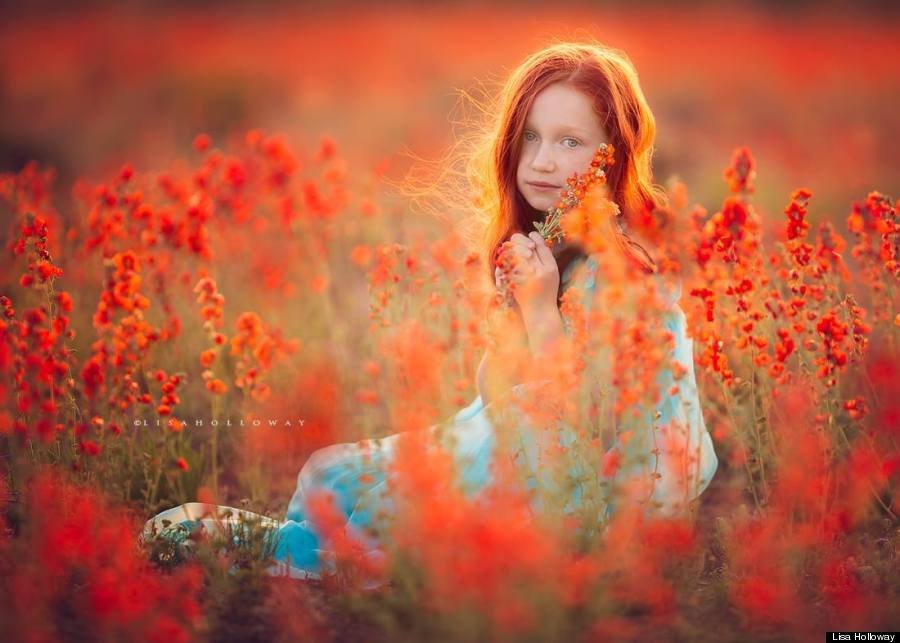 Holloway, who owns the LJHolloway Photography, is an award winning photographer specializing in custom portraiture, particularly children and family.  After all, she is a mother of 10 children.  But what makes her photography dreamy and inspiring is her creative talent, plus the location.  And she has dozens of beautiful secret locations.
Her portraits of children and newborn babies taken from those locations have been featured in several online publications such as Huffington Post, CBS News, Rock the Shot, Confessions of a Prop Junkie, All The Photographers, Inspire Me Baby, among others.  She was also named the best child photographer in Las Vegas by CBS News.
So if you are looking for a photographer who could capture an amazing, timeless portraits you can cherish forever, no need to go further.   
All images courtesy of Lisa Holloway, and are published with permission.
To see more of her work, please visit her:  Website  |  Facebook  |  500px