14 most strangest and bizarre beaches in the world.
I know, you've been to many beaches, and has enjoyed the white smooth sand and crystal clear seawater. Right?
Okay, not all of them. Probably, some beaches were covered with sharp stones and have somewhat muddy-colored water.  Nevertheless, you still plunged in and enjoyed every moment as the surf caressed your delicate skin.
But what about if you stumbled upon a strange and bizarre beach.  A rare and one of a kind… something scary, weird yet stunningly beautiful and extraordinary. Would you still spend your time in carefree and fun-filled moments?
Well, let's see. Why don't you scroll down and see for yourself some of the most strangest beaches in the world.
(via:  Boredpanda)
The Incredibly Colorful  — Glass Beach in California
      Image credits: unknown
The Charming — Hidden Beach in Marieta, Mexico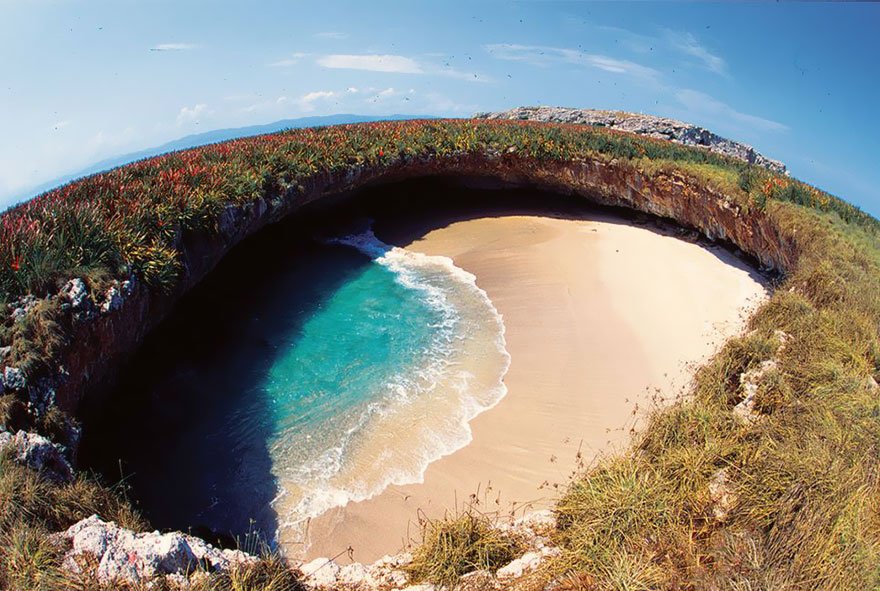 Image credits: dailymail.co.uk
 The Stunning — Blue Lights Beach in Maldives
      Image credits: Will Ho
 The Amazing — Beach of the Cathedrals in Ribadeo, Spain
       Image credits: imgur.com
 The Fascinating — Pink Sand Beach of Bahamas
       Image credits: greenglobe.travel
The Rocky Ice Beach in Jokulsarlon, Iceland
       Image credits: D-P Photography
The Bizarre — Moeraki Boulders -Dragon Eggs-In Koekohe Beach New Zealand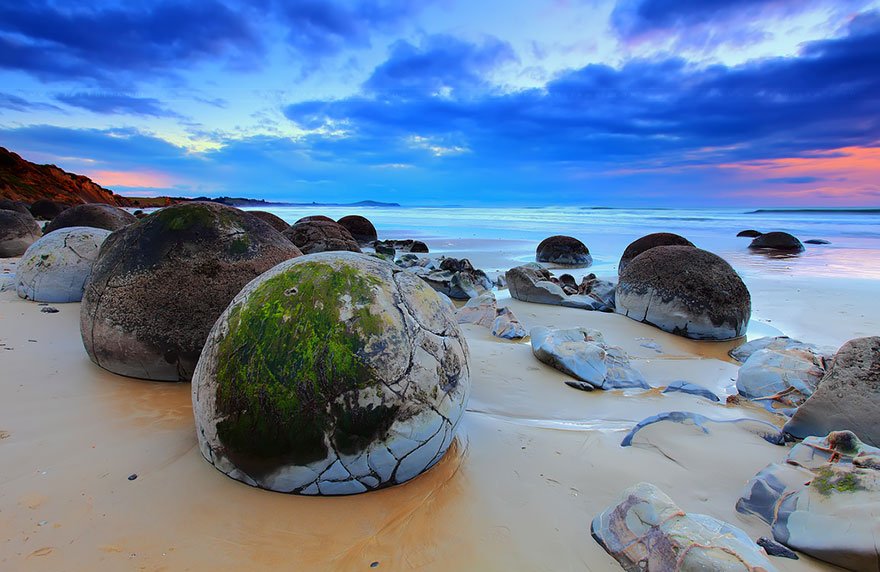 Image credits: Farkul J
The stunning scenery — Papakōlea Green Sand Beach, Hawaii
       Image credits: Mark Ritter
The Remarkable —- Giants Causeway Beach, Ireland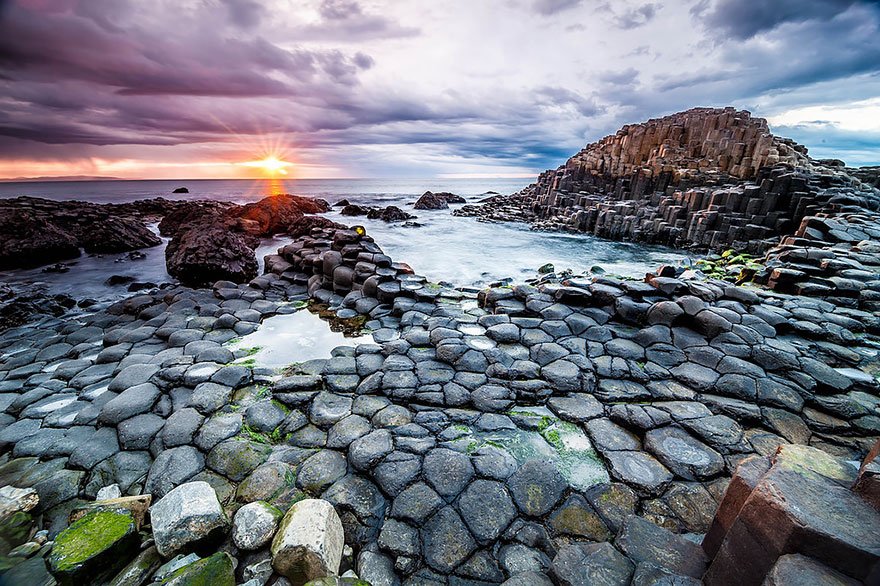 Image credits: Stefan Klopp
The Unusual — Red Sand Beach in Rabida, Galapagos
       Image credits: unknown
The Bizarre and Amazing — Shell Beach, Shark Bay, Australia
       Image credits: australiascoralcoast.com
The Mesmerizing — Pfeiffer Purple Sand Beach, California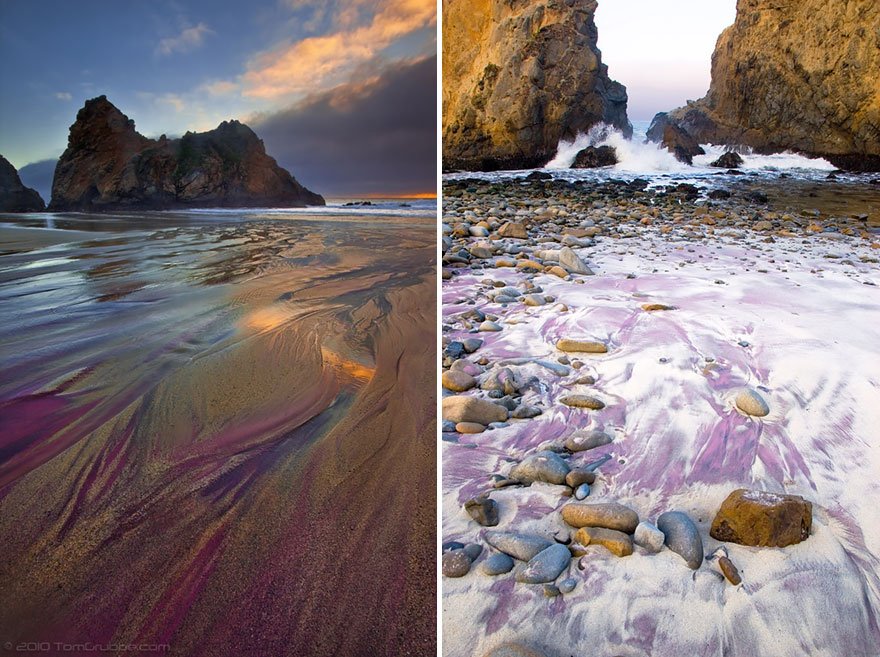 Image credits: Tom Grubbe | dfmead
 The Beautiful and Surreal — Vik Beach, Iceland
       Image credits: Stephan Amm
The Extraordinary — Cave Beach in Algarve, Portugal
       Image credits: Bruno Carlos