The mystical forests captured by Kilian Schönberger
German photographer Kilian Schönberger has been travelling around central Europe capturing all kinds of incredibly beautiful landscapes. The series below are just some of his numerous photographs, depicting the mystical and ethereal beauty of the forests. The elegant, towering trees standing on the colorful grounds and embraced by either the foggy morning or the bright, piercing rays of sunlight — all gracefully come together for your mystical experience in the midst of the forest.
Enjoy these amazingly stunning photographs!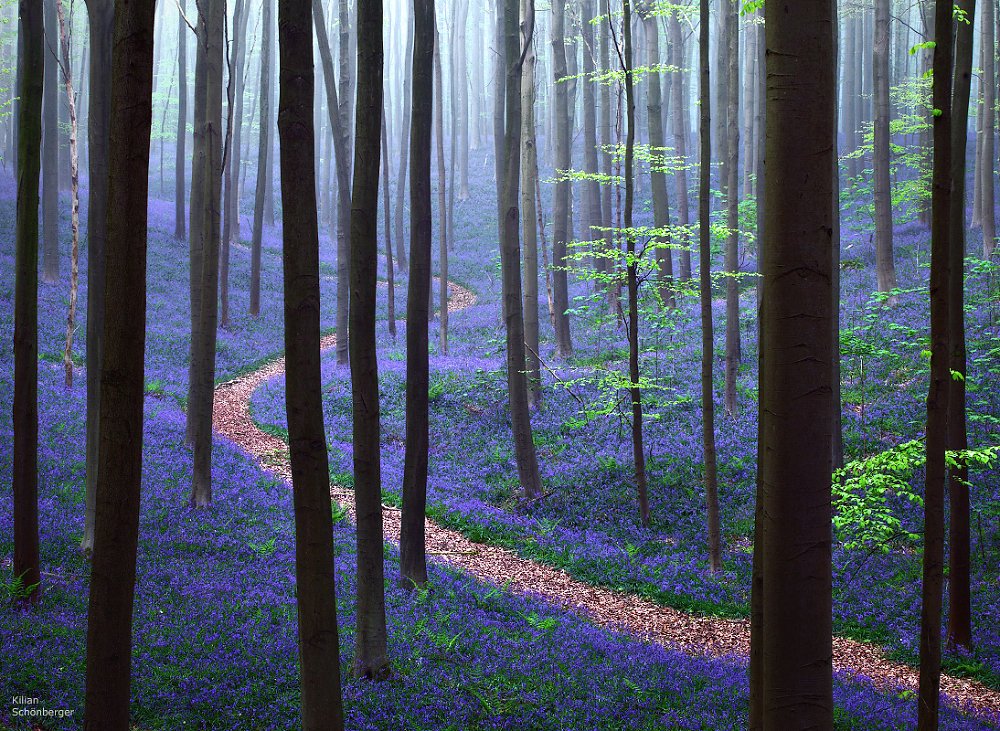 Artist Statement:
I'm a professional photographer & geographer from Germany; born in 1985. My aspiration was always to cut my path as a photographer with an own creative perspective – despite being colourblind. I recognized that I could turn this so-called disadvantage into a strength, too and developed my own unique photographic view: E.g. while getting a picture of a chaotic forest scene, I can't clearly distinguish the different green and brown tones. Brushing aside this "handicap" I don't care about those tones and just concentrate on the patterns of the wood to achieve an impressive image structure.
All images courtesy of Kilian Schönberger, and are published with permission.
To see more of his work, please visit his:  Website  |  Facebook