Open, Youth & Mobile Phone winners: 2015 Sony World Photography Awards
World Photography Organisation (WPO) has announced today the Open, Youth and Mobile Phone winners for 2015 Sony World Photography Awards. The winners, featured below, were selected from 96,000 entries around the world, with a total of 183,737 images. The achievement of these 16 photographers is quite extraordinary, considering this is the world's biggest photographic competition and most of them are not professional. On top of that, the youngest winner, Stephanie Anjois of the UK, is only 14 years old.
Please scroll down and enjoy these winning images, which will be exhibited at Somerset House, London on April 24  to May 10.
Open Winners:
Winter dream
© Yasen Georgiev, Bulgaria, Winner, Travel, Open Competition, 2015 Sony World Photography Awards
All images courtesy of the respective Photographers, Sony and World Photography Organisation.
(  published with permission from WPO )
Happiness
© Wilson Lee, Hong Kong, Winner, Smile, Open Competition, 2015 Sony World Photography Awards
 Don Bohlul from Isfahan
© Saleh Rozat, Iran, Winner, People, Open Competition, 2015 Sony World Photography Awards
 Early Dawn
(c) Nick Ng Yeow Kee, Malaysia, Winner, Low light, Open Competition, 2015 Sony World Photography Awards
 Bomb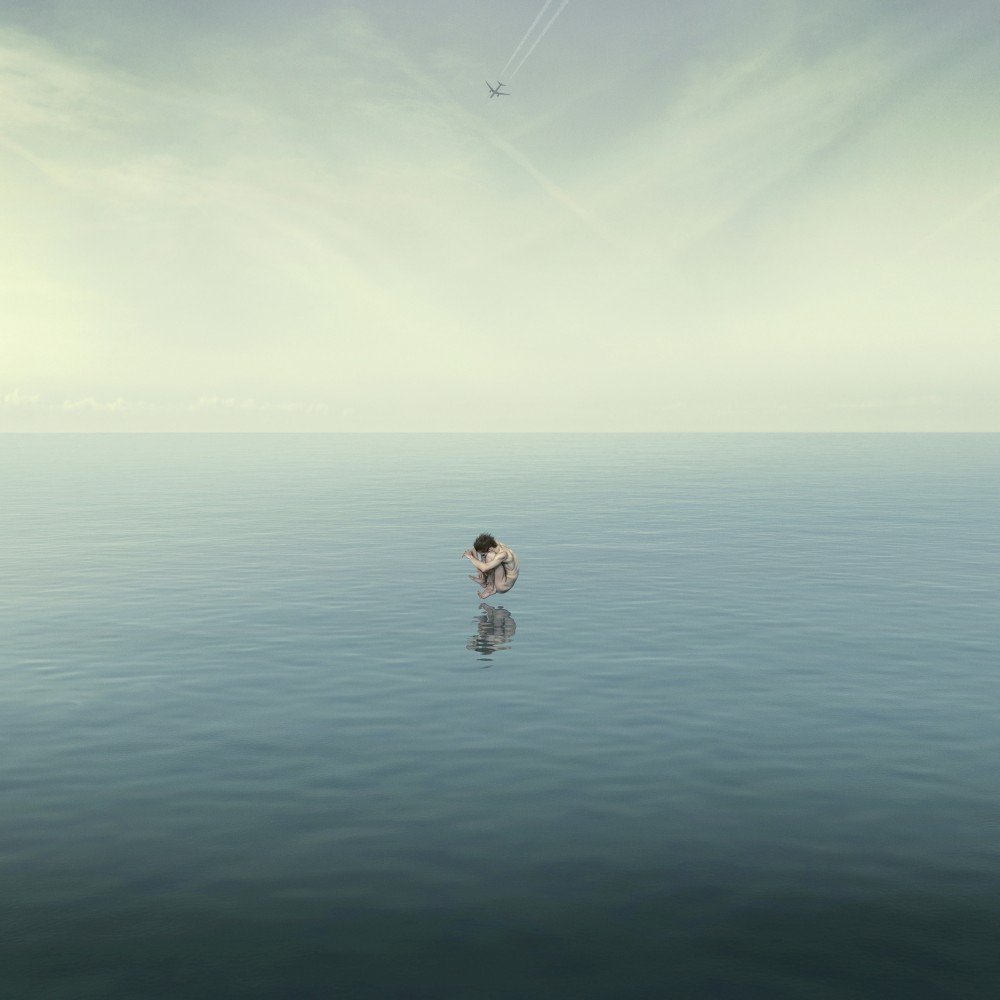 (c) Antony Crossfield, UK, Open Competition, 2015 Sony World Photography Awards
 Perfect symmetry
(c) Norman Quinn, UK, Winner, Panoramic, Open Competition, 2015 Sony World Photography Awards,
 Quetzalcoatl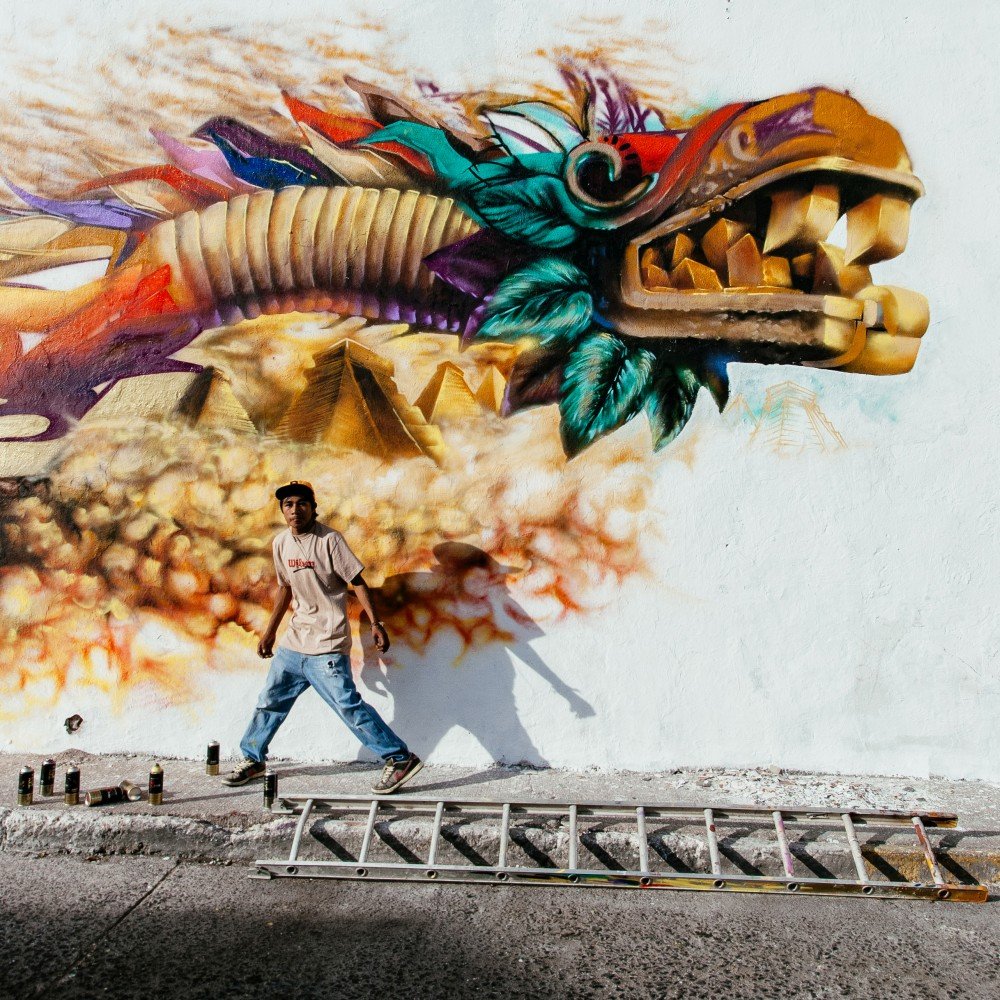 © Héctor Muñoz Huerta, Mexico, Winner, Arts and Culture, Open Competition, 2015 Sony World Photography Awards
 Suspended animation
© Jaime Massieu Marcos, Spain, Winner, Split Second, Open Competition, 2015 Sony World Photography Awards
 Wildlife in the city
© Antoine Weis, Switzerland, Winner, Nature and Wildlife, Open Competition, 2015 Sony World Photography Awards
 Schoolyard
© Armin Appel, Germany, Winner, Architecture, Open Competition, 2015 Sony World Photography Awards
Youth Winners:
Back alley
© Yong Lin Tan, Malaysia, Winner, Environment, Youth Competition, 2015 Sony World Photography Awards
 Mellow Memories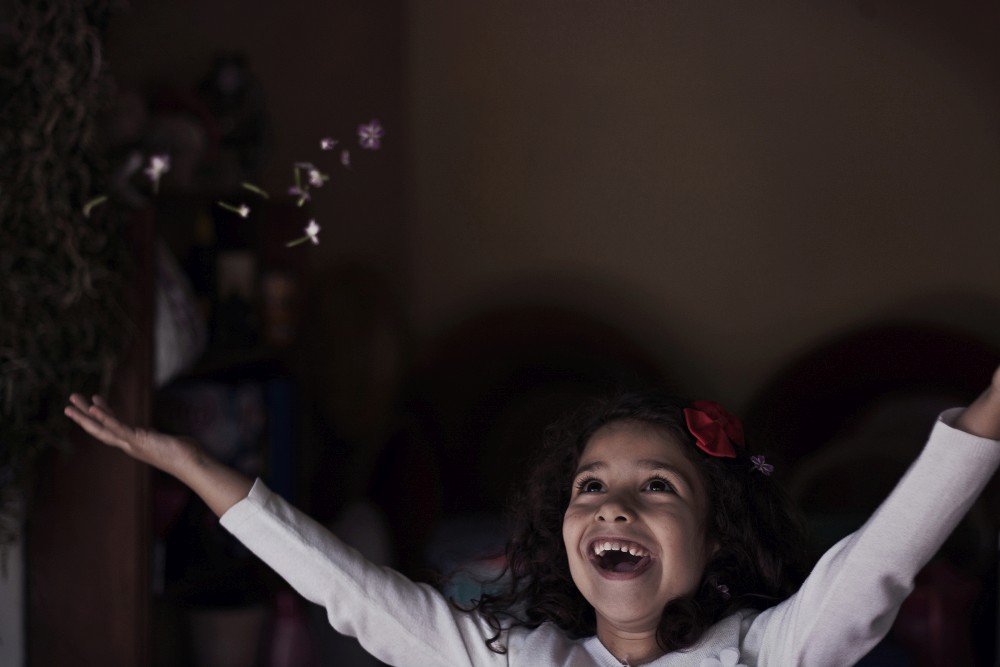 (c) Stephanie Anjo, UK, Winner, Portrait, Youth Competition, 2015 Sony World Photography Awards
 Cante Alentejo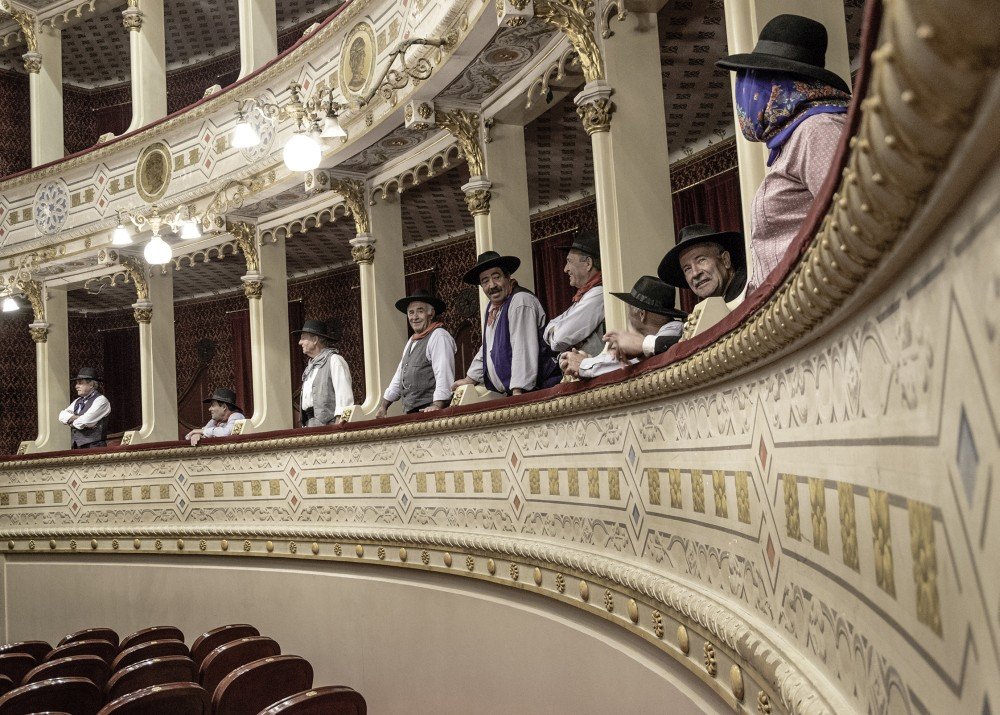 (c) Beatriz Mota da Rocha, Portugal, Winner, Culture, Youth Competition, 2015 Sony World Photography Awards
Mobile Phone Winners:
A day on the beach
© Turi Calafato, Italy, Winner, Mobile Phone, 2015 Sony World Photography Awards
Nyugati
(c) Janos M Schmidt, Hungary, 2nd, Mobile Phone, 2015 Sony World Photography Awards
Fighting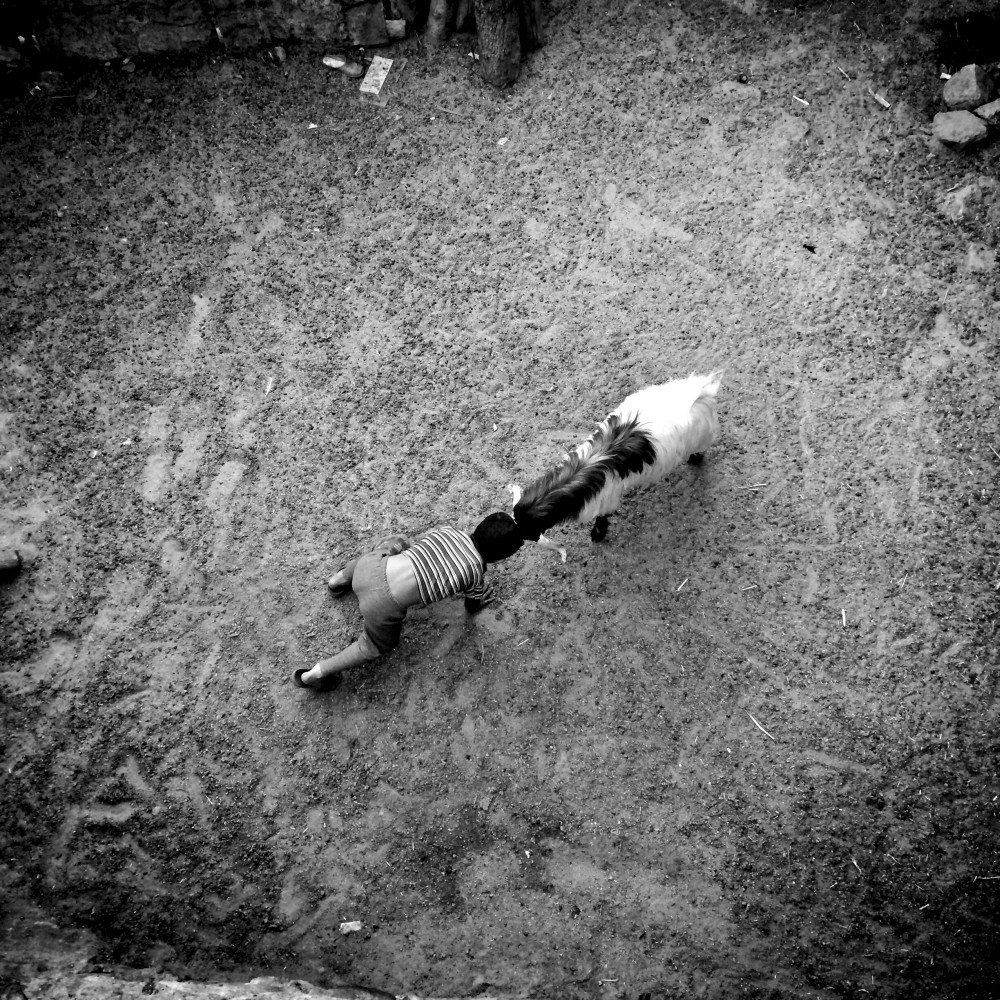 (c) Ako Salmei, Iran, 2nd, Mobile Phone, 2015 Sony World Photography Awards