The Photorealistic Paintings of Charles Bierk — capturing the beautiful details and expressions of his subjects
Charles Bierk, an artist based-in Toronto, learned how to paint from his father, David Bierk, a famous Canadian artist best known for landscape paintings. And you probably might guess that the son became a modern Van Gogh of landscape. Nope, not really! Instead, he mastered the black and white oil painting portrait, creating large-scale hyper-realistic images on canvas that could easily be mistaken as photographs. His artistic execution is impeccable, capturing the beautiful facial details and emotional expression of his subjects. Simply put… Amazing!
Enjoy!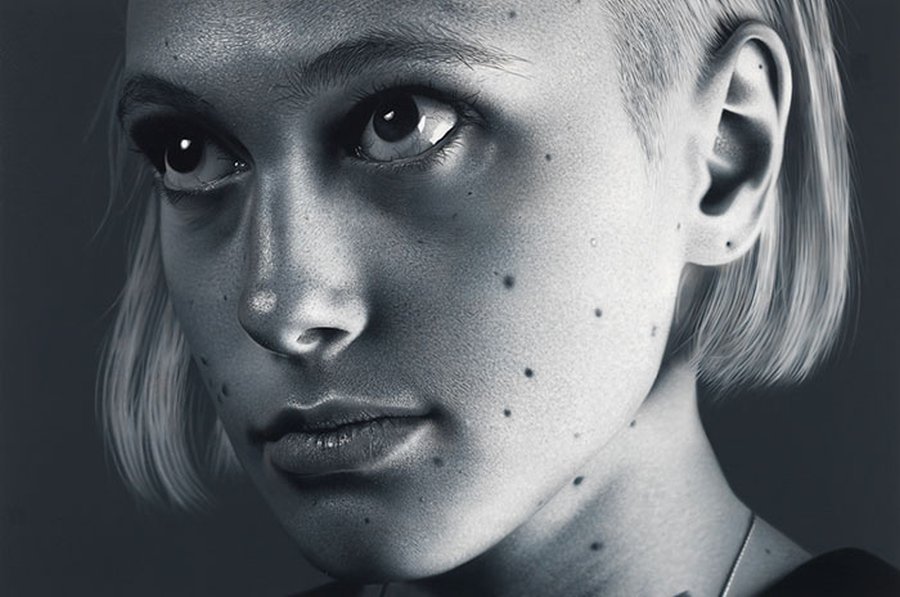 All images courtesy of Charles Bierk, and are published with permission.
To see more of his work, please visit his:   Website  |  Instagram