20 Hidden Beautiful Places Around the World. These rare gems are worth your time and MONEY!
I know you've been to many places, famous ones. But what about a nice treat to visit a rare gem in travel destinations?
Well, below are some of the incredible places you'll surely love to see. They're not as great as the pyramid of Egypt but, nevertheless, these rare gems are worth your time and MONEY!
Canyon de Chelly National Monument in Apache County, Arizona, USA / A breathtaking scenery with a so-called "Spider Rock" of sandstone spire that rises 750 feet from the canyon floor.
Albarracín – Aragon, Spain / Gorgeous picturesque of a medieval village.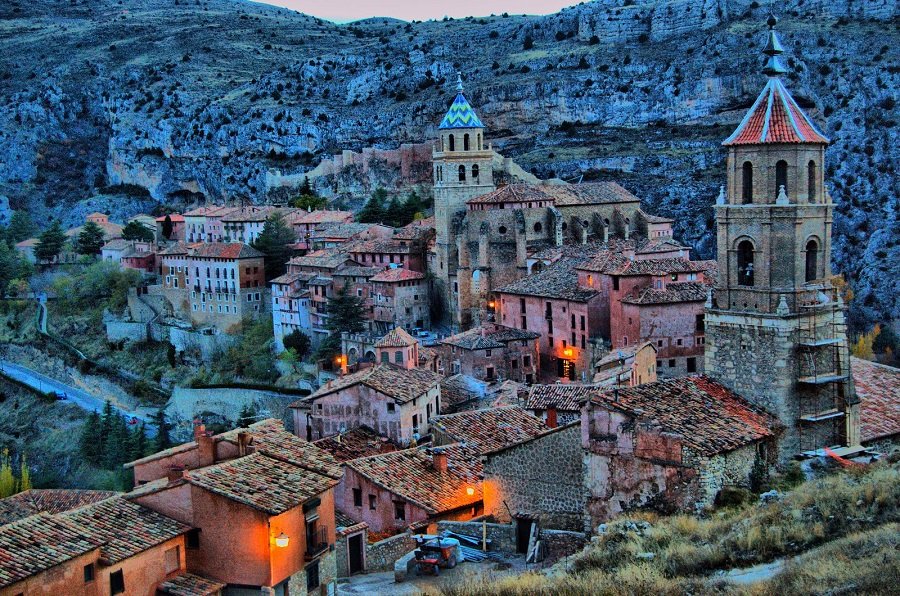 Grand Prismatic Spring in Yellowstone National Park, Wyoming / The gorgeous "boiling lake" is the largest hot spring in the United States.
Les Jardins suspendus de Marqueyssac – Dordogne, South West France  /  Weird but amazing hanging Gardens of Marqueyssac.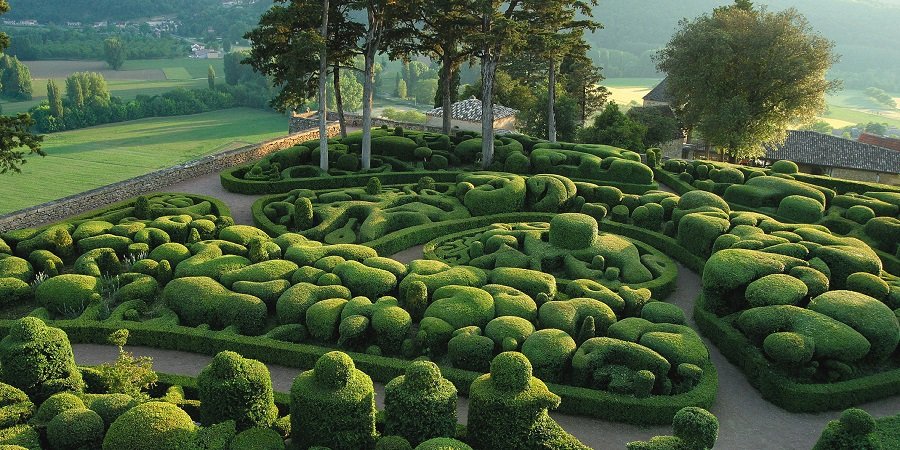 Craco – Matera, Basilicata / The abandoned ghost town of Craco.
Quinta da Regaleira – Sintra, Portugal / 27-meter deep well with a spiral staircase.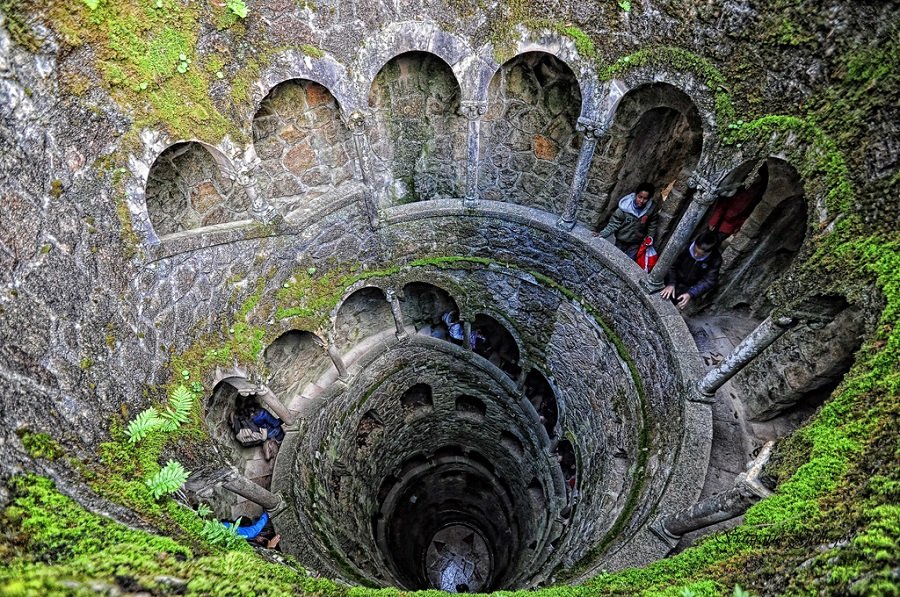 Horseshoe bend, Grand Canyon, USA / A magnificent horseshoe-shaped meander of the Colorado River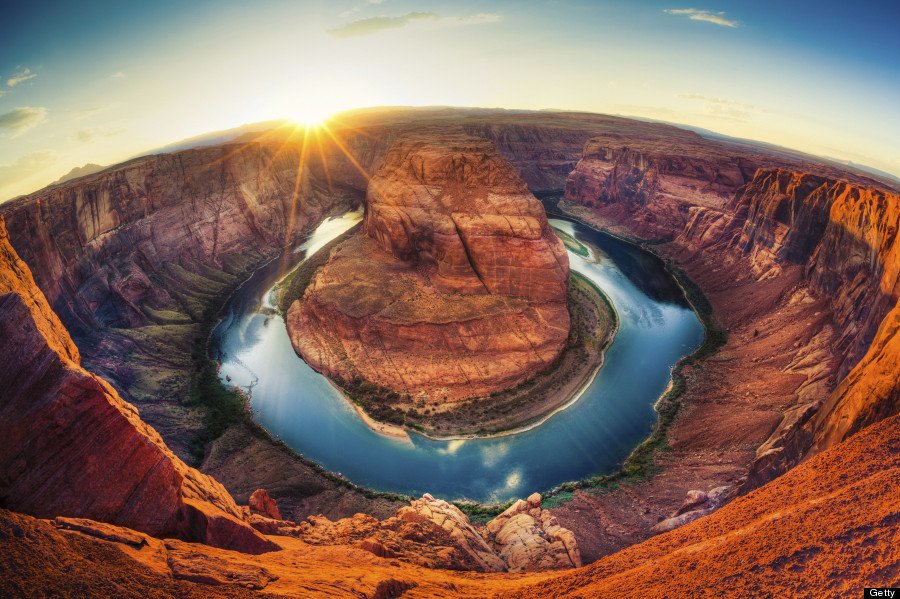 The Bastei Bridge in the Elbe Sandstone Mountains, Germany / A bridge with a majestic scenery.
 Mount Ai-Petry at night – Crimea, Ukraine / Wanna try the 3-kilometer aerial cableway?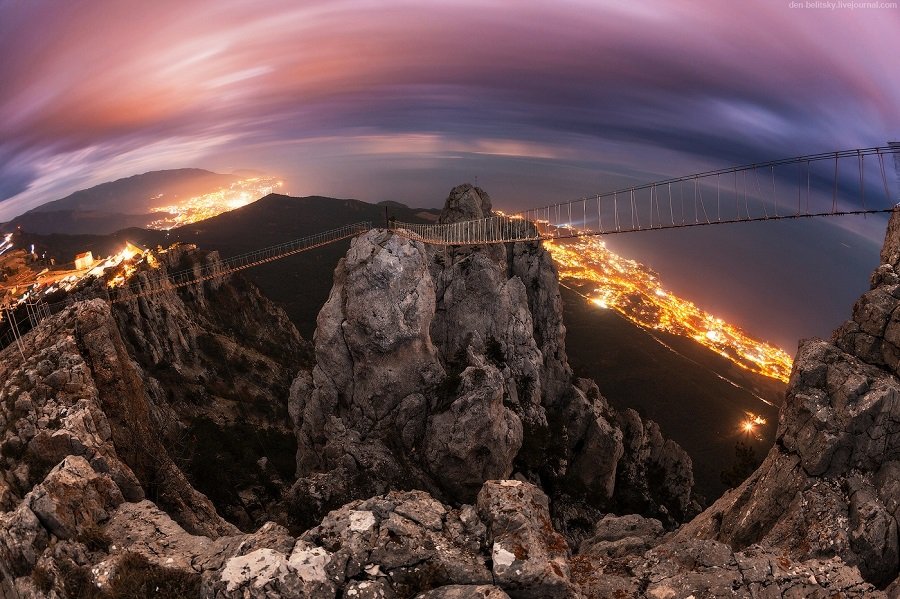 Spiral Staircase in Taihang Mountains, China / Need to exercise? Try this 300 ft spiral staircase.
Palouse Falls in Franklin/Whitman Counties, Washington, USA / Want to take a plunge? The height is only about 180 feet.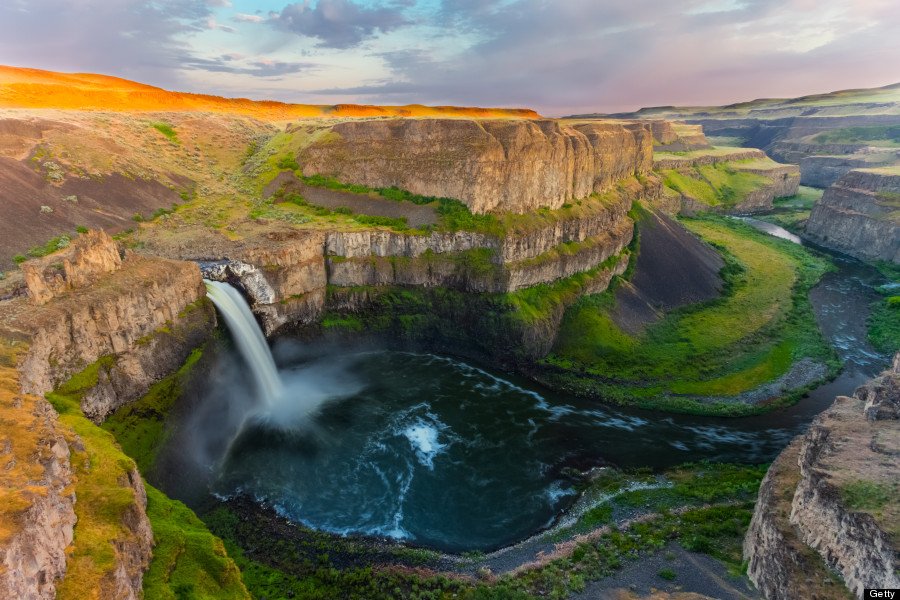 Le Mont Saint-Michel, France / A 100-hectare island commune with a population of 44.
Rock tombs in Myra – Lycia, Turkey / Ancient tombs cut-out of the rock.
Blagaj, Bosnia and Herzegovin  / A village-town situated at the spring of the Buna river.
Chichilianne – Rhone Alpes, France / Mont Aiguille mountain — one of the Seven Wonders of Dauphiné.
The Alcázar of Segovia – Segovia, Spain / The castle is one of the inspirations for Walt Disney's "Cinderella Castle."
Huacachina, Peruvian desert / A cool desert oasis called the "Oasis of America."
Pamukkale – Denizli, Turkey / This amazing mini terraces are travertines, sedimentary rock from the nearby thermal springs.
Swarovski Crystal Worlds – Wattens, Austria / A fantasy land of the world's leading manufacturer of precision-cut crystal.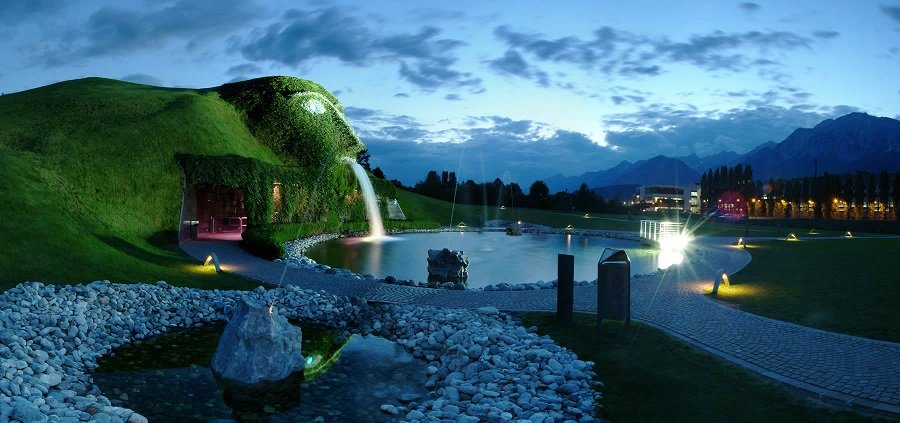 The "Seven Coloured Earth" of Chamarel, Mauritius / A small area of sand dunes with seven distinct colors.