Elena Shumilova's amazing photographs of her son and his dog.
Russian Photographer Elena Shumilova took these mesmerizing photos of her son and his dog. The setting was in a rural area which evokes not only the magical-bonding-moments of the kid and his dog, but the beauty of nature as well.
Although these photos were taken a while back and have been viral since then, I couldn't help myself but post them here as the Photo-Moments of the Day. Why? Simple… these photographs are so awesome! You don't wanna miss them!
You will definitely be mesmerized, too. So Enjoy!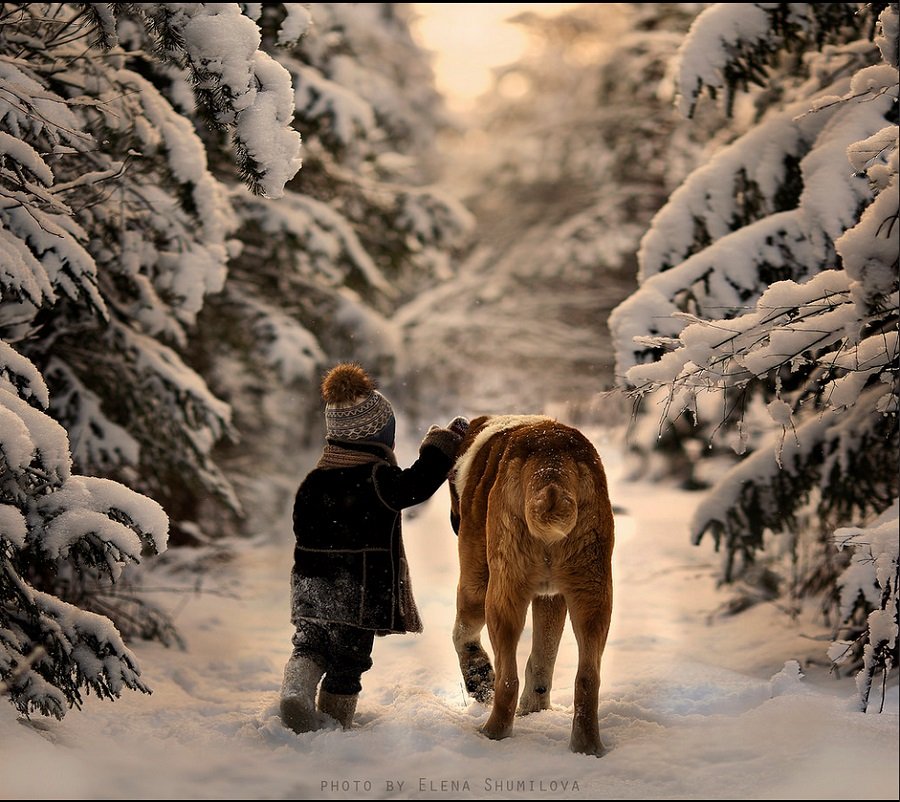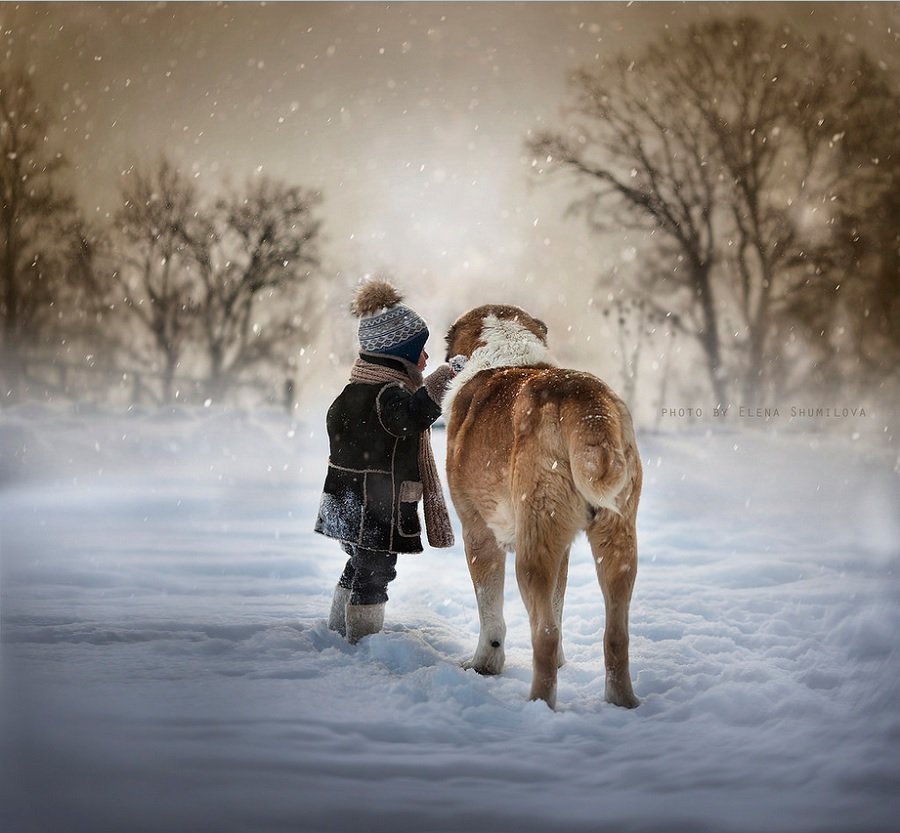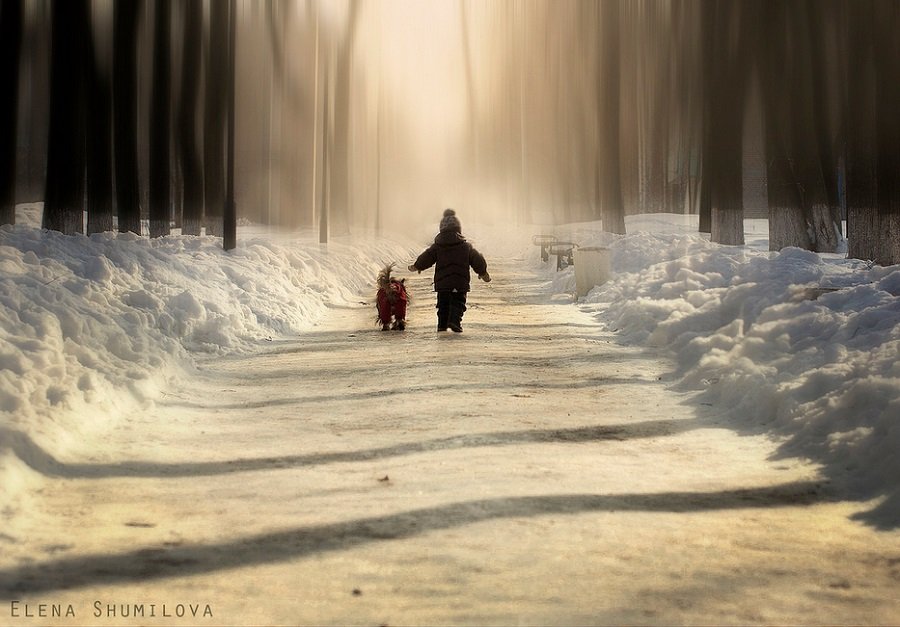 A few more…. the Kid's Moments…. Enjoying the Fullness of Life.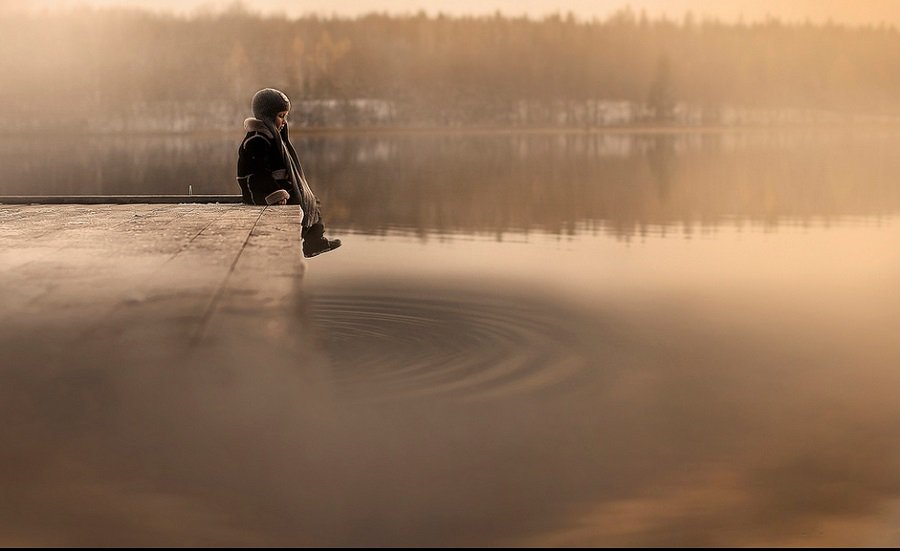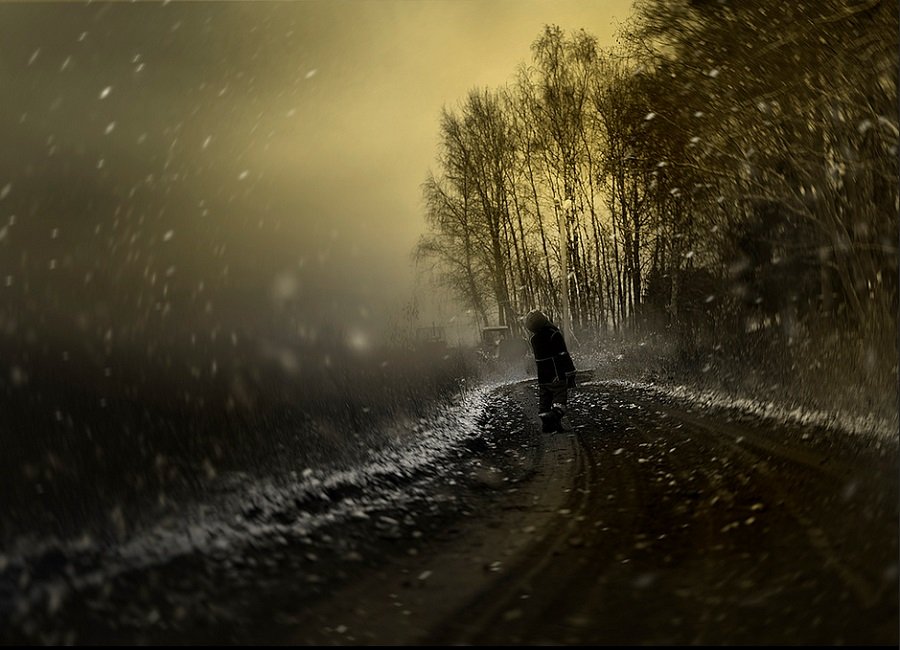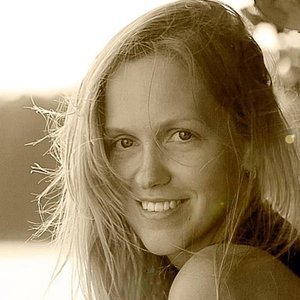 In an interview with BoredPanda.com, this is what Elena Shumilova had to say about her Photography:
I largely trust my intuition and inspiration when I compose photos. I get inspired mainly by my desire to express something I feel, though I usually cannot tell exactly what that is.

When shooting I prefer to use natural light – both inside and outside. I love all sorts of light conditions – street lights, candle light, fog, smoke, rain and snow – everything that gives visual and emotional depth to the image.
To see more of her amazing photographs, please check out her Flickr page.