Stunning Aerial Photography by Kacper Kowalski
Polish Architect Kacper Kowalski has changed his career to a more exciting and adventurous Aerial Photography. Yes, after four years working as an Architect, he decided to devote himself to his passion — flying an airplane and taking photographs from the sky. Since then, as a pilot and photographer, he has been creating series of stunning aerial photography, capturing the natural and urban environments. Below are some of his awesome photographs. Enjoy!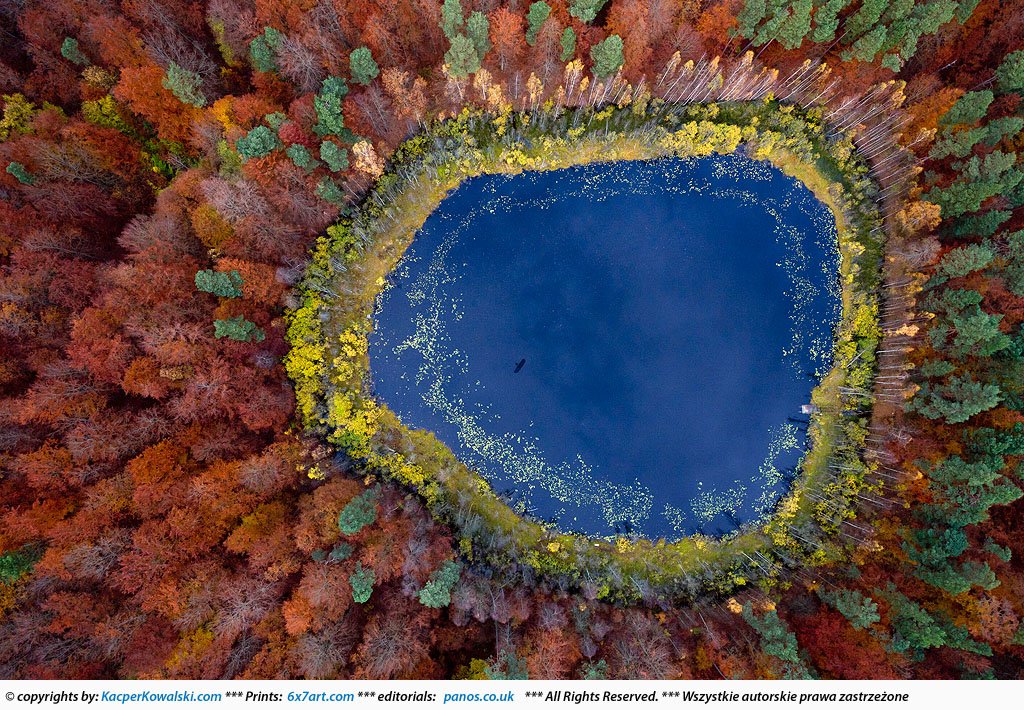 Kowalski has been recognized internationally, and his work has been published by major media outlets. He has received numerous awards, including the World Press Photo award, the Picture of the Year International (POYi) award, the Best of Photojournalism (NPPA) award and the Sony World Photography Award. He is currently based-in Gdynia, Poland, and lives with his wife and two kids.
All images courtesy of Kacper Kowalski, and are published with permission.
To see more of his work, please visit his Website  and  Panos Pictures.
You can also check out his first published book, Side Effects. And for fine art prints, please proceed to Leica Gallery Warsaw.