In Bloom: Surreal portraits of women in lush floral landscape by Bella Kotak
Bella Kotak, a London-based photographer, creates enchanting portraits of beautiful women in full embrace and care of blooming floral landscape. In the series "In Bloom" as shown here — the photos seem to depict a fairy tale story in the magical, dreamy garden. The fairies, if you will, are oblivious and carefree, enjoying the peaceful moment amid the beautiful blossoms. 
Please scroll down and enjoy these stunning surreal portraits.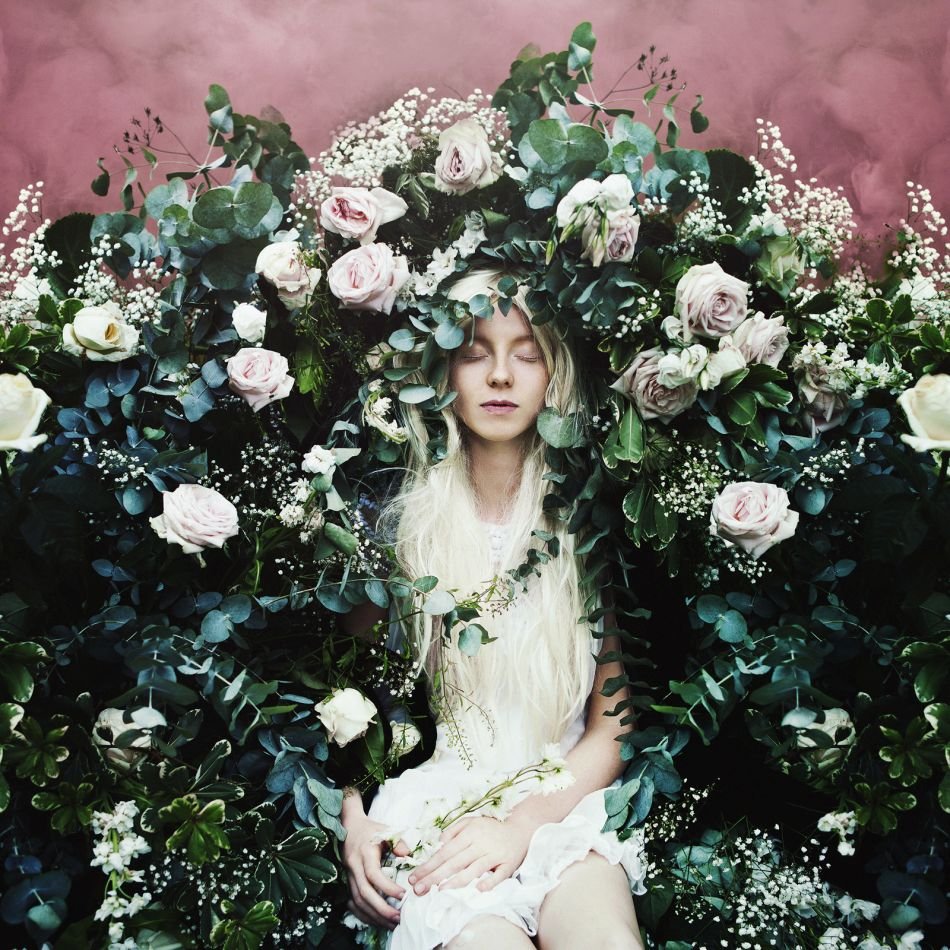 "I am a concept and fashion photographer currently based in Oxford & London in beautiful England. An art lover from a young age I always knew that I would work within the creative industry. A few years ago armed with my mother's point and shoot camera I decided to begin a 365 self portraiture project. This project changed my life. Photography translates my thoughts and imagination into a tangible form."

~ Bella Kotak
All images courtesy of Bella Kotak, and are published with permission.
To see more of her work, please visit her:  Website  |  Facebook  |  Instagram  |  Twitter
via: MyModernMet