The beautiful scenery of Schlegeis Lake, Austria — Photo-Moments of the Day
Schlegeis Lake is a perfect place to relax and enjoy the beauty of nature. You got it all here — the mountain ranges, lake, snow, billowing clouds and the blue sky.
It is located in Tyrol, Austria — in the Zillertal valley underneath the famous Olperer mountain hut.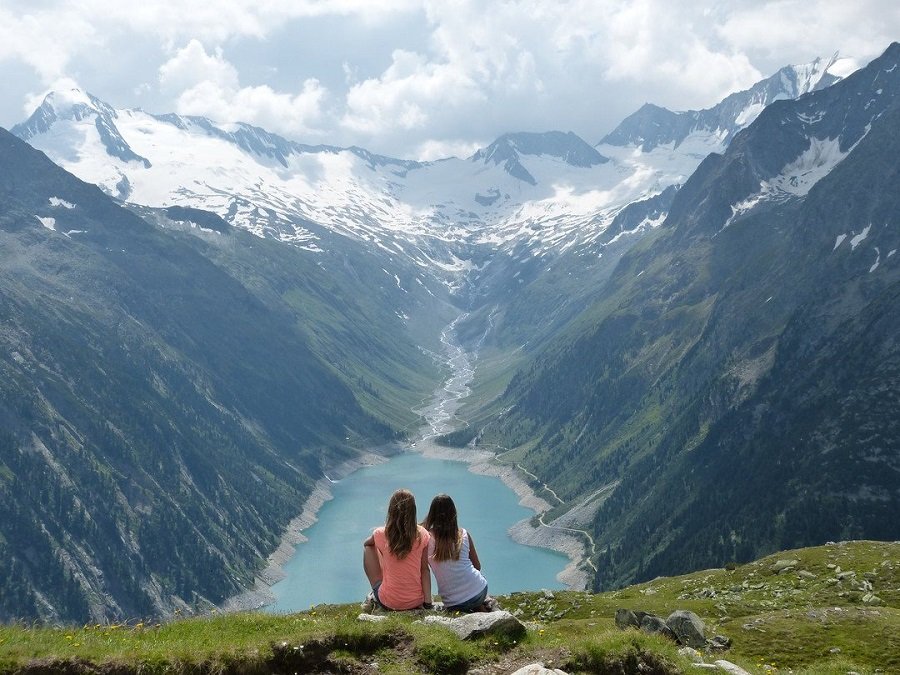 The Schlegeis basin covers parts of the so-called Schlegeisgrund. Several hiking trails snake past the lake, one of the most popular photo motifs is the 131 m high dam wall. There are also guided dam wall tours. Further up, surrounded by the breathtaking scenery of the Olperer Glacier, at 2,389 m asl, there is the Olperer mountain hut, that can be reached from the lake within 1.5 hours. From this place you can enjoy a fantastic view on the Schlegeis basin and the mountains and glaciers of the Zillertal Alps. Also the tour from the lake to the Passo di Vizze, belonging to the Italian state territory, takes you about 1.5 hours.  ~ tyrol.tl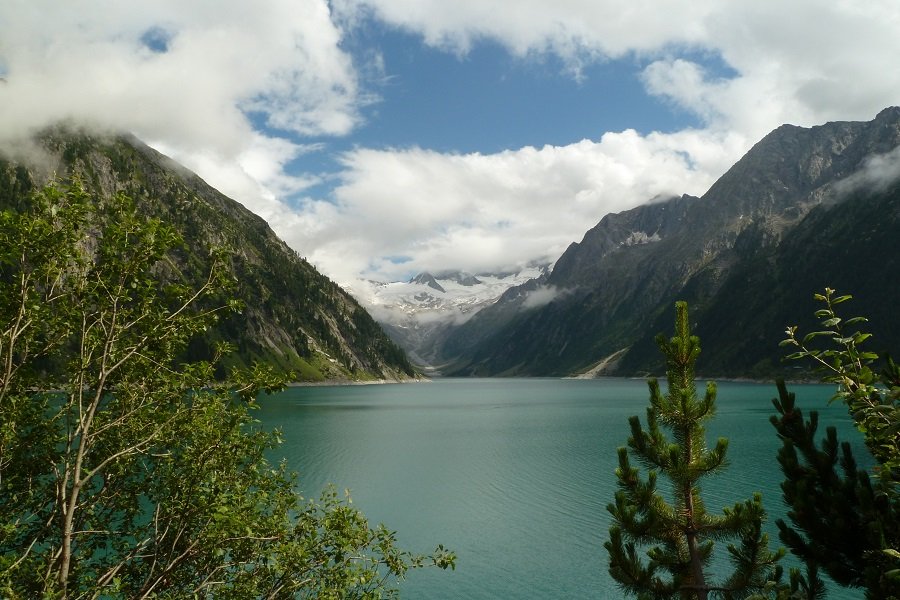 photo: summitpost.org / Trevers89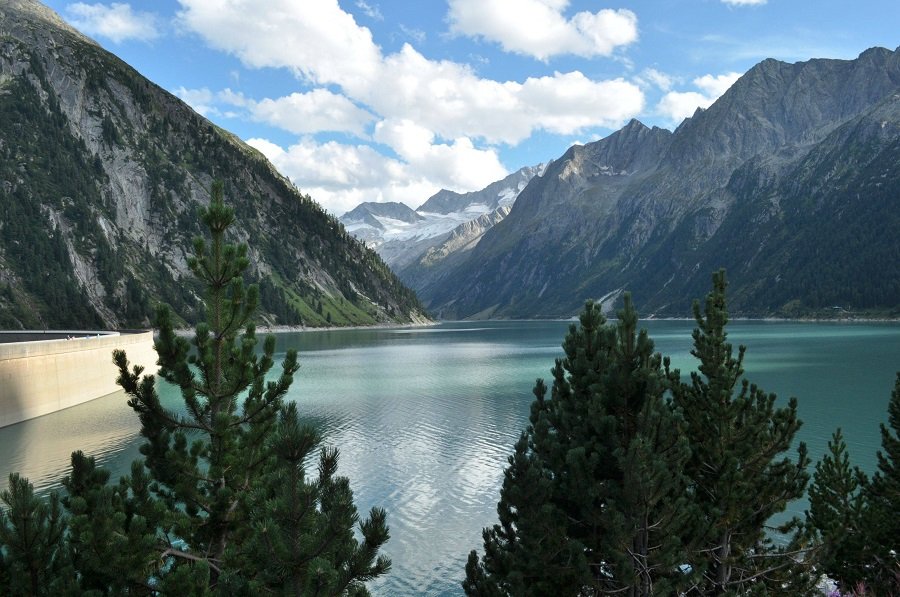 photo: Reddit / Shin-Obi