The Underwater Photography of Claudia Legge – Sensual, Beautiful & Ethereal
London based photographer Claudia Legge creates underwater portraits of gorgeous, naked women. She captures not only the visual image of sensuality, but as well as the ethereal beauty of ancient mythical goddesses. Her photographic work is mostly done in the water with subtle movement creating surreal effect, almost magical. She explains: "I am trying to expose the subtlety of movement using the way that light is refracted through water to create a tension between image and impression."
Enjoy!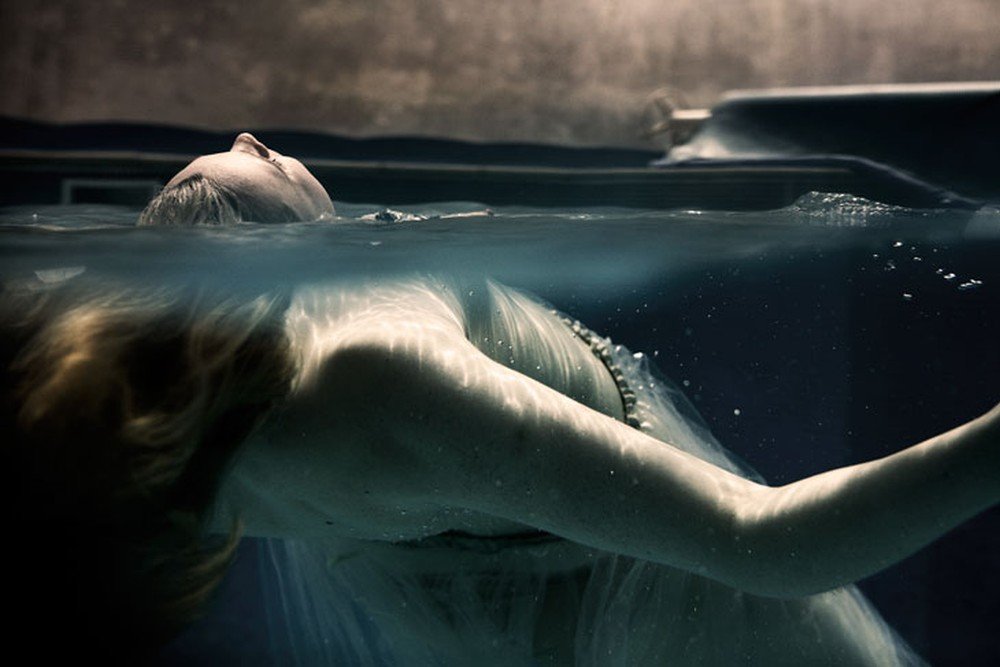 Artist Statement:
Claudia Legge is a photographer based in London. She works and exhibits worldwide. She has upcoming exhibitions in New York and London. She has been featured by publications including Creative Review, My Modern Met, The Huffington Post, MTV, Harper's Bazaar (Brazil) and been commissioned by Sony.

Claudia shoots primarily in and under water. Aquatic photography is her passion and the cornerstone of her provocative style.
All images courtesy of Claudia Legge, and are published with permission.
To see more of her work, please visit her:  Website  |  Facebook  | Instagram
 via: Fubiz