Amazing places you won't believe they exist. Enjoy the photos of these incredibly Beautiful Places.
The beauty of nature is always a wonder to behold. Whether it is a huge rock, water falls, or endless landscape of barren desert, you will definitely feel the essence of our Mother Nature.
Now, I need your little imagination here.
Slowly go through the photos and imagine yourself in the middle of each wonderful scenery, basking in nature's essence of peace and joy.
 Ice Canyon, Greenland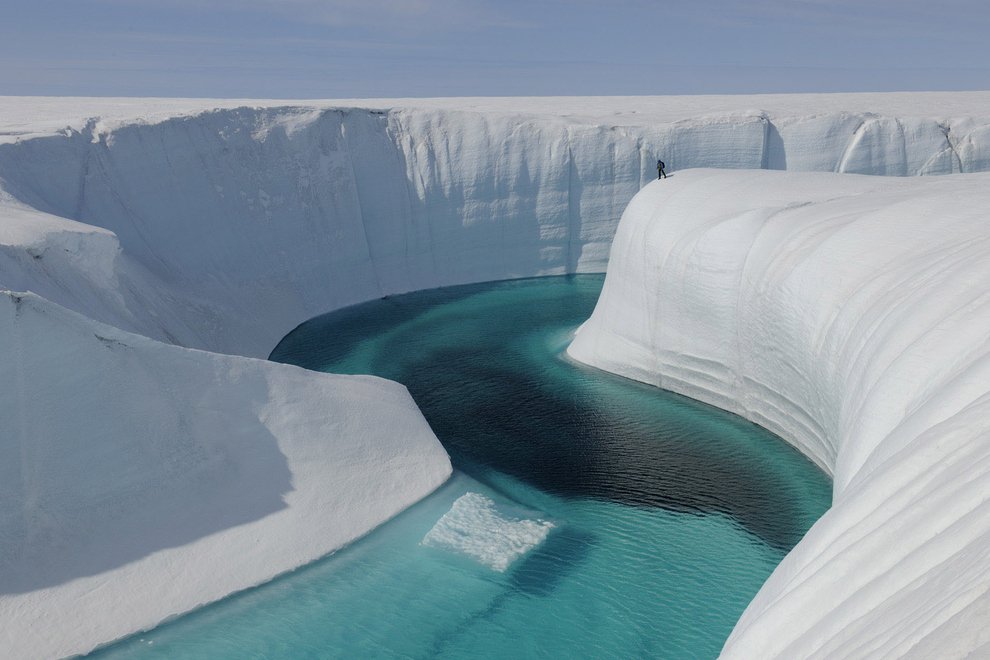 The Tunnel of Love in Ukraine
Mount Roraima, Venezuela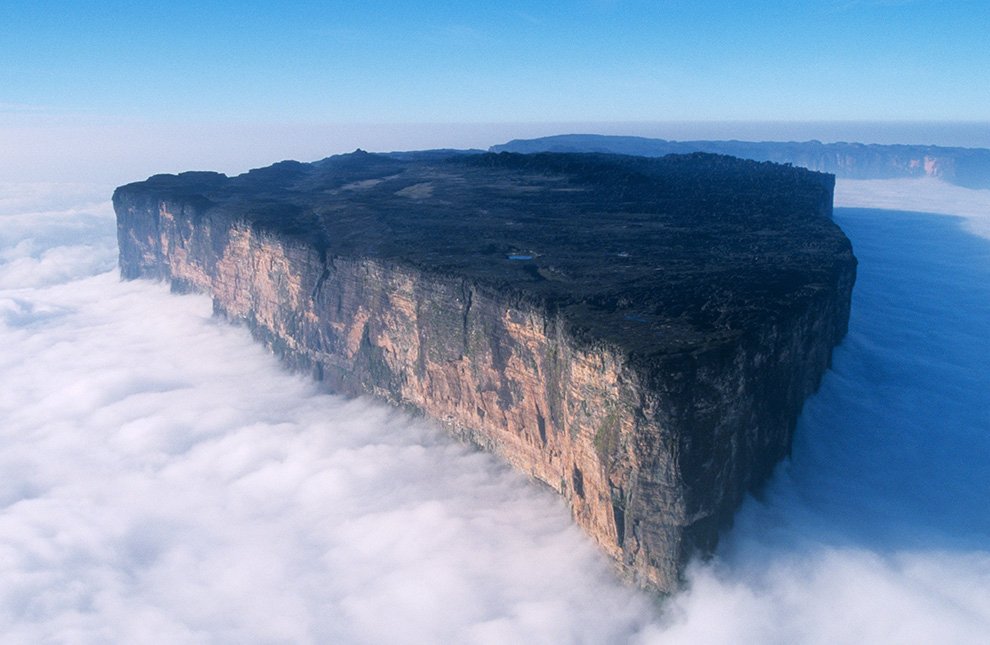 Giant's Causeway, Northern Ireland
Urup Island, Russia
Salar de Uyuni, Bolivia
The Crystal Cave, Iceland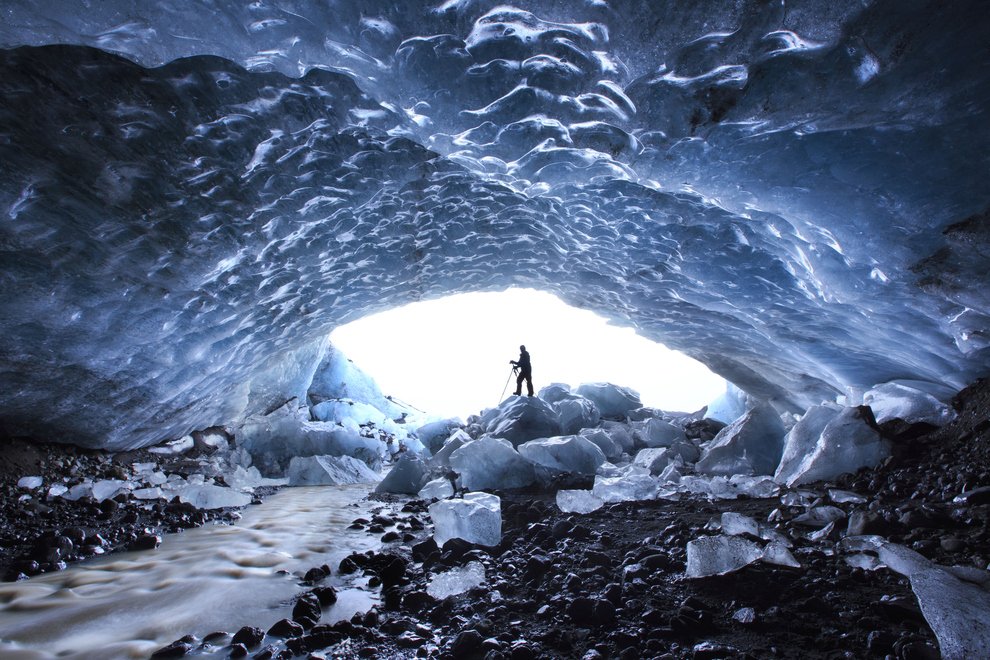 Tunnel of Light, Arizona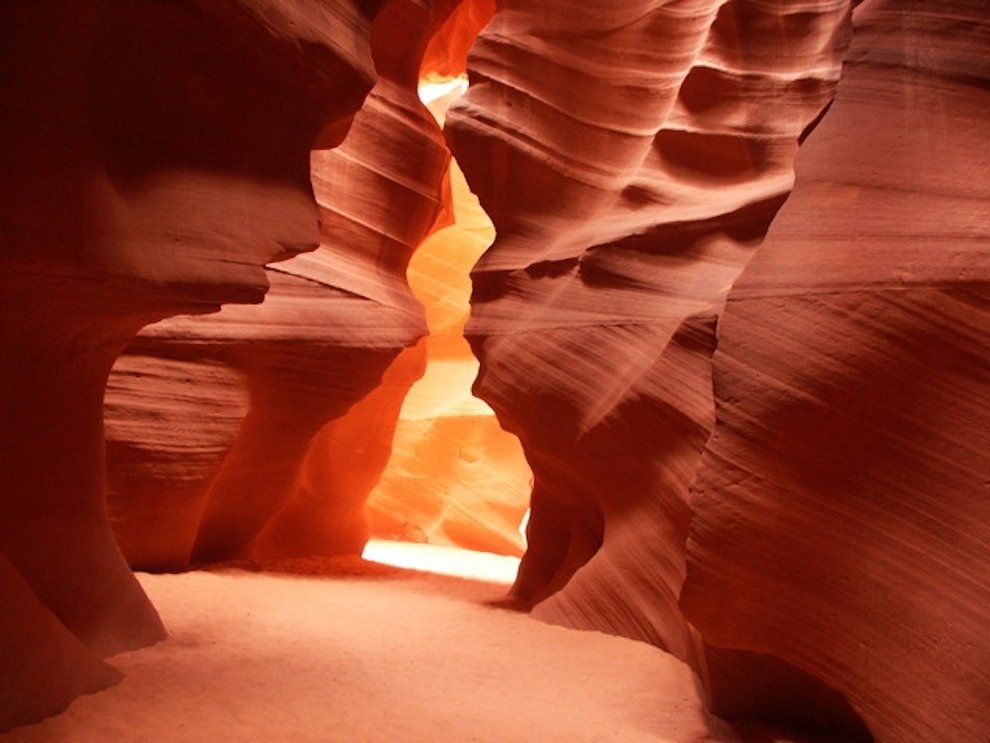 Hang Son Doong, Vietnam
The Wisteria Tunnel at Kawachi Fuji Gardens, in Kitakyushu, Japan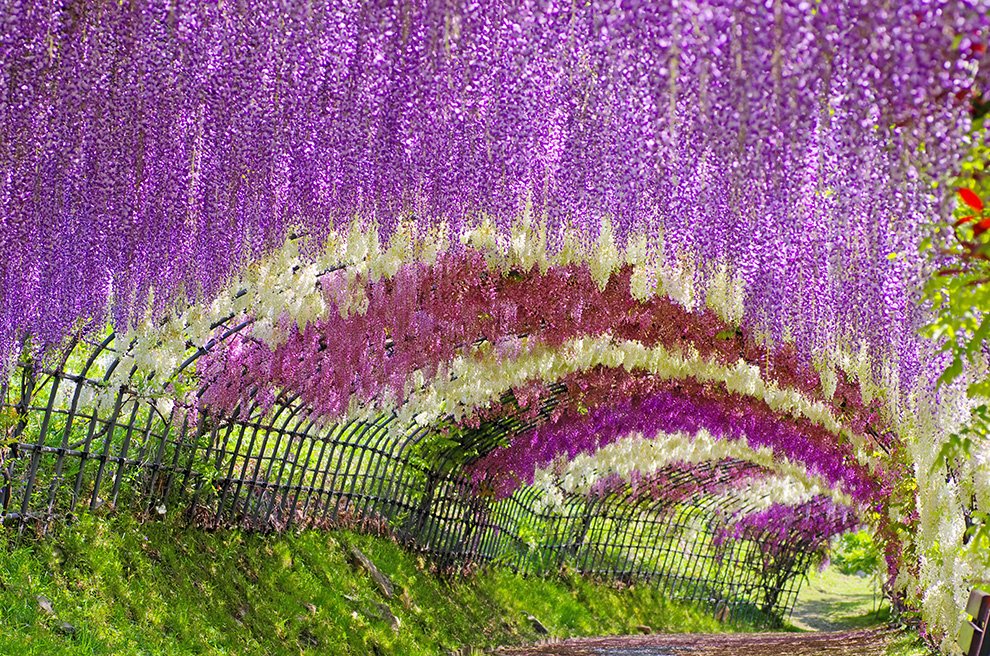 Dutch Flower Fields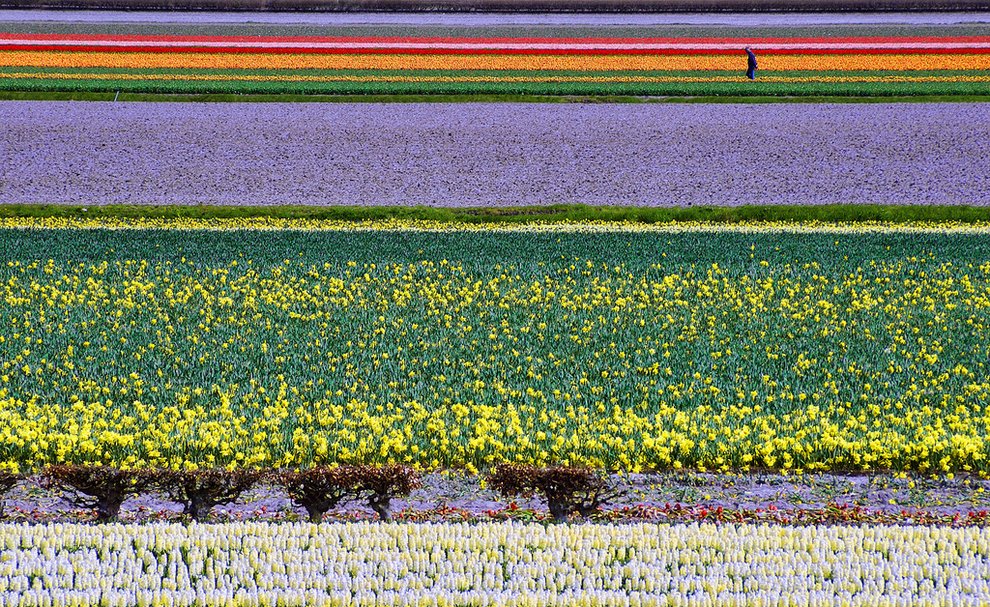 Lady Musgrave Island, Great Barrier Reef, Australia
Lake Hillier, Australia  ( The pink color is due to the bacteria in the water)
 The Blue Dragon River, Portugal