Martin Rietze Captured the Most Amazing Volcanic Eruptions. The stunning fireworks of nature will blow your mind.
Martin Rietze is one of a kind photographer who is willing to take a huge risk just to snap a great photo. Yes, even at the very edge of erupting volcano, spewing scorching lava and burning fires.  Well, what can you say, he is a volcano-chaser — and a brave one!
Rietze is the photographer behind the website: Alien Landscapes on Planet Earth. He has been capturing one of the most dangerous forces of nature, the raging volcano. His photos of several volcanic eruptions taken all over the world, from year 2004 in Tanzania to this year 2014 in Italy, will blow your mind. The volcanic fireworks are incredibly amazing — destructive yet beautiful!!!
In an interview with Daily Mail, this is what he had to say:
"I will never ever forget those moments surrounded by poisonous gas, feeling the heat of the flowing and bubbling lava and hearing noises louder than a plane taking off. Sometimes your body can feel the shockwaves and the ground is shaking."
Here are some of his photos.
Enjoy!
All images courtesy of  Martin Rietze | Alien Landscapes on Planet Earth
(published with permission)
Stromboli, Italy – May 2009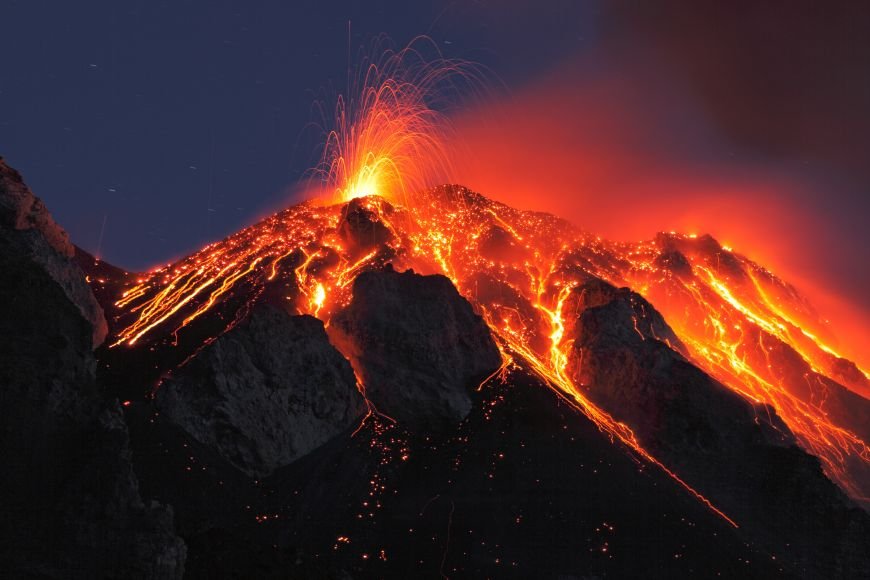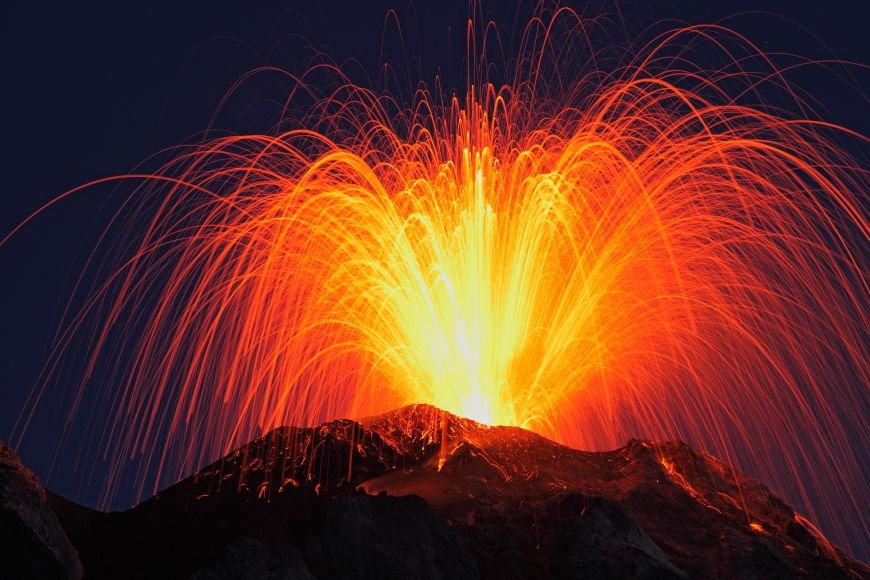 Sakurajima, Japan – February 2013
Etna, Italy – November 2013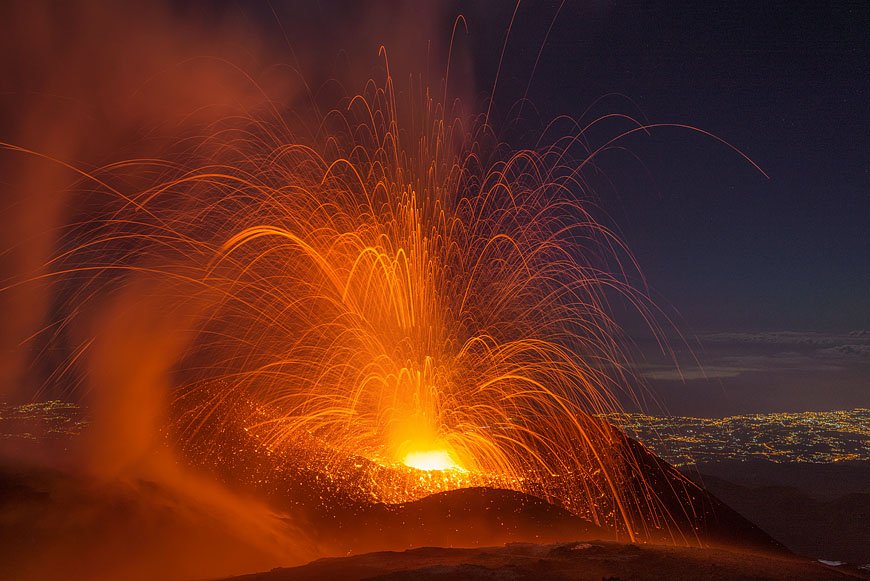 Ambrym/Yasur, Vanuatu – April-May 2012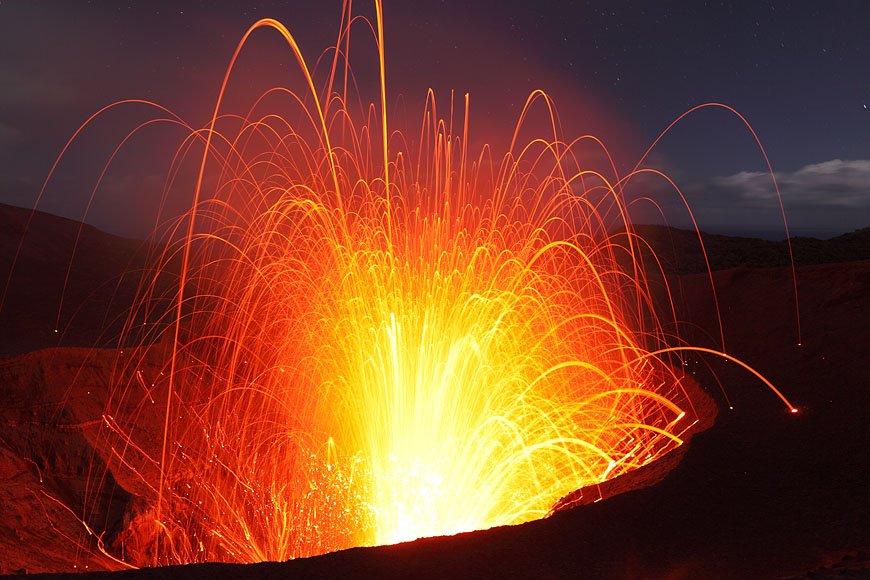 Batu Tara, Indonesia, August 2011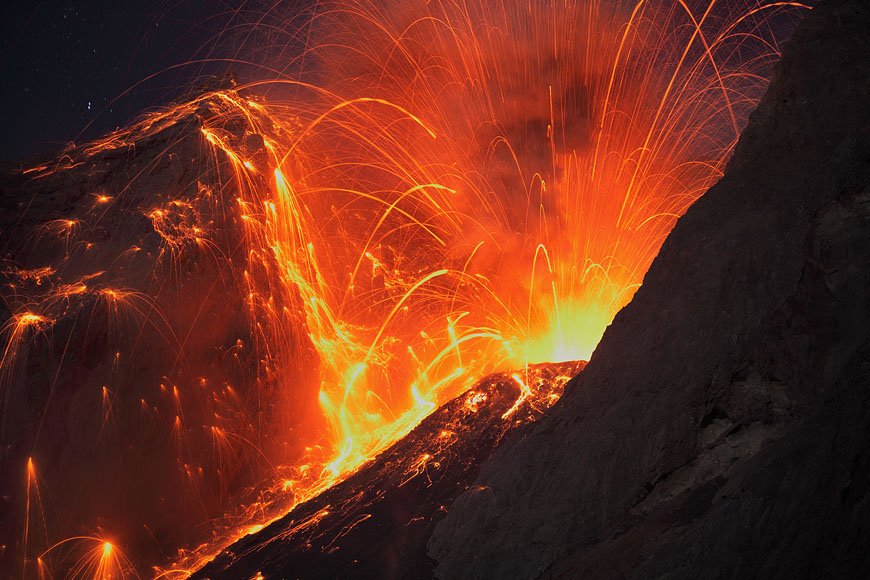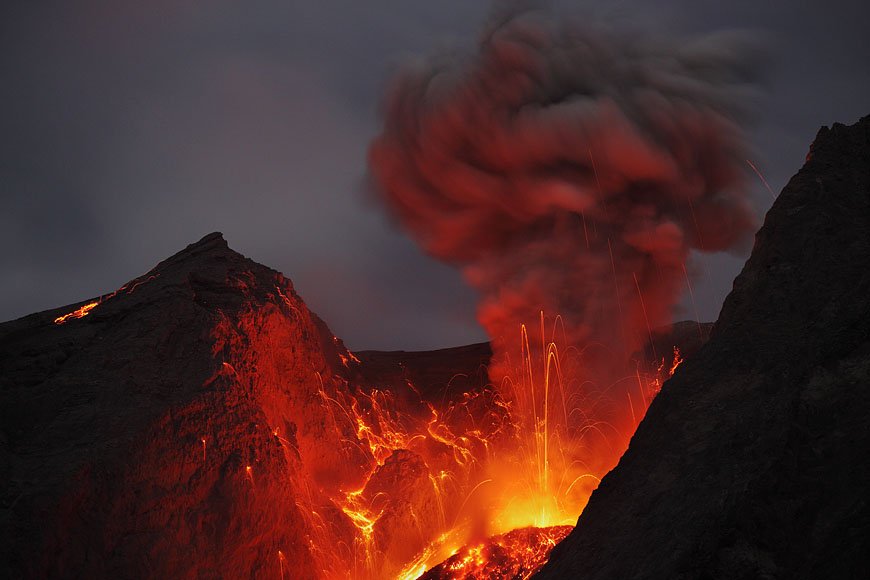 Erta Ale and Dallol – Congo – Nyiragongo Ethiopia – January-February 2011
Bromo, Indonesia – March 2011
 Etna, Italy – February 2014