The Beautiful, Surreal Paintings of Iva Troj — contemporary style with renaissance touch
Bulgarian-born artist Iva Troj, currently based-in the UK, creates surreal paintings inspired by both contemporary and traditional narratives, echoing the era of Renaissance art. Her artworks are meticulously detailed, depicting female subjects in graceful and innocent poise, along with various strange elements in the background —  creating a beautiful, fantastical dreamscape.  Simply put…  Amazing!
Iva has currently a show in Dynamite Art Gallery (Brighton, UK) titled Fed the Lions. If you are in the area, please swing by and explore her dream world bursting with beauty, grace and fantasy.
Please scroll down and enjoy!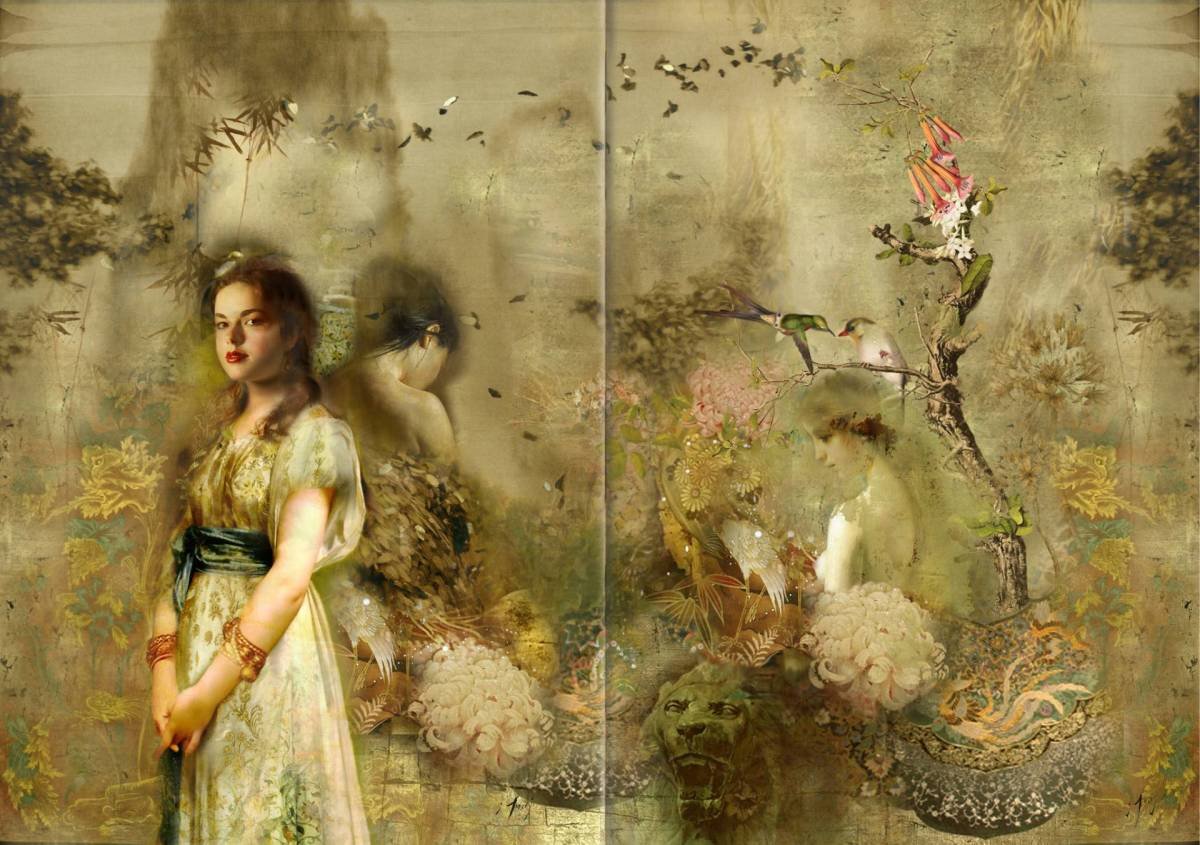 Artist Bio:
Contemporary Art Excellence Artist of The Year 2016 and 2013 Towry Best of East England Award Winner, Iva Troj seamlessly incorporates her vast experience of traditional painting techniques with postmodern elements to create engaging Renaissance-style works that challenge the notion of societal conformity.

Knowledge of traditional art techniques were first inspired by the necessity to fit within Cold War aesthetics of social realism. Alongside this, however, lay an acute perception of the reality existent beneath external structures:
All images courtesy of Iva Troj, and are published with permission.
For more info, please visit her:   Website   |   Facebook   |   Saatchi Art