Dave Bunnell explores the world's spectacular caves!
Photographer Dave Bunnell has explored and photographed some of the world's amazing caves.  For the span of over 30 years, he has visited numerous caves in the United States, Canada and countries in South America, Europe and Asia, all the way down to Australia. So if there is an spectacular cave in your countryside, there's a chance he has his footprints in it.

At 61, Bunnell is still doing his life-long passion — Caving — and capturing the most stunning images underneath the earth.
Please scroll down and enjoy some of the incredible caves he has photographed.
All images courtesy of Dave Bunnell, and are published with permission.
To see more of his work, please visit:  underearth.us  | goodearthgraphics.com
Idaho, USA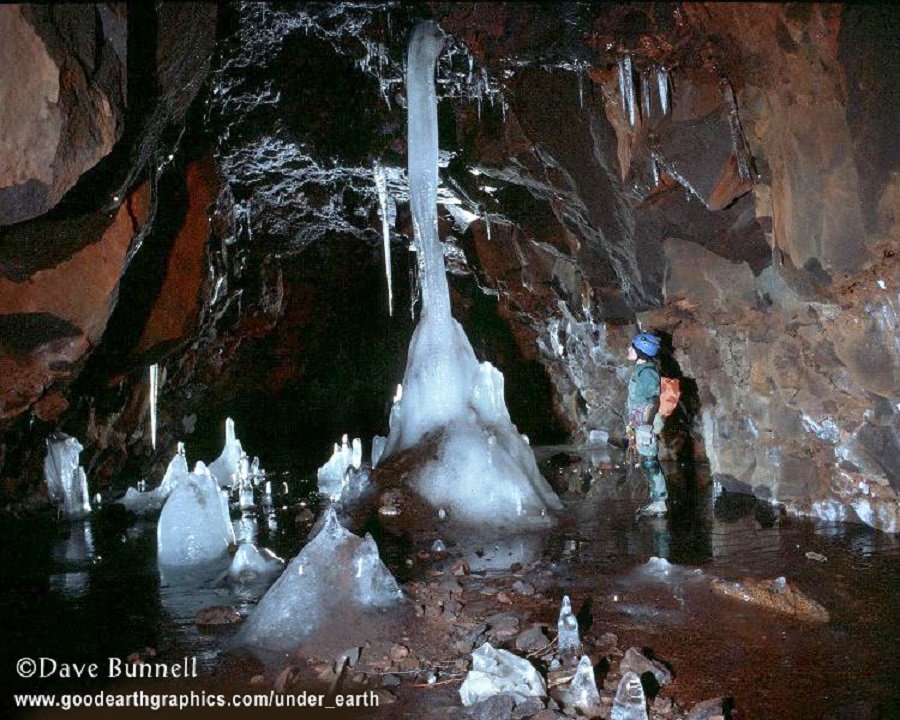 Spain
Caving is such a different world that it sometimes seems like being on another planet. It is a surprise and I never know what amazing formation may lay around the next corner. ~ Dave Bunnell
Alabama, USA
California, USA

Photographically I love that you have almost complete control over the lighting of a scene and can illuminate the cave to make the formations look even more incredible. ~ Dave Bunnell
 Wisconsin, USA
Slovenia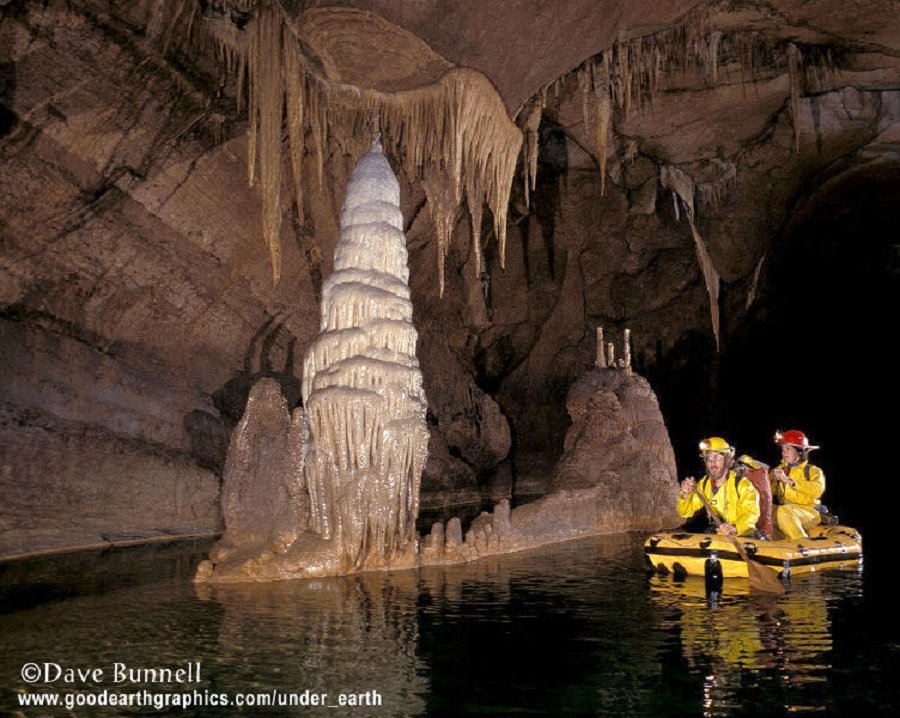 New Zealand
New Guinea
Nevada, USA
Montana, USA
Laos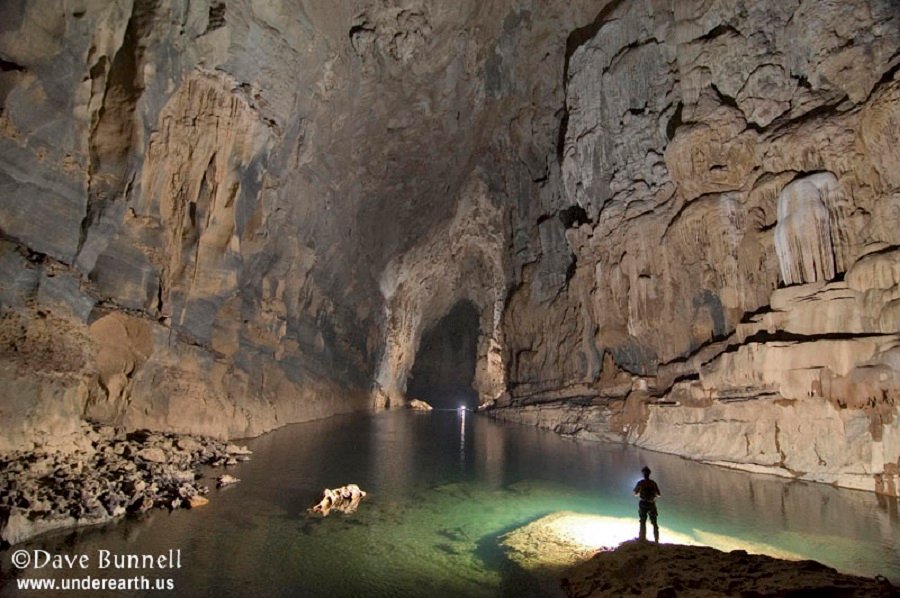 Italy
Hawaii, USA
Guatemala
 France
China
 Canada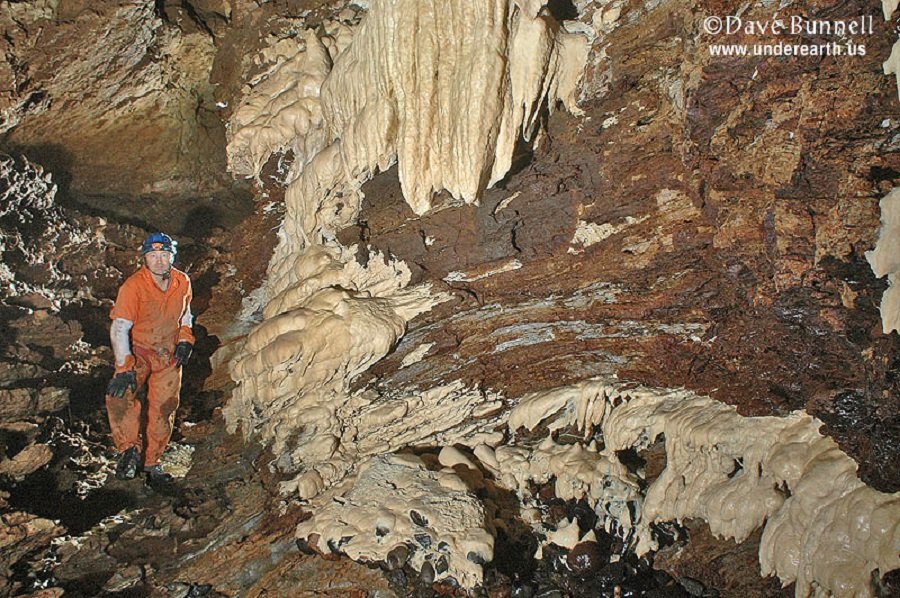 Borneo
New Mexico, USA
Cuba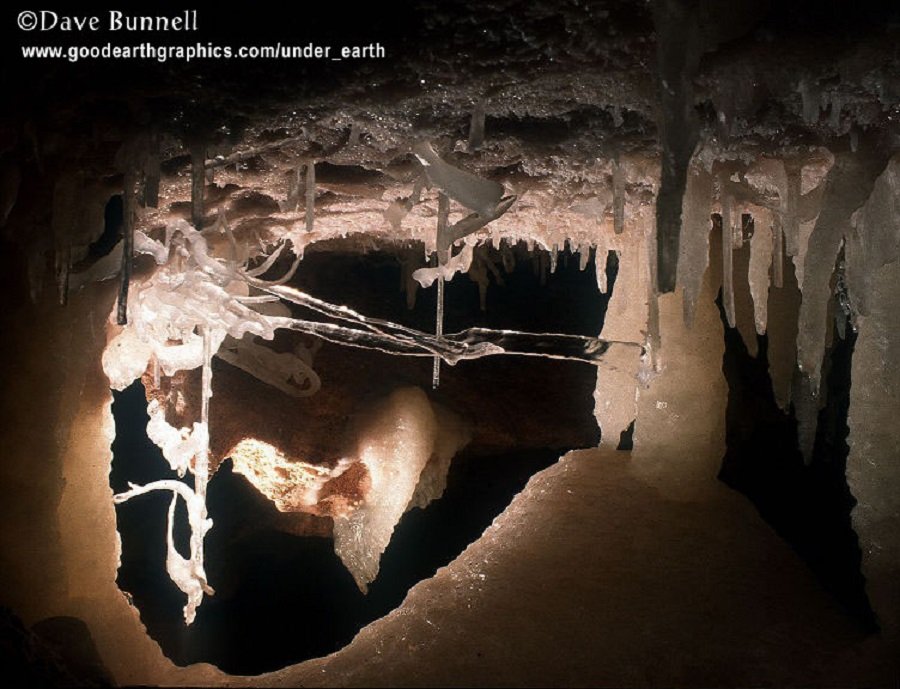 New Mexico, USA