Fascinating Digital Illustrations by Yohey Horishita.
Yohey Horishita, a New York-based illustrator, creates portraits on floral background bursting with colors and textures that could easily be mistaken for paintings. His artwork dwells in the realm of surrealism, depicting deep emotions and meanings.
Enjoy these fascinating and dreamy illustrations.
All images courtesy of Yohey Horishita, and are published with permission.
To see more of his work, please visit his:  Website  |  Facebook  |  Tumblr
The Great Gatsby
Weeping Willow – The emotional cry when it's in bullied, just need someone to cry with.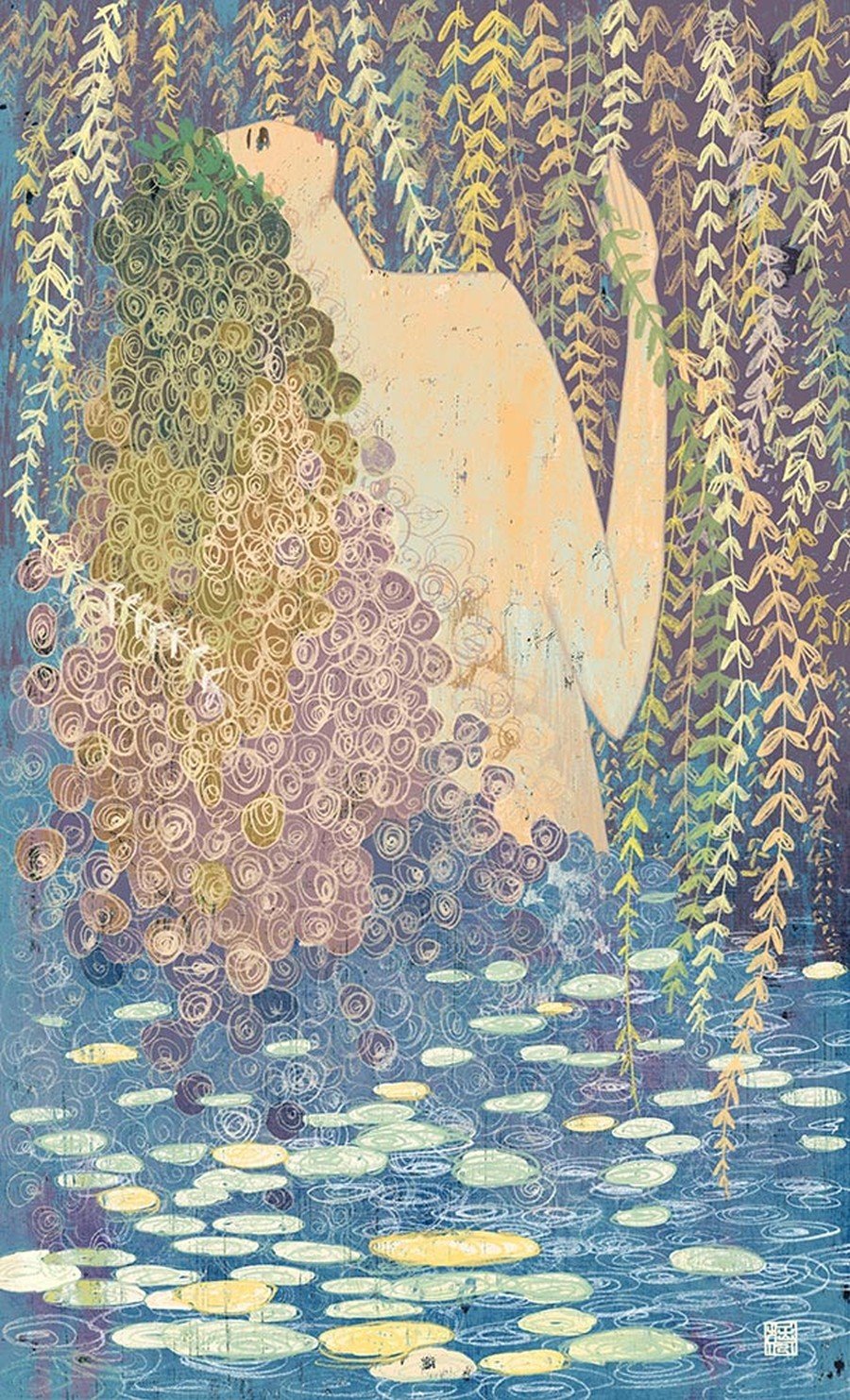 Addiction – illustration inspired by Fifty Shades of Grey by E. L. James, the story of a couple who are addicted to pleasure and got into deepening dominance and subordination relationship.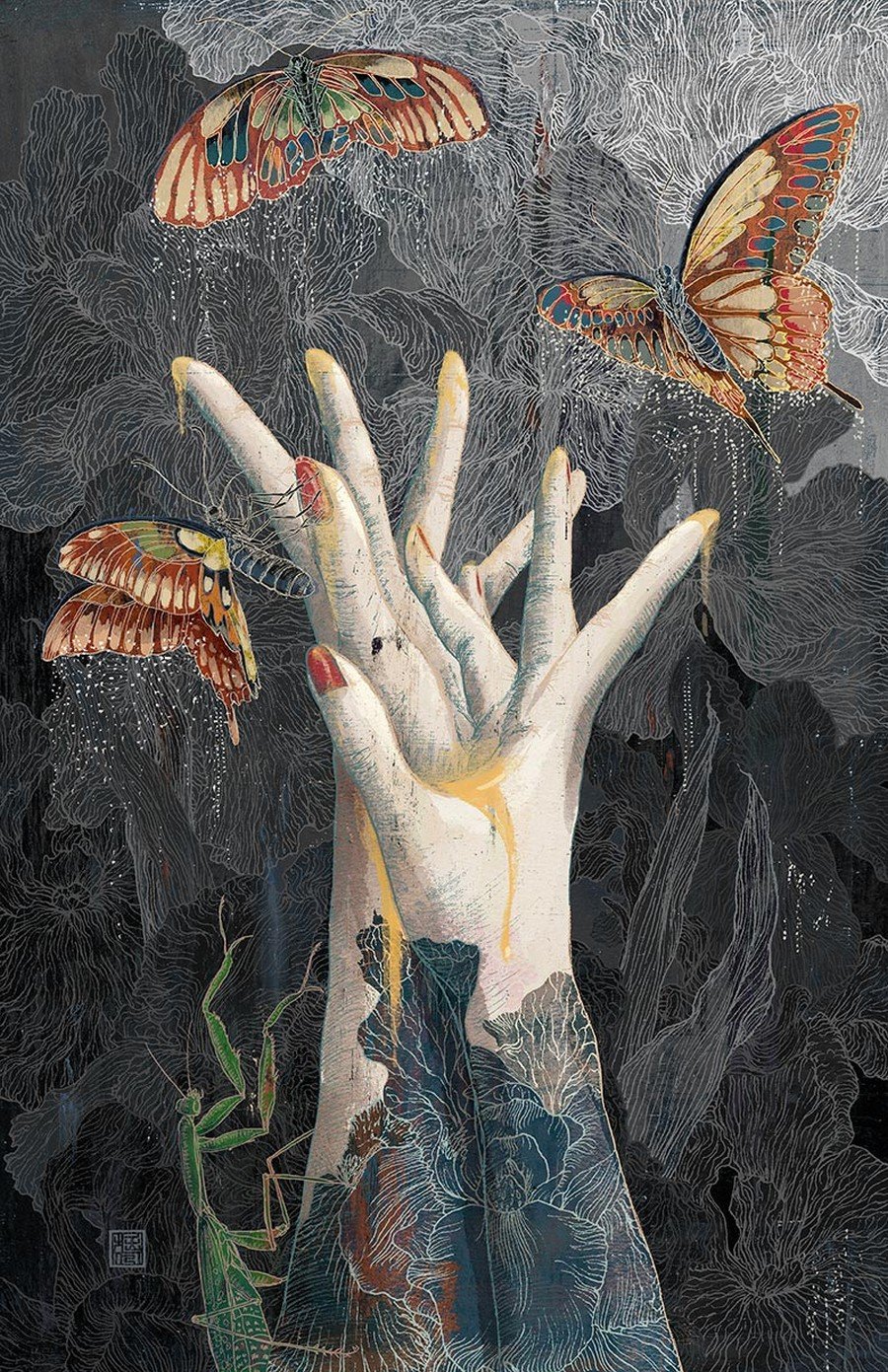 Alfred and Tippi – Portrait illustration of Alfred Hitchcock and Tippi Hedren
One in a Million–Aaliyah –  Portrait of Aaliyah
Tell'em – Typographic poster of a feminist quote by Madonna; "I'm tough, I'm ambitious, and I know exactly what I want. If that makes me a bitch, okay."