The hyper-realistic paintings of James Bullough — depicting beauty, sensuality and mystery
American artist James Bullough, currently based-in Berlin, creates hyper-realistic paintings of women in portraits and in large-scale murals. The series of paintings below are splintered or sliced into pieces, creating surreal effects and intense emotional narratives. They are creatively composed and bursting with beauty, sensuality and mystery. Please scroll down and prepare for your perception to be challenged… and amazed!
Enjoy!
Artist Bio:
James Bullough is an American born artist living and working in Berlin, Germany. His paintings, and huge monumentally scaled site-specific murals, are phenomenal combinations of realist painting technique and graphic punctuation. Inspired by gritty urban graffiti as a young artist growing up in Washington, DC, Bullough harnessed its energy in his work, and perfected a realistic oil painting technique from his study of the Old Masters.
All images courtesy of James Bullough, and are published with permission.
For more info, please visit his:   Website  |  Facebook  |  Instagram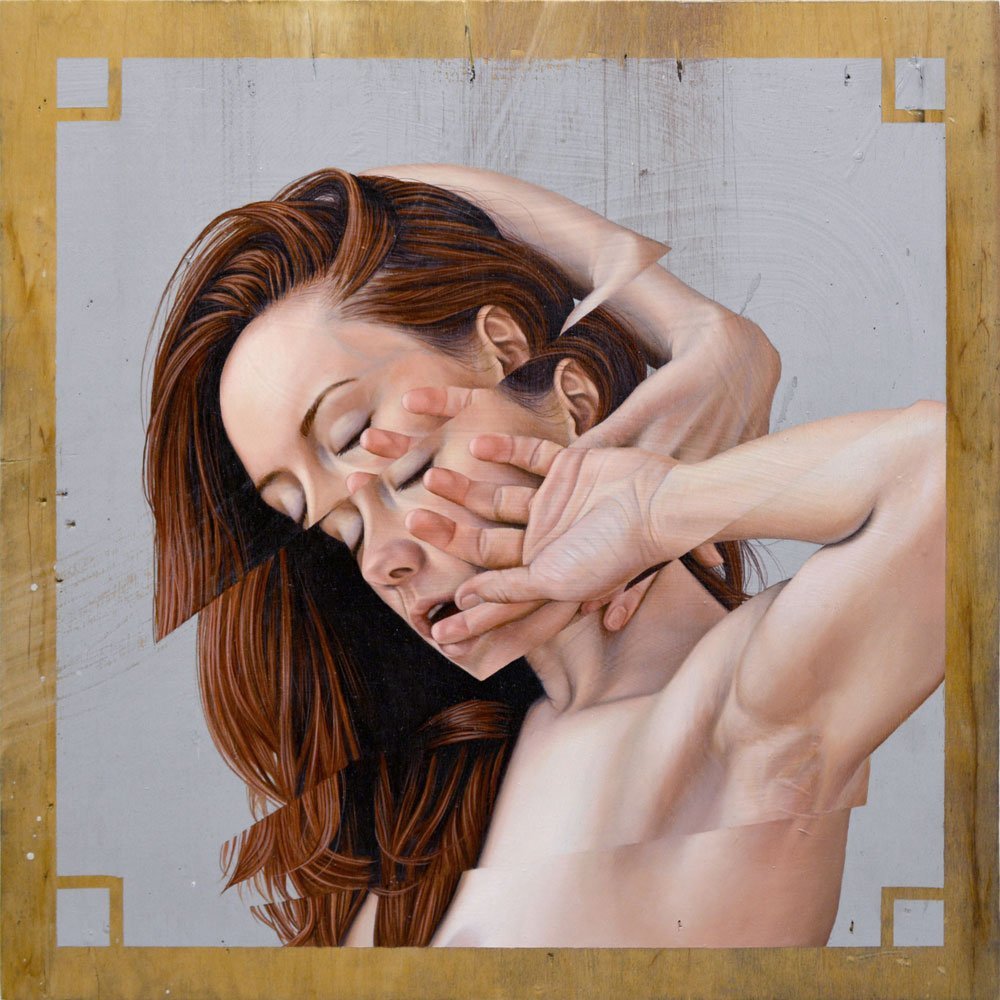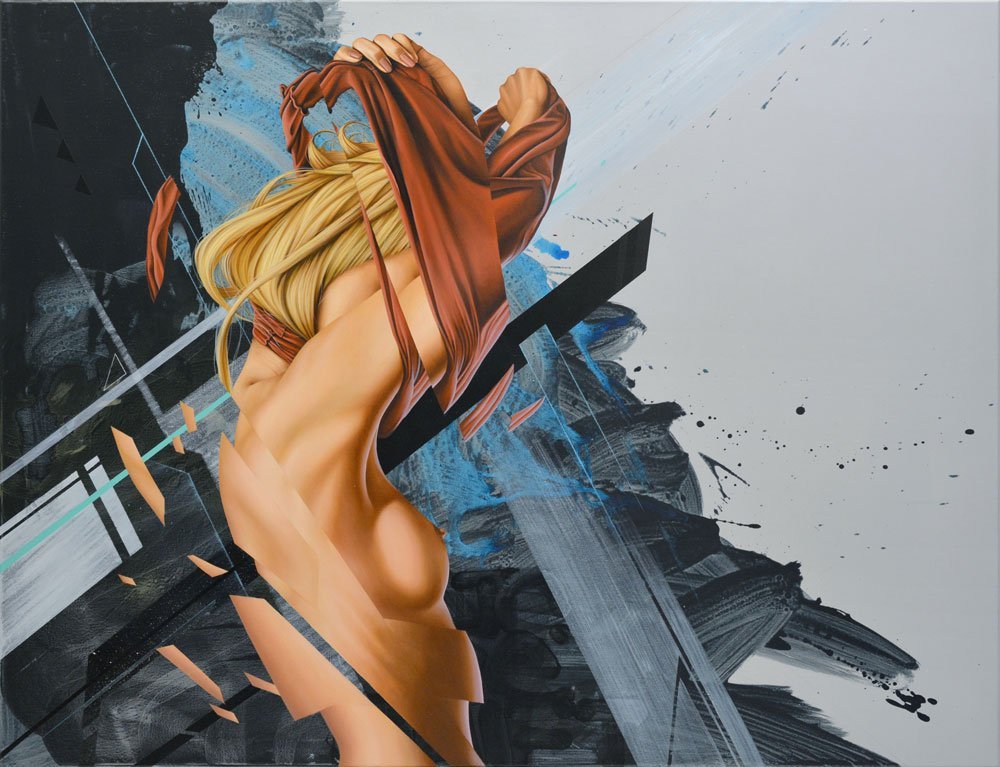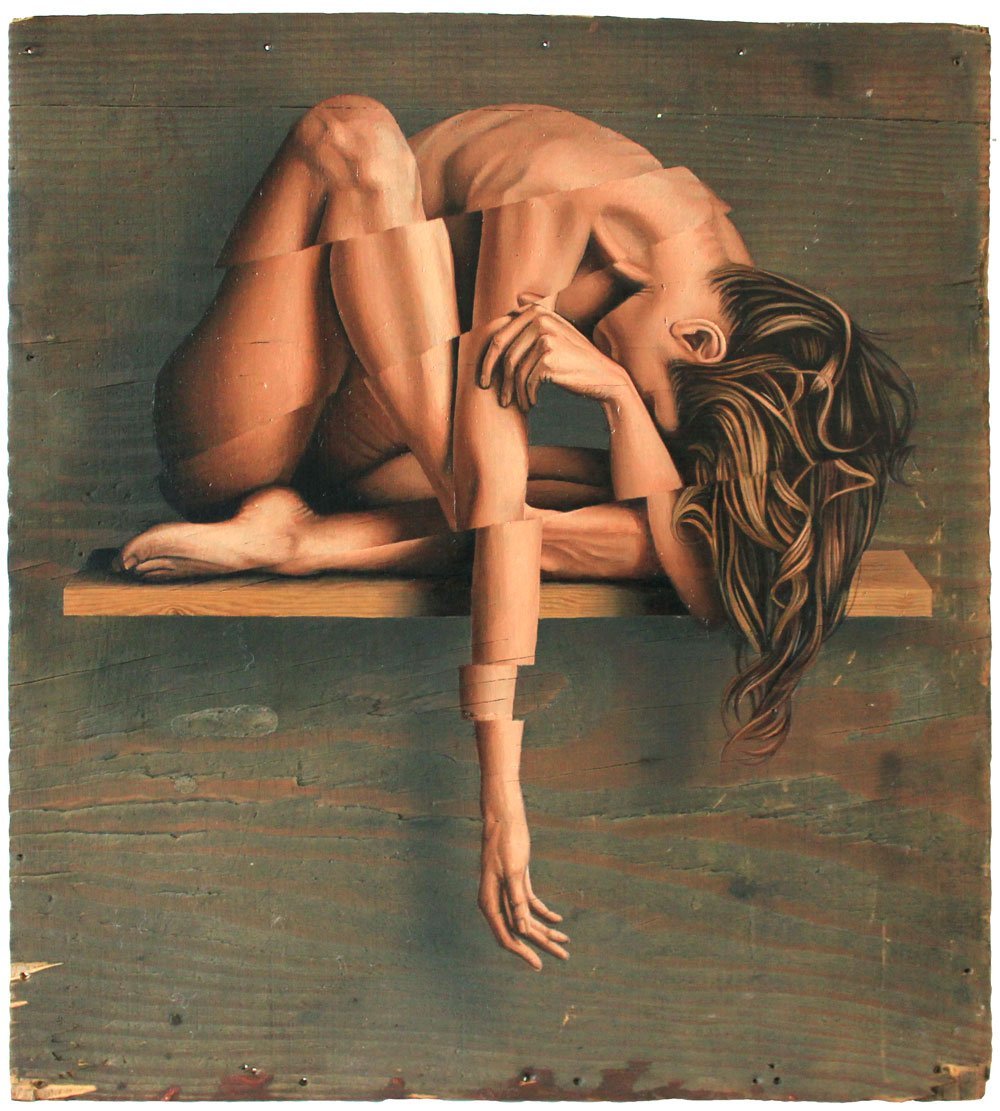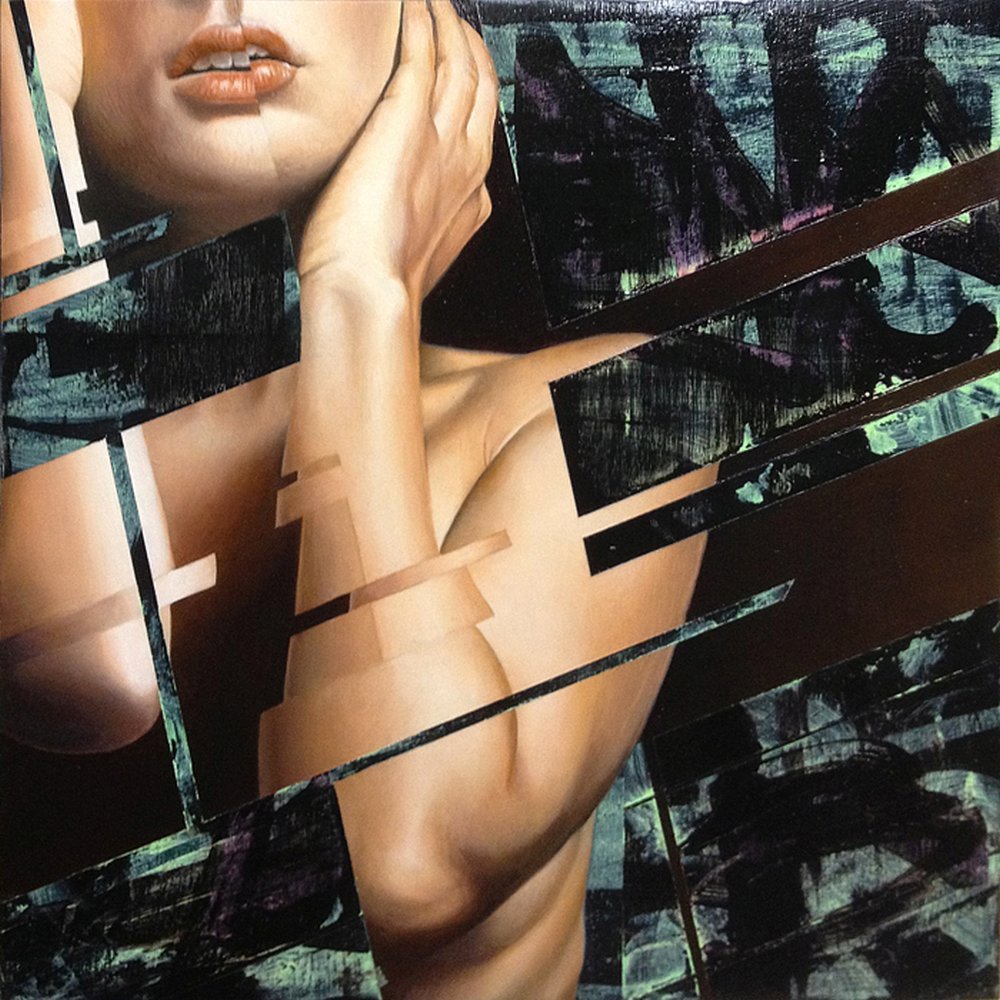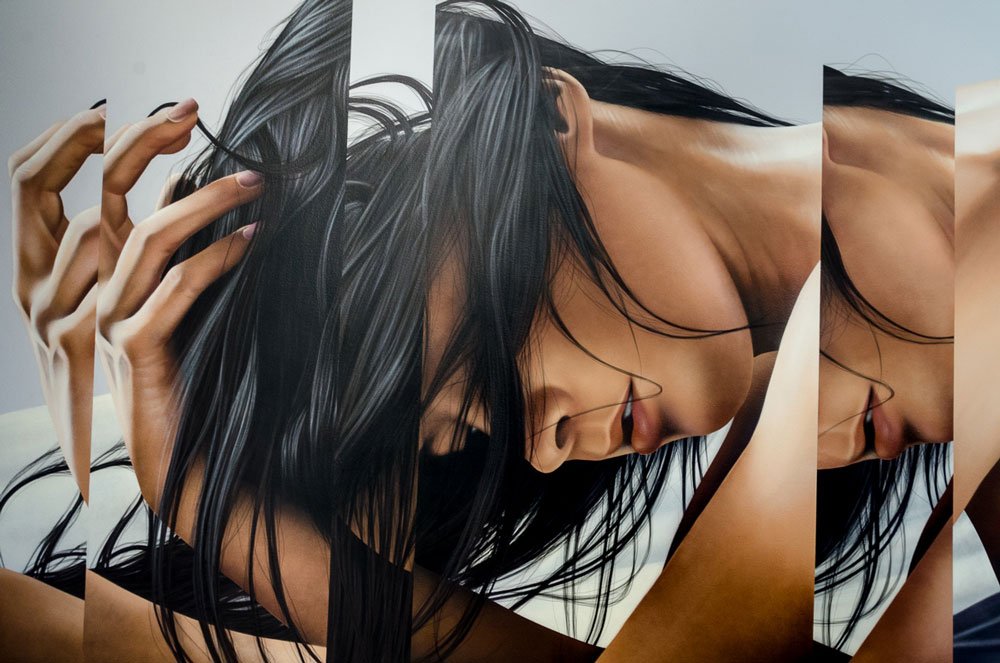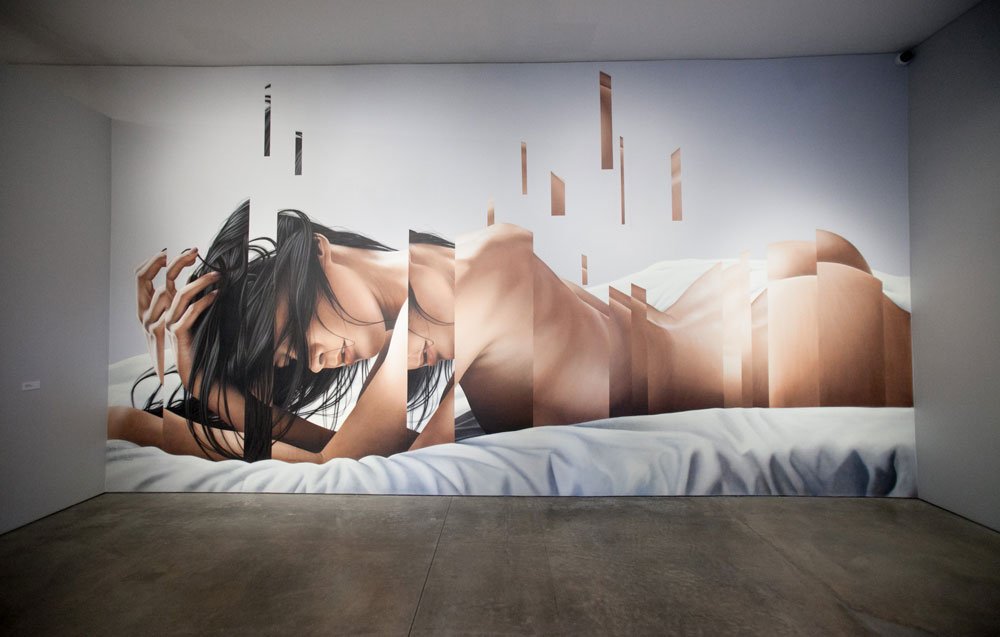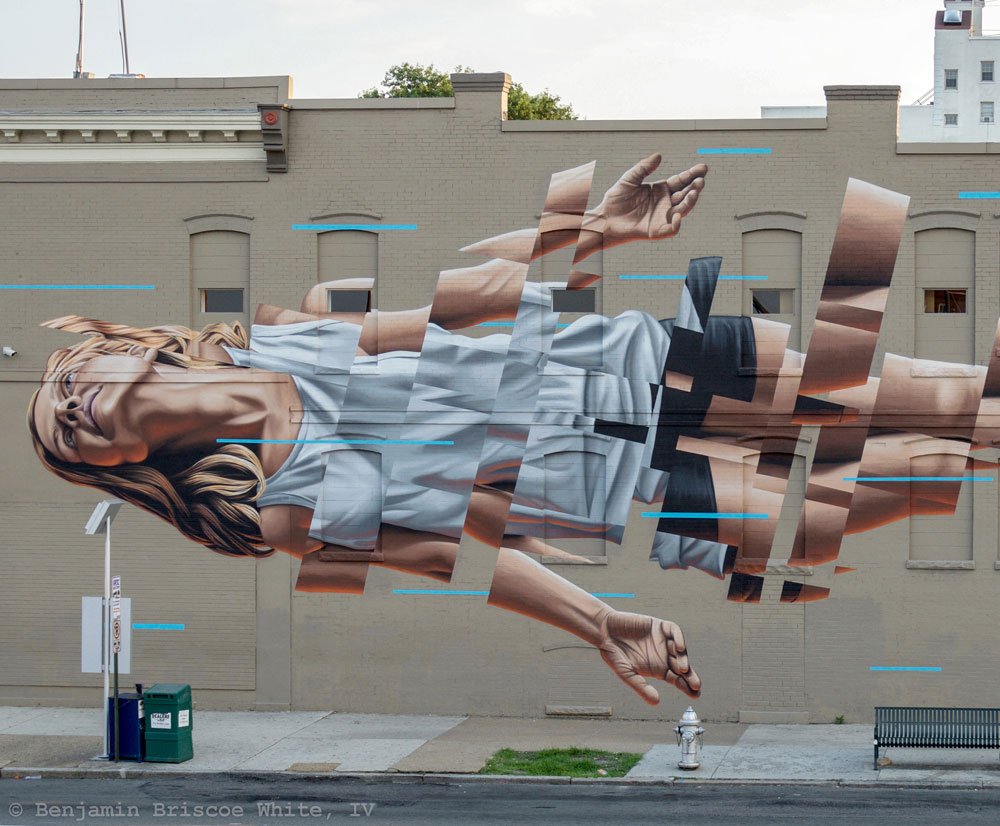 Photo credit: Benjamin Briscoe White