'No Place Like Home' a painting series by Sam Octigan — abstract, surreal and gorgeous
Australian artist Sam Octigan created a painting series titled "No Place Like Home."  The series, featured below, is rendered in abstract and surreal expression, exploring the idea of leaving and returning to our very own home, neighborhood and community. Yep, there's no place like home, full of memories, love, comfort and happiness.
Enjoy these beautiful paintings.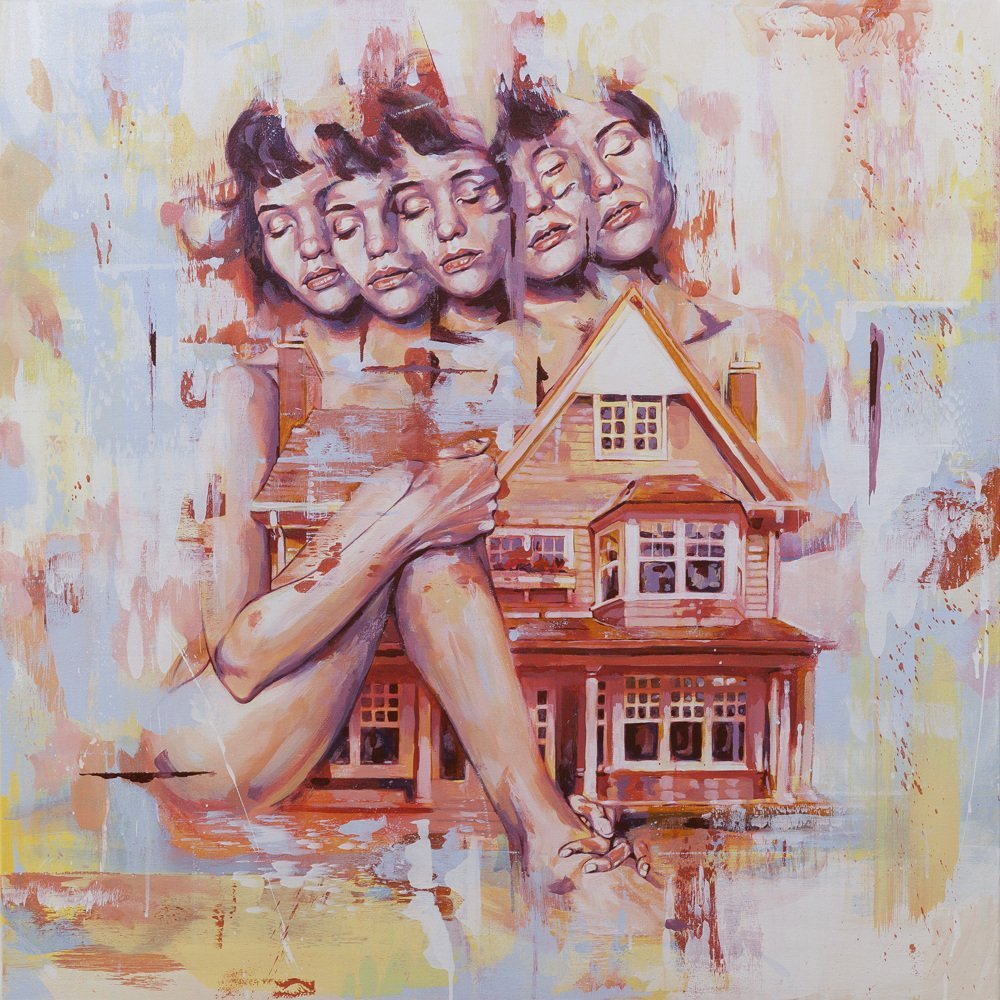 Artist Statement:
Sam is an artist and illustrator based in Melbourne Australia.

Known for working across a range of mediums for a range of audiences, marrying traditional and contemporary techniques, his bold style and visual sense are evident throughout all of his work.

He prioritizes working with both commercial clients on creative projects and creating personal work for exhibitions, events and collaborations with other artists, brands and agencies. Consciously blurring the line between fine artist and creative professional.
All images courtesy of Sam Octigan, and are published with permission.
For more info, please visit his:  Website | Facebook  | Instagram  | Behance