John Brophy's Surreal Oil Paintings Based on 3D Computer Images.
American artist John Brophy creates oil paintings by hand but modeled on computer generated 3D renderings. The series, enhanced by digital wonders, explores the European art history with some sort of spiritual narratives. This fusion of old and new artistic approaches, along with the amazing imaginative mind of the artist, produces nothing but a beautiful, mesmerizing surreal artwork.
Enjoy!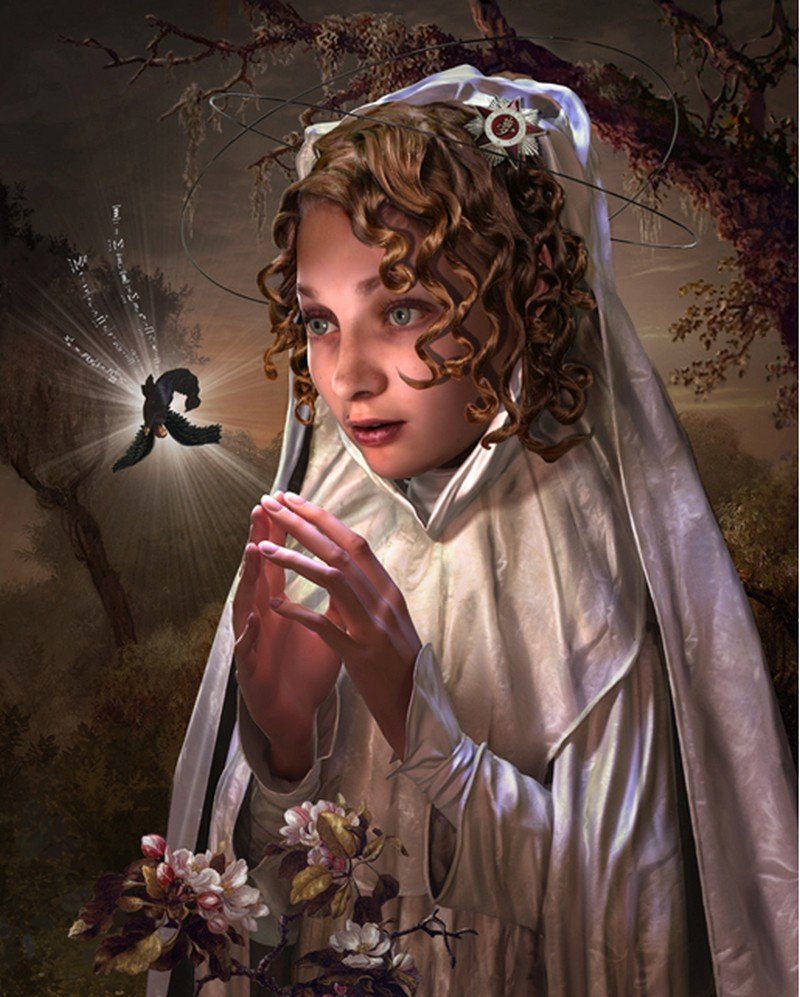 Artist Statement:
"John usually works out his compositions on the computer using Maya, ZBrush, and Photoshop and uses the result as a concept for the final painting. He loves the freedom that designing in 3D allows, even though it is very technical and demanding. However, he considers digital imagery less interesting than traditional painting because it has no "object quality". That's why he thinks it is so important to execute the painting by hand in oil using the traditional techniques of the 15th century Flemish painters that he most admires, Memling, David, Van der Weyden, Van Eyck, etc. The digital study is only a launching point for the final painting."
All images courtesy of John Brophy, and are published with permission.
For more info, please visit his:  Website  |  Facebook 
 via: Hi-Fructose