Liu Bolin — the "Invisible Man" and his amazing camouflage artwork.
Liu Bolin, the Invisible Man, is a world-renowned Chinese Artist who is famous on camouflage painting.  His most popular works are the "Hiding in the City" series.  He used his own body as a medium of his artwork hiding in camouflage in various settings around Beijing, China.
Enjoy some of the stunning photos:
Family Photo, 2012
Bolin was moved to create his "Hiding in the City" series after the Chinese Beijing artist village Suo Jia Cun in November 2005. At the time of this destruction, Liu Bolin had been working in Suo Jia Cun, which had been previously named Asia's largest congregation of artists. Prompted by his emotional response to the demolition of this site, Liu decided to use his art as a means of silent protest, calling attention to the lack of protection Chinese artists had received from their own government. ~ Wikipedia
Dragon Series , 2010
People's Policeman, 2006
Made in China, 2012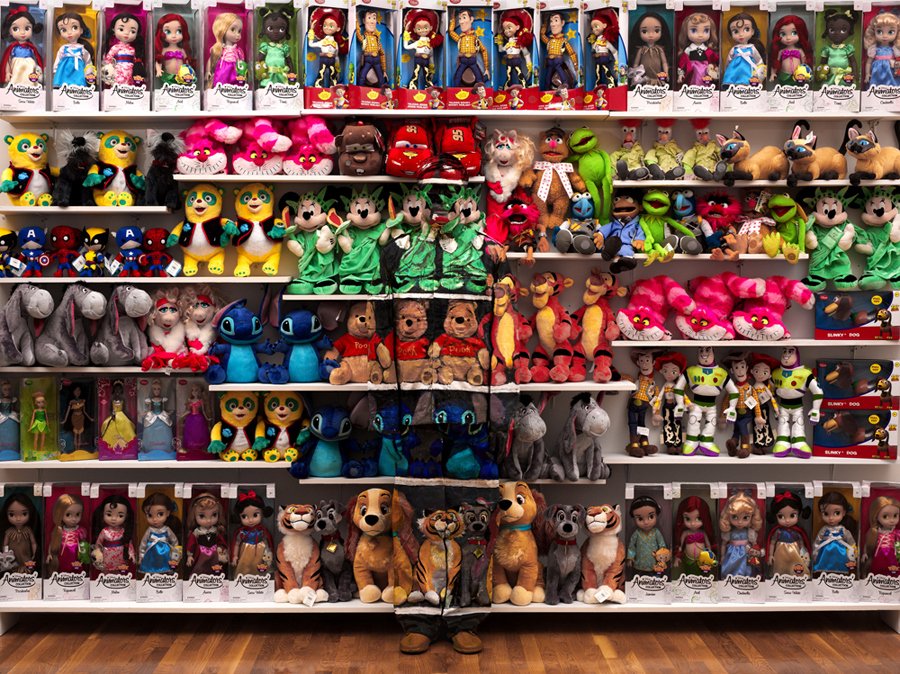 Teatro alla Scala, 2010
Bird's Nest, 2009
Great Wall, 2010
Bulldozer, 2008
In The Woods, 2010.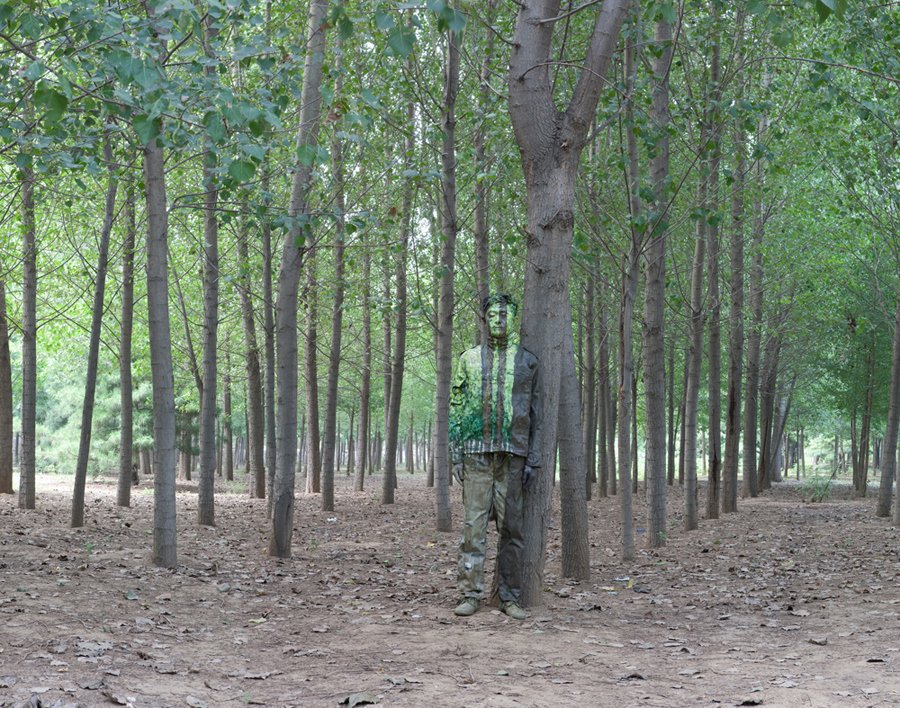 Temple of Heaven, 2010
Mobile Phone, 2012
 Photo: courtesy of Eli Klein Fine Art, © Liu Bolin   /  via:  TED Blog