Artist Ivan Hoo Creates Beautiful Hyper-Realistic Drawings
The drawings of Singapore-based self-taught artist Ivan Hoo are amazingly hyper-realistic. He draws on the wooden boards using colored pencils, pastels and ink. He said the wood "works really well with pastels" and it provides texture, creating rich details and realistic effect. Each drawing, whether it is a dog or a mundane object, is remarkably beautiful and resembling a real photo. Truly, he is a very talented artist.
Enjoy this awesome artwork!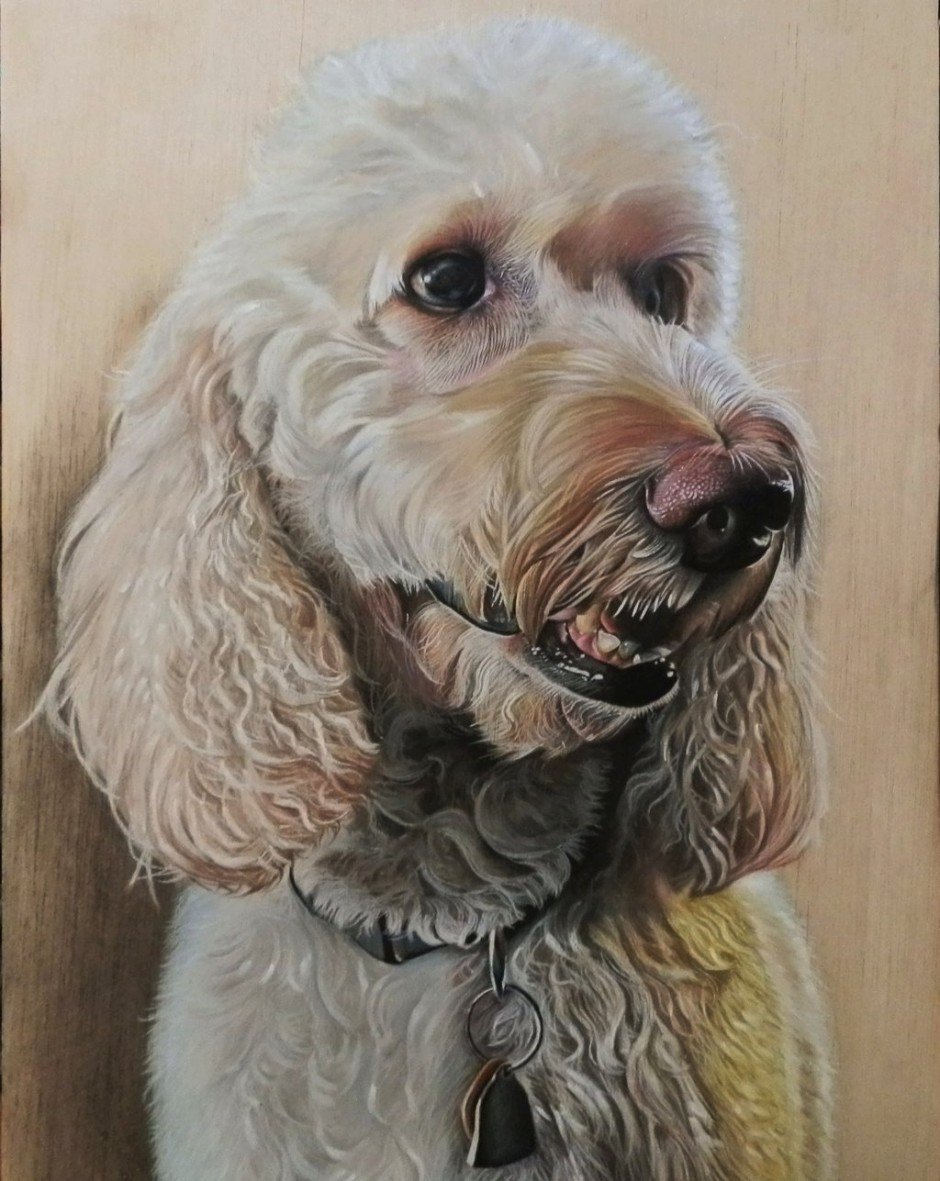 "I always love to draw realistic art or artworks that tease the eyes and the brain."

~ Ivan Hoo
All images courtesy of Ivan Hoo, and are published with permission. 
To see more of his work, please visit:  Facebook  |  Instagram  |  deviantART  |  Twitter
via: BoredPanda