Yoshimitsu Umekawa's Photography of Billowing Clouds — apocalyptic yet artistically beautiful
Inspired by his own experiences, Japanese artist Yoshimitsu Umekawa (born 1976, Tokyo) creates a photography series titled Incarnations, in which he tries to "convert some problems happening on a daily basis including social problem that I feel in Japan into something you can see," as he explained via email. The series appears to me to depict the billowing clouds in apocalyptic fury, yet artistically rendered with beautiful undulating waves of various colors. He says each piece as featured below "has a character, good or evil, which may change" according to the eyes of the beholder. This seems also to illustrate his hope that his creative artwork, echoing the past tragic events in his country, could somehow inspire harmonious coexistence of good and evil.
"The reason why I chose the series is because I feel strongly that my inspiration, based on my spiritual experience, sympathized with the 'murky' elements of Japan." ~ Yoshimitsu Umekawa
Enjoy!
 Incarnations #025 (Deep Ones), 2013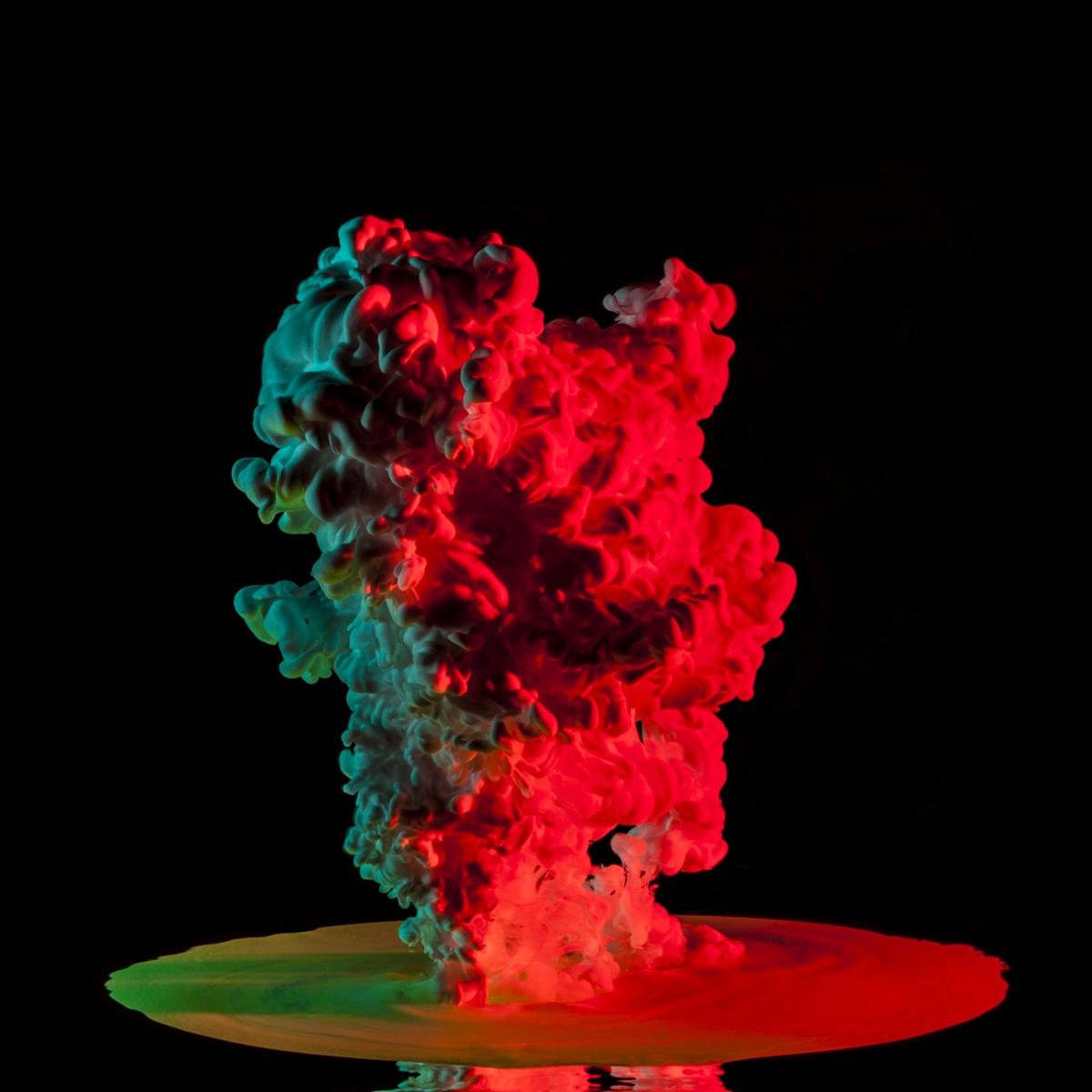 All images courtesy of Yoshimitsu Umekawa, and are published with permission.
For more info, please visit his:   Website  |   Facebook  |  Instagram
 Incarnations #024 (Hydra), 2013
Incarnations #023 (Hunting horrors), 2013
Incarnations #021 (Old Ones), 2013
Incarnations #018 (Spawn of the Green Abyss), 2013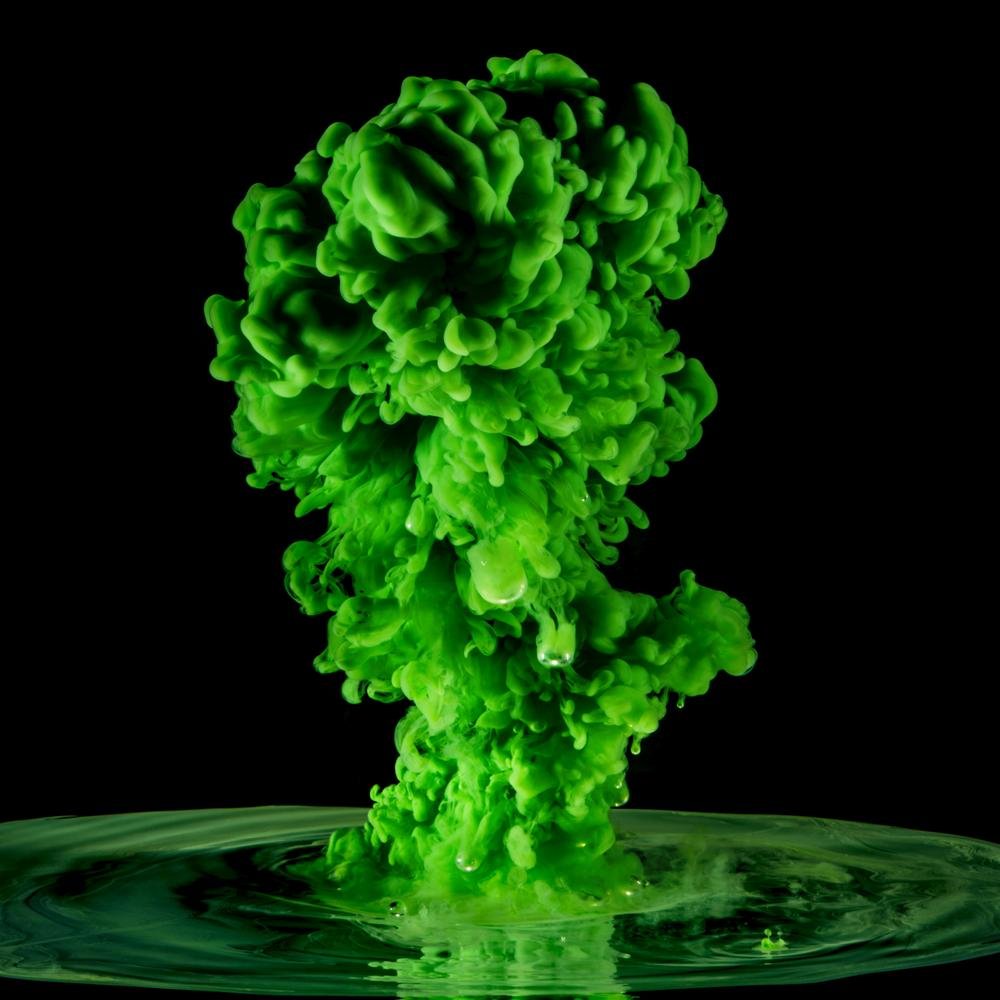 Incarnations #017 (Tcho-Tchos), 2013
Incarnations #004 (Yuki Otoko), 2012
Incarnations #019 (Forgotten Onece), 2013
Incarnations #001 (Necronomicon), 2012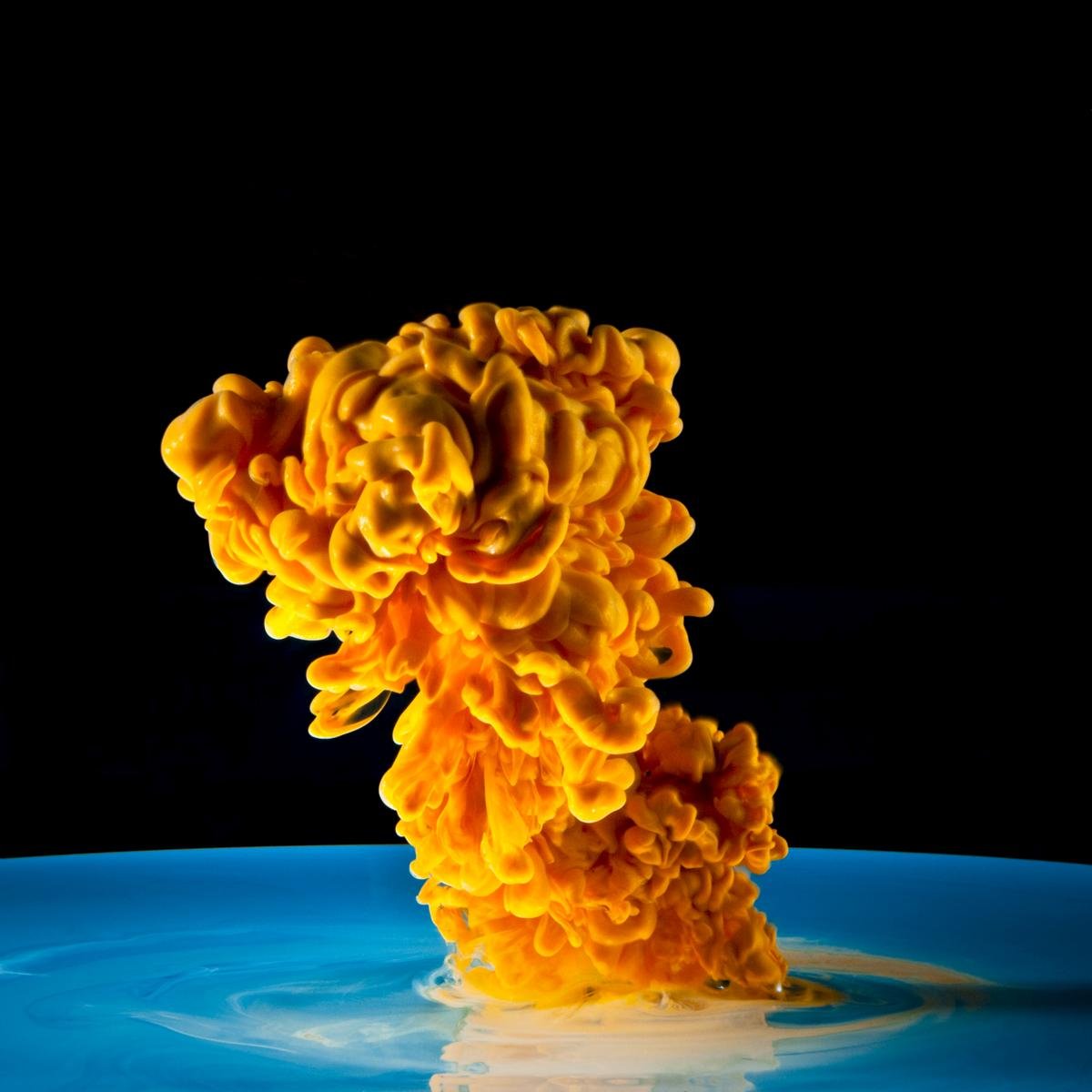 Incarnations #009 (Paradigm), 2012