Are you an adventurer? Then explore these 12 Epic Travel Destinations. Right Now!
Are you an indoor or outdoor person?
Did you say… Adventurer?
Hmmm… That's the Spirit!
Well, here is a list of travel destinations you will definitely enjoy.  Why don't you put on your backpack and scroll down… then imagine yourself exploring these 12 Epic Destinations.  Don't worry, it won't take long.  The next thing you know, you're already watching TV.   🙂
Here you go!
1.  Hiking on the most dangerous walkway in the world.  ~  El Caminito del Rey in Malaga, Spain.
2.  Another hiking on the scariest trail in the world. ~ the 7000 feet high Mt. Hua Shan, China.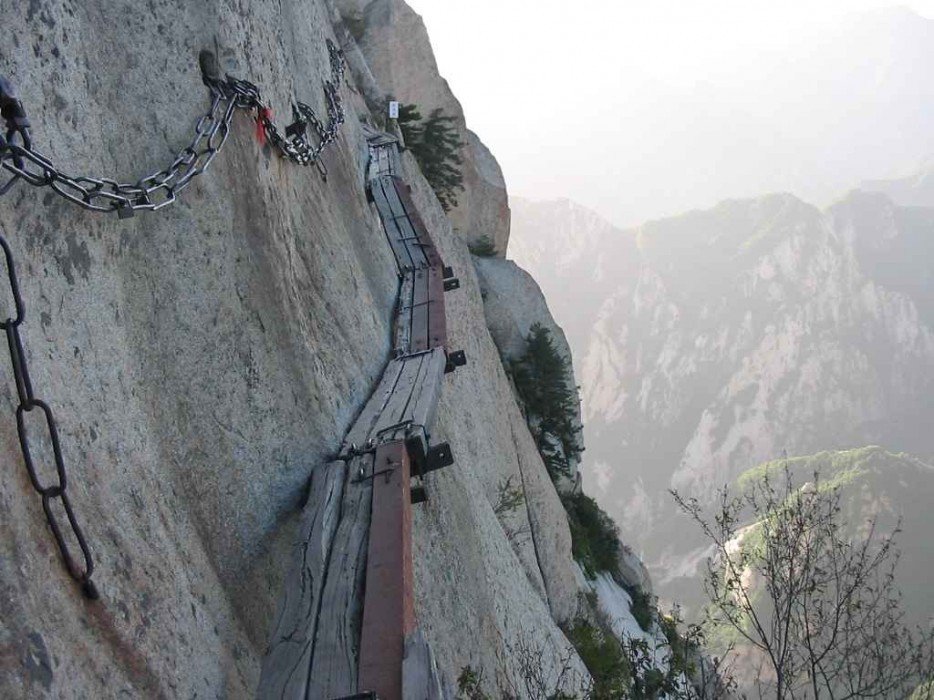 3.  Rock Climbing in the beautiful scenery of Tianzi Mountains, China.  Forget the "Avatar" movie. This is the real deal!  🙂
4.  Ambergris Caye, Belize ~ Now, it's time to dive in the blue sky. oops, I mean… blue water!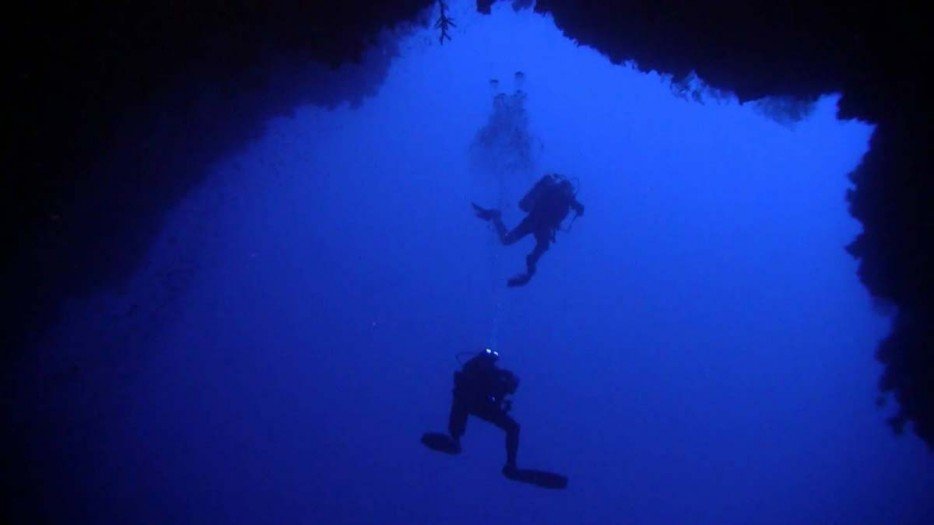 5.  Rafting on the river at Pacuare Valley and Ossa Peninsular ~ in the amazon highlands of Costa Rica.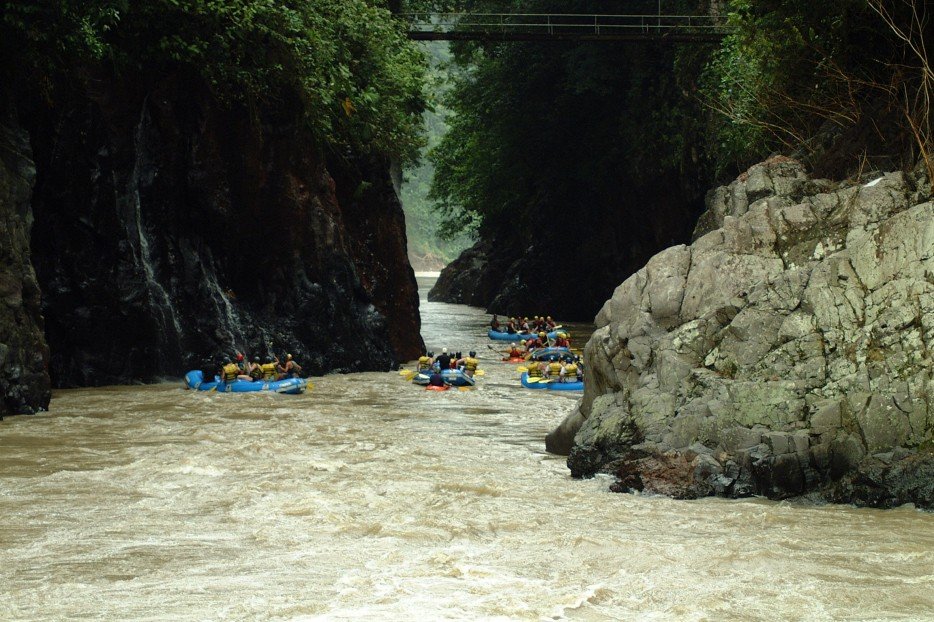 6.  Þríhnúkagigur volcano in Iceland ~ You need to descend more than 400 feet below the ground to enjoy the amazing volcanic beauty.
7.  Kenai Fjords National Park, Alaska ~ Feel free to imagine yourself transported back in the Ice Age.
8.  Hate cold?  Then go caving in Mammoth Cave National Park in Kentucky, USA.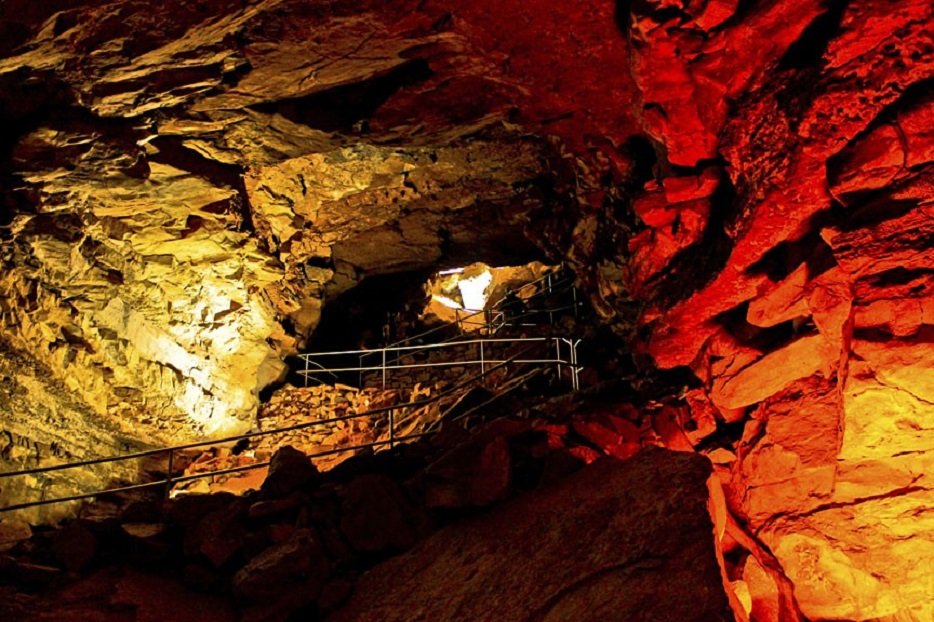 9.  Tired of Caving?  What about camel riding under the scorching heat of the desert sun?  You can join the Salt Traders in Sahara Desert — North Africa.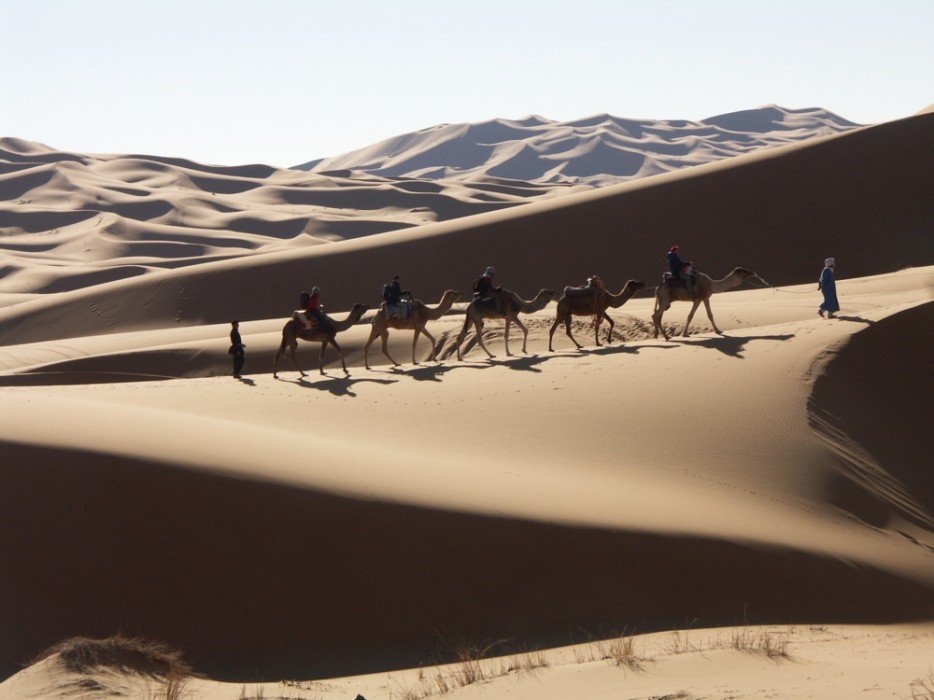 10.  Or perhaps, if you're lucky, you can join the expedition in the North Pole aboard a nuclear powered icebreaker cruise ship.
 11.  Sit down and relax… and enjoy the ethereal beauty of Salar De Uyuni, Bolivia.  YOU'RE GOING HOME, BABY!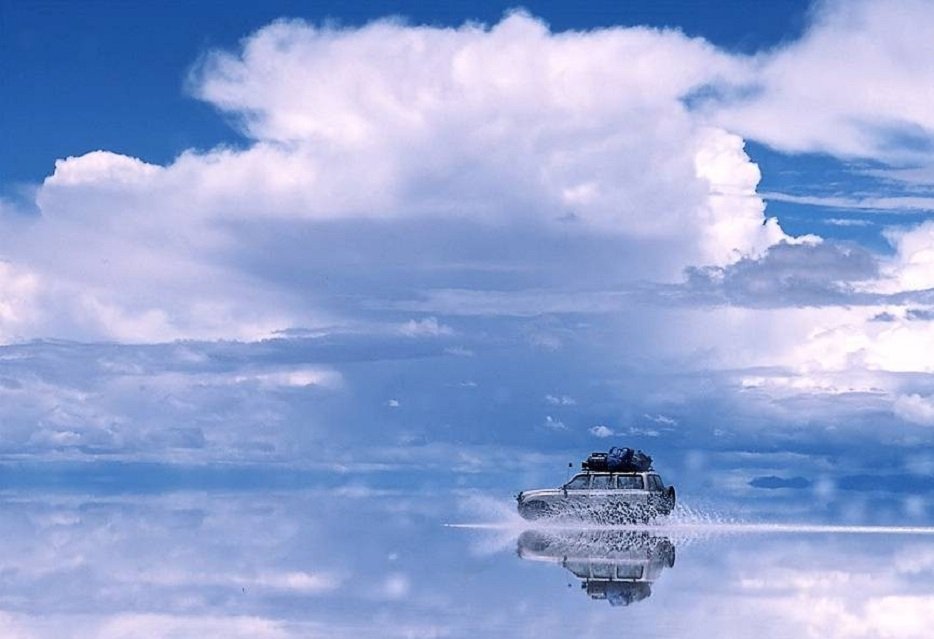 tunari.tripod.com
panoramio.com
12.  Oops! Wait… Detour!   ~  Please don't forget your kayak!  You gonna need it to navigate along Kīlauea Volcano in Hawaii. Yep, while it's spewing hot lava!  🙂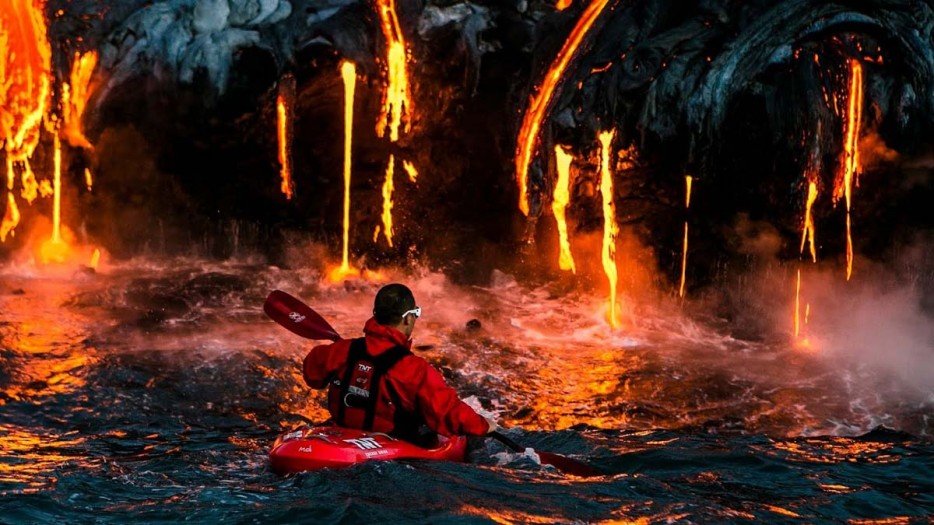 Alexandre Socci
(via: Distractify)
Now, you can grab your TV remote control!  🙂