Beau and Theo — Adorable Photos of a Toddler and his Puppy — Taking Naps Together.
Beau, a 2-year-old toddler, and his puppy named Theo have been friends and inseparable since last Christmas when the family adopted the pup from a shelter. Their friendship is quite amazing.  So much so that Beau's mom, blogger Jessica Shyba, could not resist capturing their cute moments and sharing them on her Instagram. Then the magic of "viral" took over the photos.
Now, the images of Beau and Theo have been warming hearts all over the world.
Okay, here are some of the photos… really, really adorable photos of Beau & Theo — taking naps together: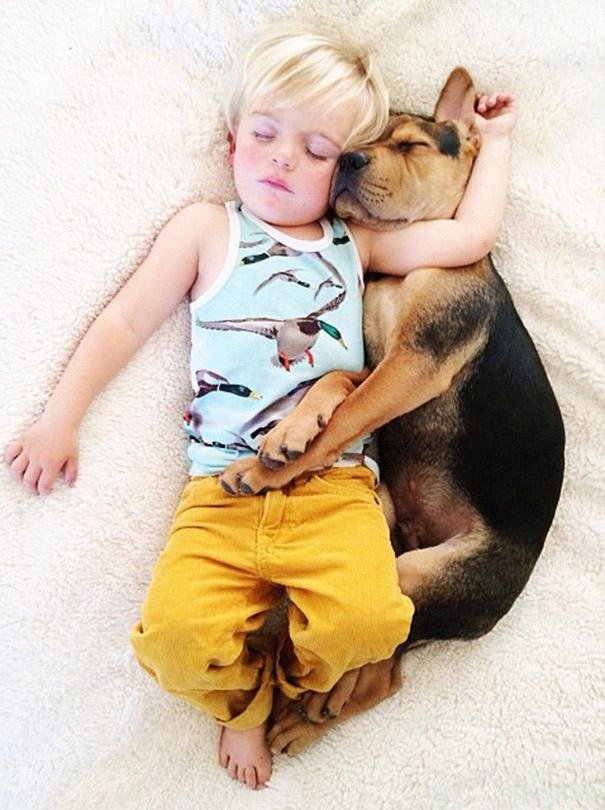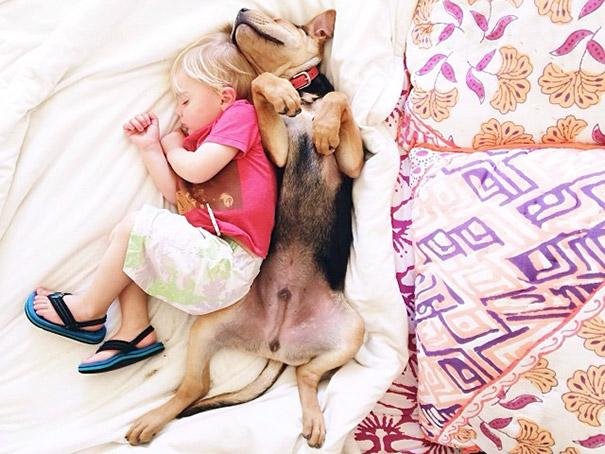 Theo found the most comfort in Beau, and they immediately bonded as buddies, partners in crime, and even as brothers.
He began napping with Beau
, who wasn't quite two, the day after he came to live with us. I shared my delight with my husband on text first, then on instagram. – See more at: http://www.mommasgonecity.com/#sthash.gXed8YJs.dpuf
"Theo found the most comfort in Beau, and they immediately bonded as buddies, partners in crime, and even as brothers. He began napping with Beau, who wasn't quite two, the day after he came to live with us. I shared my delight with my husband on text first, then on instagram." ~ Jessica Shyba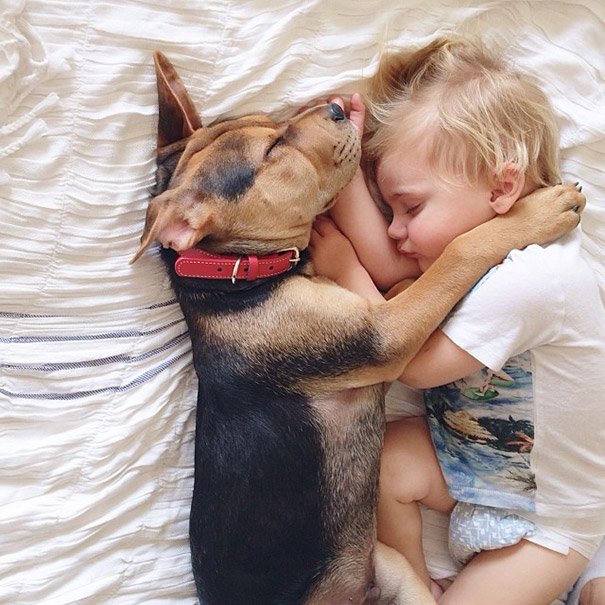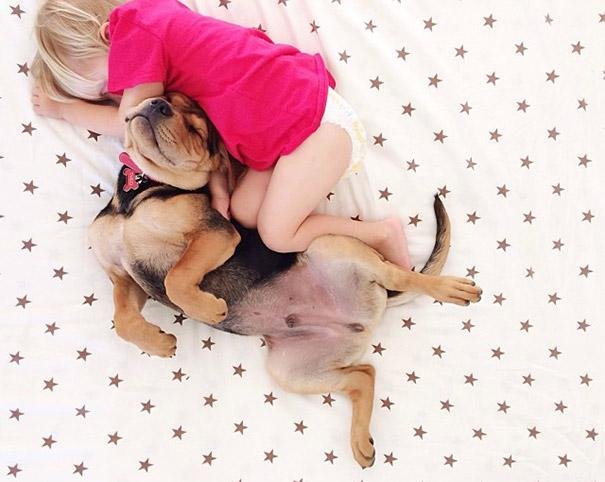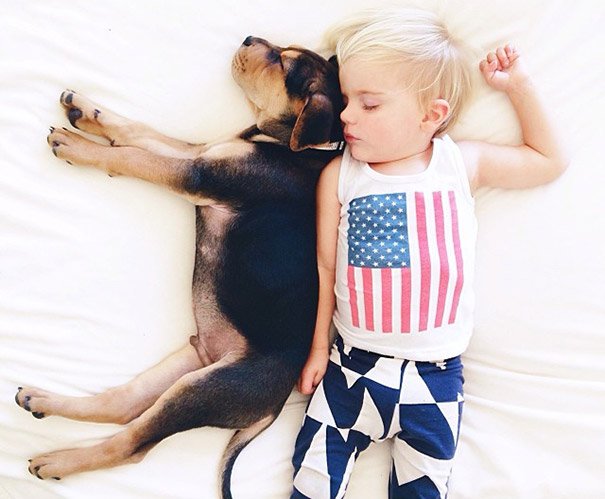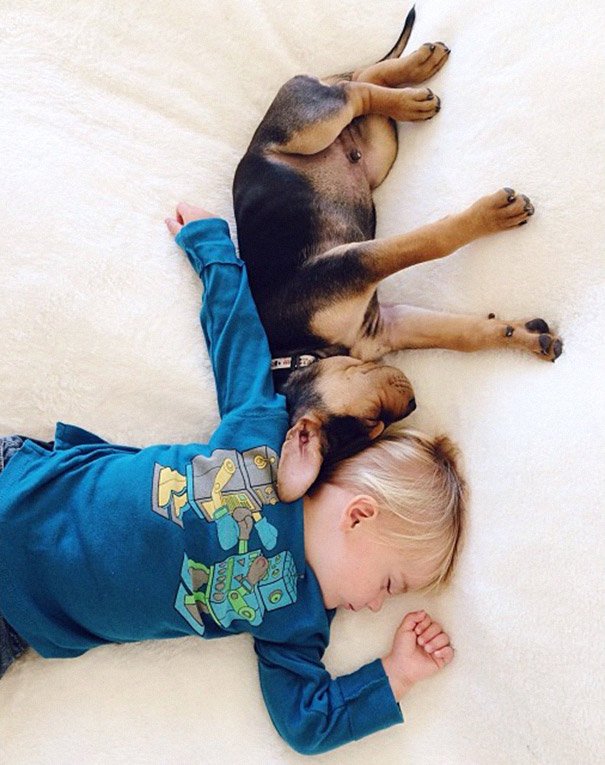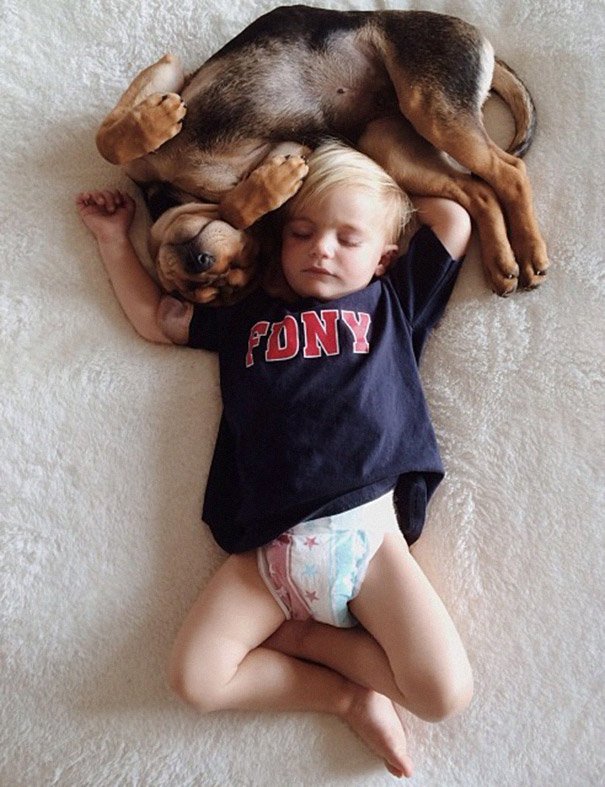 Images Courtesy of Jessica Shyba. To see more of Beau and Theo, please visit her blog: mommasgonecity.com
 and check out her new book titled "Naptime with Theo and Beau"