Hyper-realistic Pencil Drawings by Artist Paul Stowe — with unbelievable details!
Artist Paul Stowe, currently based in China and known on deviantArt as Paul-Shanghai, has been rendering incredible "pencil drawings" in remarkable details. The drawings are hyper-realistic and could easily be mistaken as black and white photography. Great talent, indeed!
Paul uses regular-traditional pencils as well as the mechanical ones. He says, "Basically there doesn't seem to be anything you cannot draw with a pencil."
Please scroll down for more photos. Enjoy!
All images courtesy of Paul Stowe, and published with permission.
To see more of his work, please visit his gallery:  Paul-Shanghai.deviantArt.com
"Started drawing again after 20 years – loads of fun, every drawing poses a different challenge, which when overcome is incredibly rewarding." ~ Paul Stowe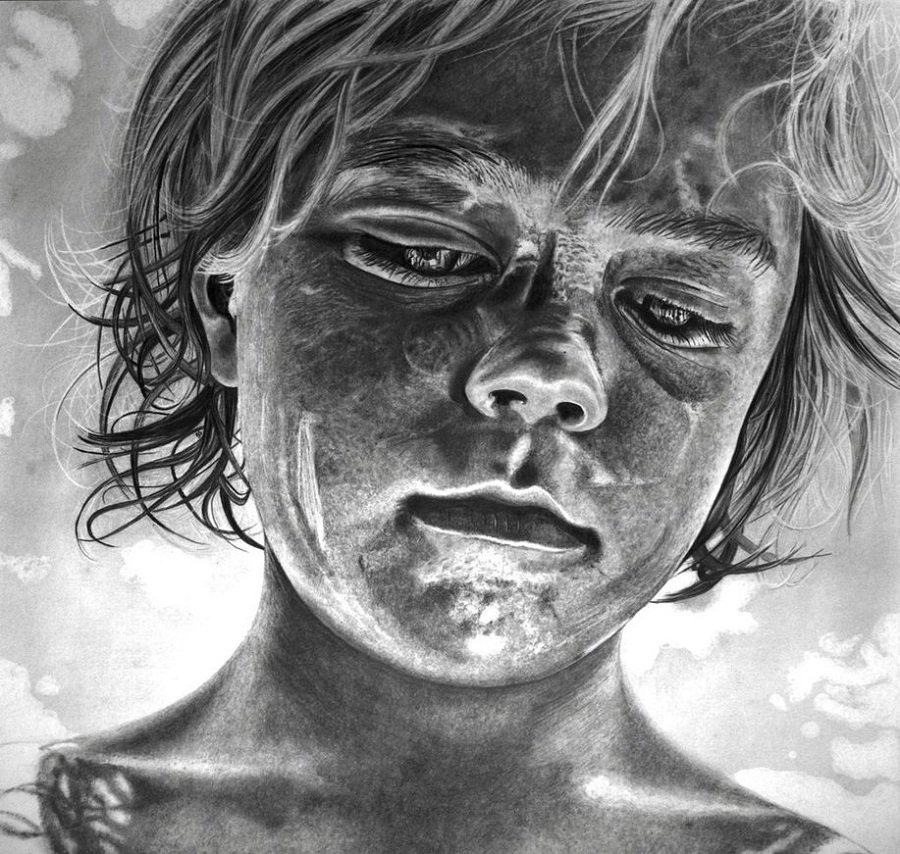 (h/t: Twistedsifter)