Glenn Ford — Death Row Inmate Released from Prison After 30 Years of Wrongful Conviction.
Glenn Ford, Louisiana's longest-serving death row prisoner, has been released on Tuesday. For 30 long years, he had been behind bars in maximum security prison at Angola, Louisiana. And finally, Justice has prevailed. He is now a free man.
Ford had been convicted for the 1983 murder of Isadore Rozeman, a Shreveport jeweler and watchmaker.  But he has been denying the murder and always maintained his innocence.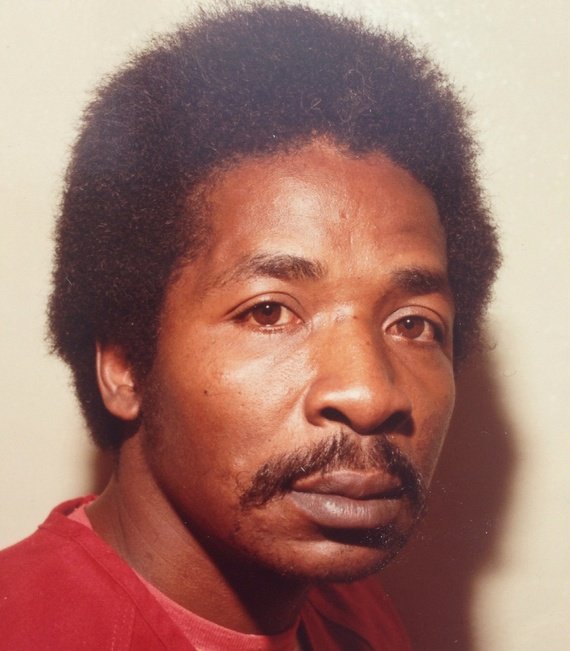 Moments after he stepped out the prison, Ford said, "My mind's going all different kinds of directions, but it feels good."
However, the resentment for wrongful conviction and imprisonment still lingers on.
He told the CBS affiliate WAFB-TV:
"I've been locked up almost 30 years for something I didn't do. I can't go back and do anything I should have been doing when I was 35, 38, 40, stuff like that."
When the family of the murder victim learned the news, they welcomed it with positive attitude. This is what Phillip Rozeman,  Isadore Rozeman's nephew, had to say:
"This is a positive reflection on the criminal justice system. We don't have animosity for anyone. If someone else was involved or others were involved in his death there also will be justice for those people."
Source: CBSNews