Mega Millions Jackpot $648M – Winning Tickets sold in Georgia and California
Holy Cow! $648,000,000 Mega Millions Jackpot!!!  Yes, 648 Million Dollars for the two winning tickets from Georgia and California.  Whoever these lucky individuals, they must be on Santa's top list.  For sure, they will have great moments this holiday season.
The winning numbers are 8, 14, 17, 20 and 39, with the Mega Ball number 7.   Each winner would receive half of the jackpot —$324 million to be paid over time or lump sum of $173 million in cash.   The Georgia winner has already come forward, but the California has yet to show up.  Perhaps, still in shock and awe!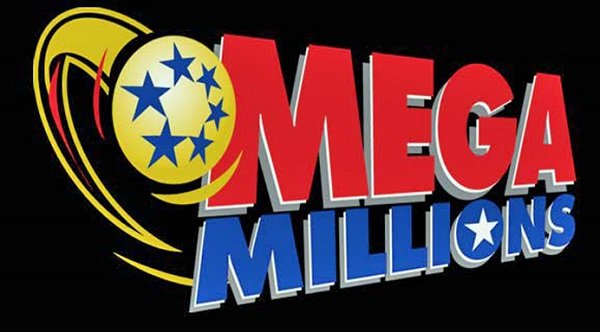 For a buck you can play Mega Millions in 43 States plus the District of Columbia and the U. S. Virgin Islands.  Not bad, huh!  Just for a buck you'll become instant millionaire.  But not too fast.  You'll need to beat the odd of winning the Mega Millions  — 1  in  258,890,850.  That's a whole lot of numbers!
But if you are a lucky person, forget the odd, and forget the lottery, too.  Money will come to you in many ways!
Who knows, you will be the next millionaire!